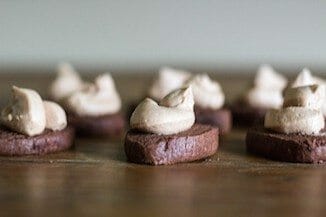 To celebrate Dia De Los Hogwarts with some friends I got creative in the kitchen and whipped up these Mexican...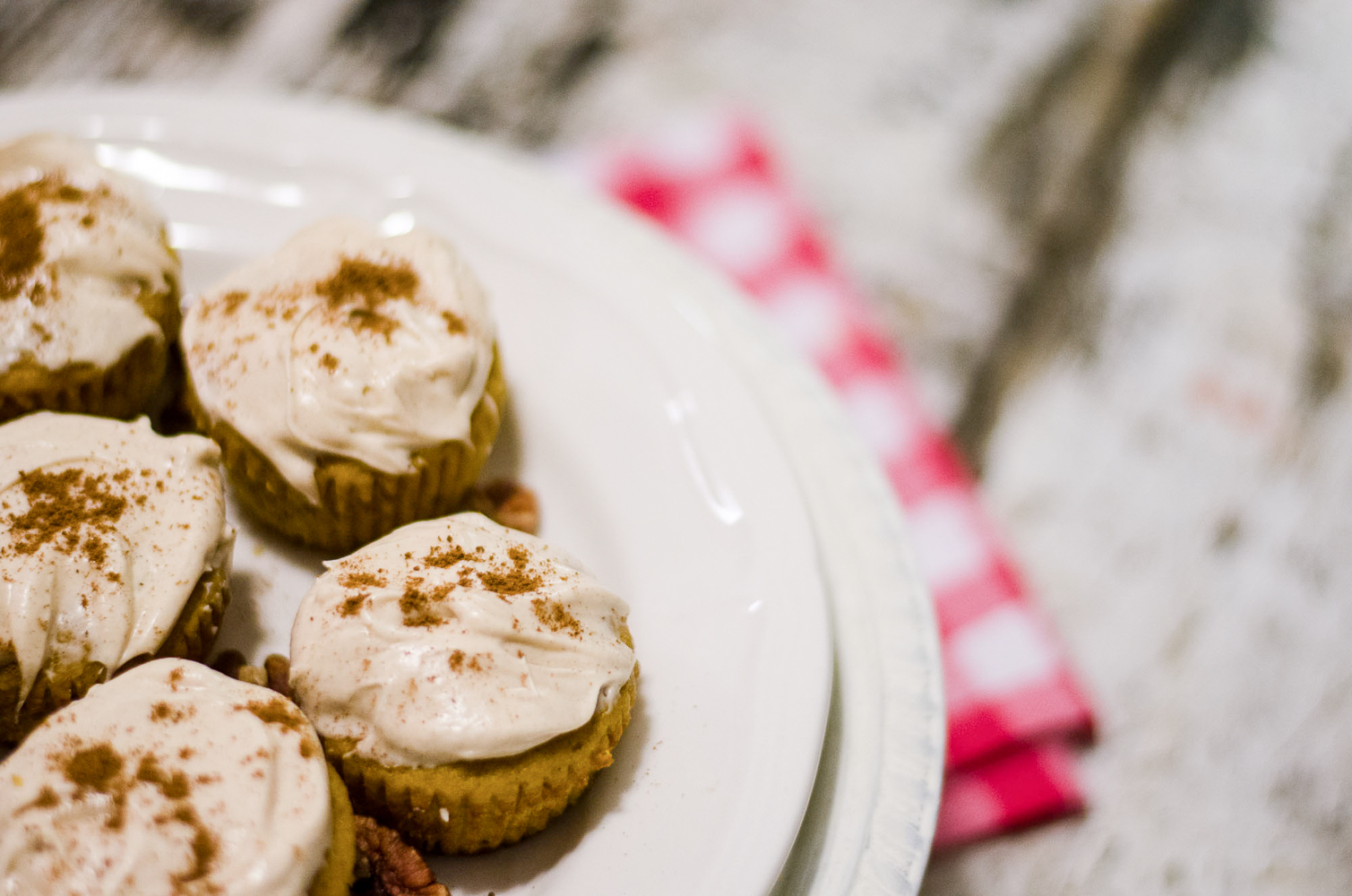 I'm just now making my way out of the food coma/exhaustion that yesterday's Friendsgiving left me in. I joined Adrian and...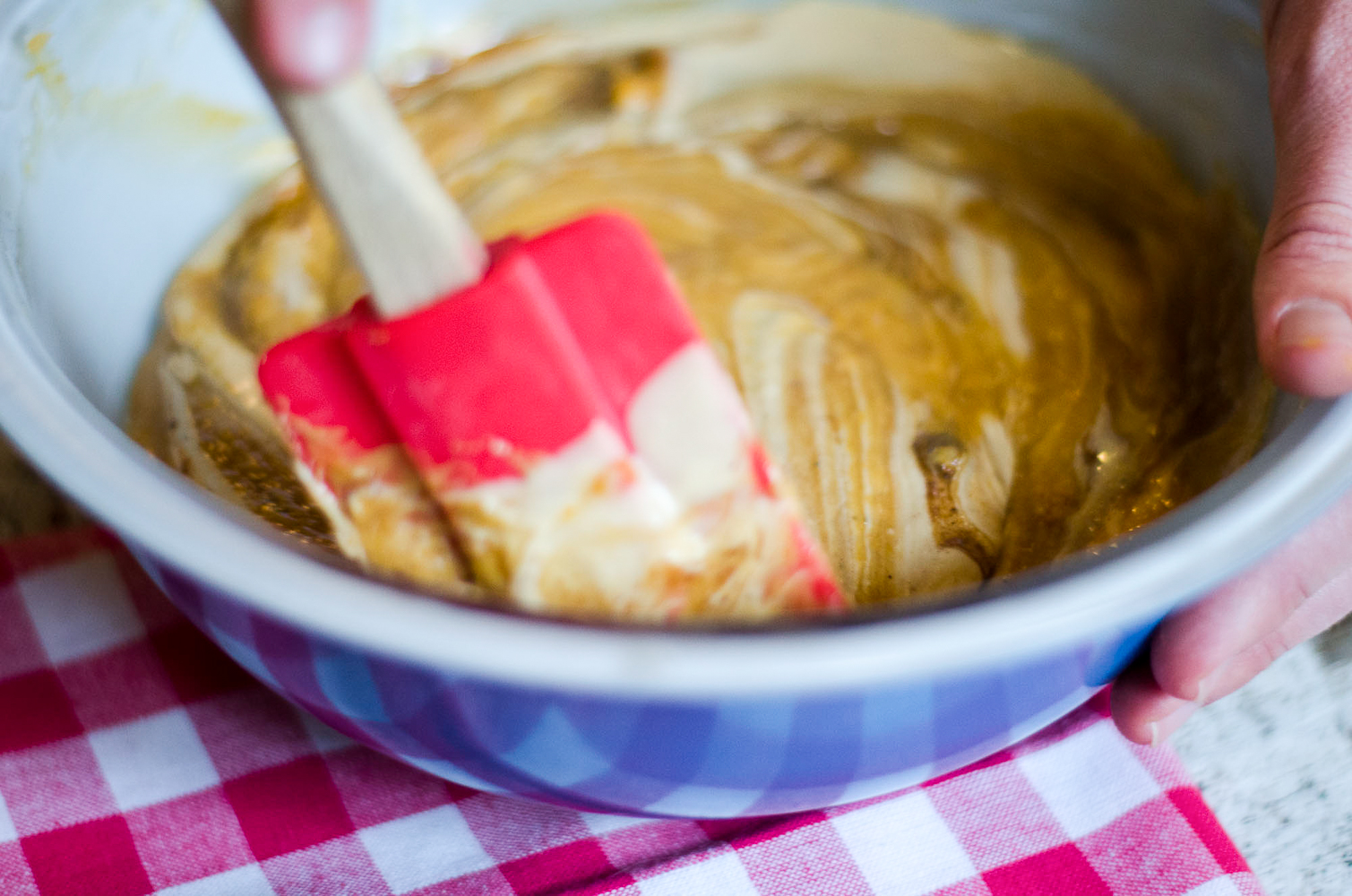 Fudge always reminds me of my childhood. Of Holidays spent in my grandma's kitchen sneaking handfuls of the stuff as...