Disclosure: This post has been sponsored by NOW®, but as always, all thoughts and opinions are my own.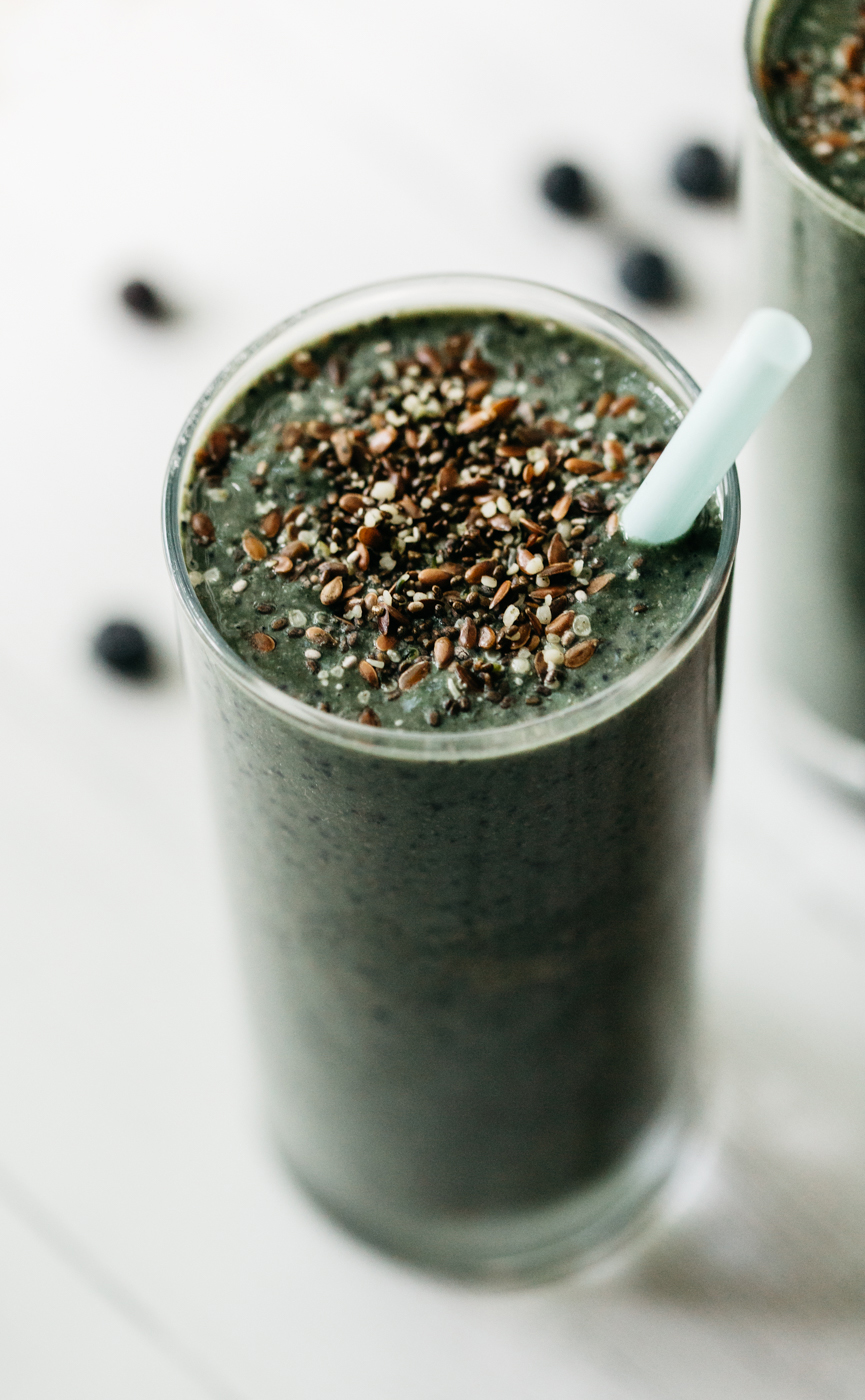 Forever on the quest for a quick, easy breakfast that's healthy and filling. And a breakfast that I don't have to spend too much time in the kitchen whipping up. Because ain't nobody got time for that first thing in the morning – especially when you've got a mile long to-do list. Who's with me?!
I've had smoothies for breakfast for some time now, but noticed they weren't really that filling. And I ended up being hungry a few hours later. Which is why I was beyond excited to get home from my trip up to Chicago with NOW® to try out their protein powder. I'm happy to report that after adding it into my go-to smoothie recipe the results have been great! Energy levels are up, and I'm staying full much, much longer. I know most of you are probably thinking to yourselves, "Duh, Josh!" But I'm not a fan of ingesting things I can't pronounce i.e. most protein powders. Thus the reason I've excluded it from the mix, until now.
Not the case with NOW though! Their protein powder (along with all their other products) are 100% natural, AND you can pronounce all their ingredients. While in the Chicago area with their team I was able to tour their facilities and meet some of their team, and I'm officially a life long fan now. From the culture they embrace to the high standards they hold themselves to they are a breath of fresh air in this space.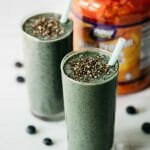 Blueberry Protein Smoothie
---
1 cup

frozen blueberries

1/2 cup

spinach

1 cup

almond milk

1

ripe banana

1

scoop protein powder
Chia seeds
Flax seeds
---
Instructions
Combine all ingredients in blender and blend until smooth.
Top with additional chia and flax seeds and enjoy immediately!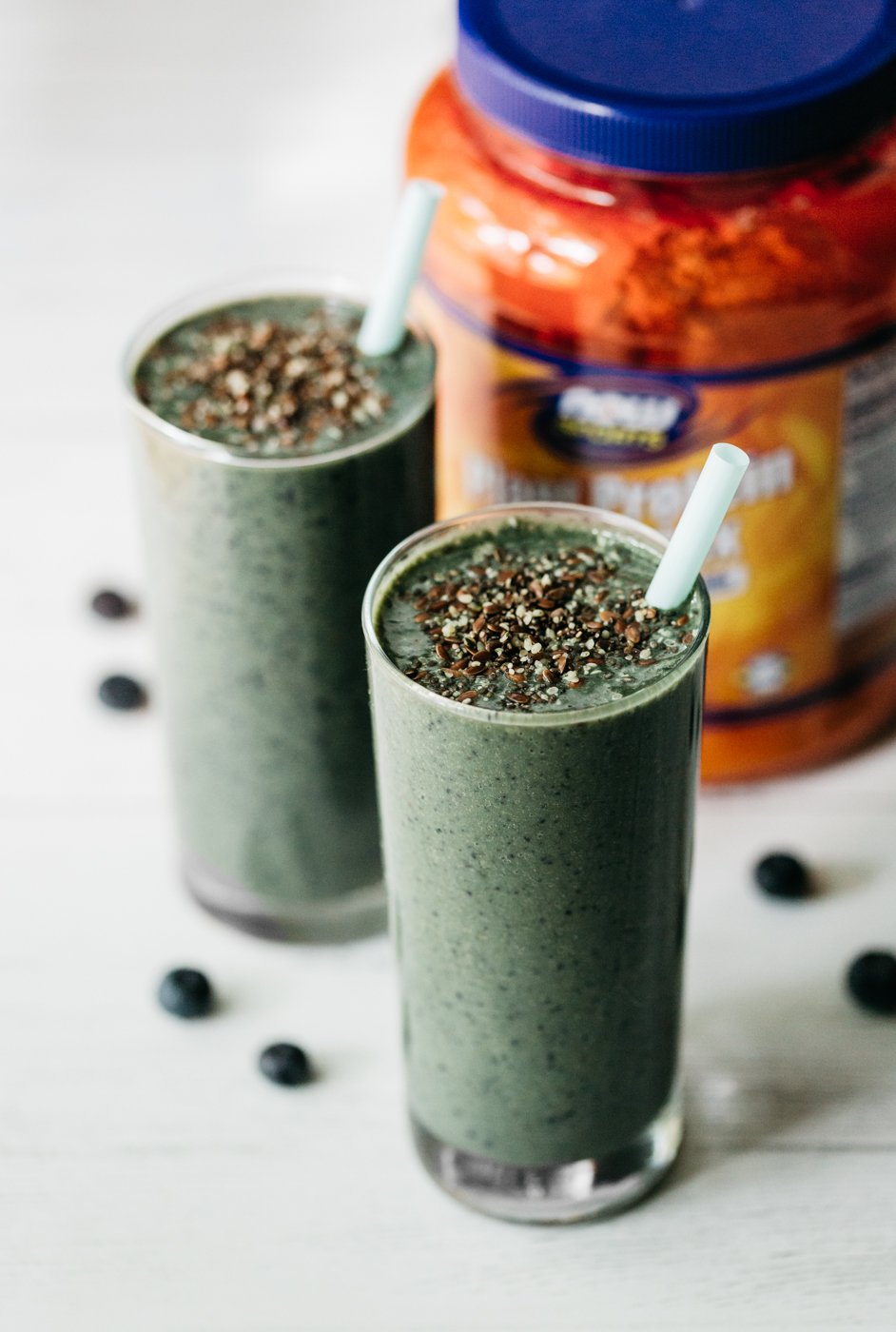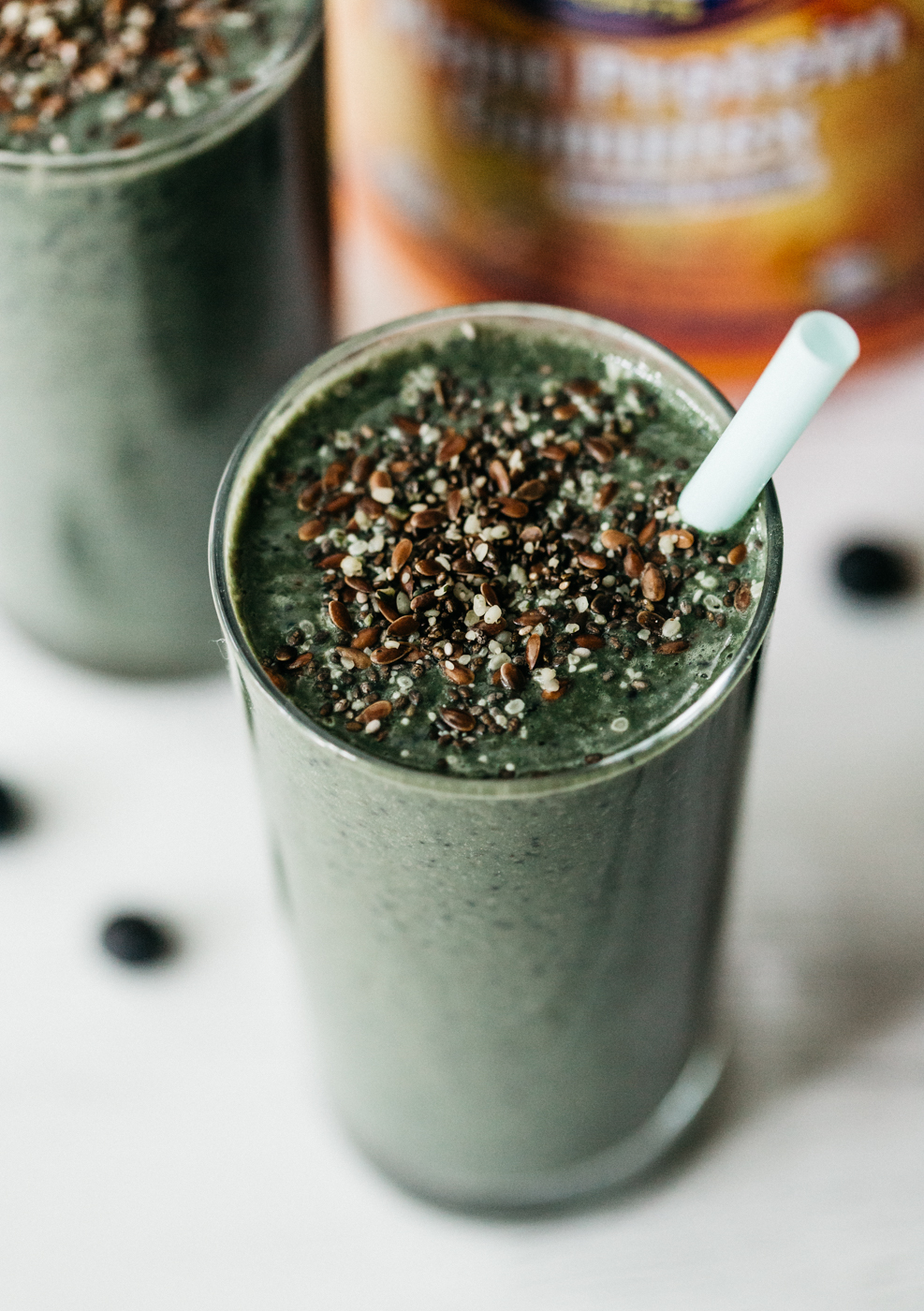 Have I piqued your interest yet? Good. Because NOW is giving one of you lucky folks the same swag bag I got during my trip with them. And let me tell you, you're going to love everything in it! So what are you waiting for? Find out how to enter below! And then keeping reading to learn more about their amazing mission.
ENTER TO WIN A NOW GIFT BAG ($750 VALUE!):
While a lot of supplement/health food brands only care about their bottom line, NOW cares about helping their consumers live happier, healthier lives. How refreshing is that?! A company that actually wants to make their consumers lives better. Especially seeing as how they are one of the largest independent manufacturers of natural products in the U.S.! NOW was founded in 1968 by Elwood Richard with a mission to to make healthy and quality products accessible AND affordable for everyone. Forty-nine years later they are still owned by the Richard family today. NOW remains committed to its mission of providing value in products and services that empower people to lead healthier lives.
And for all you Non-GMO folks out there, you're also in luck! Since NOW is a respected advocate and pioneer of the natural products industry. Because they firmly believe GMOs are not natural and have a strict Non-GMO Assurance Process. With a product range that expands from dietary supplements all the way to pet products, that is quite astounding.