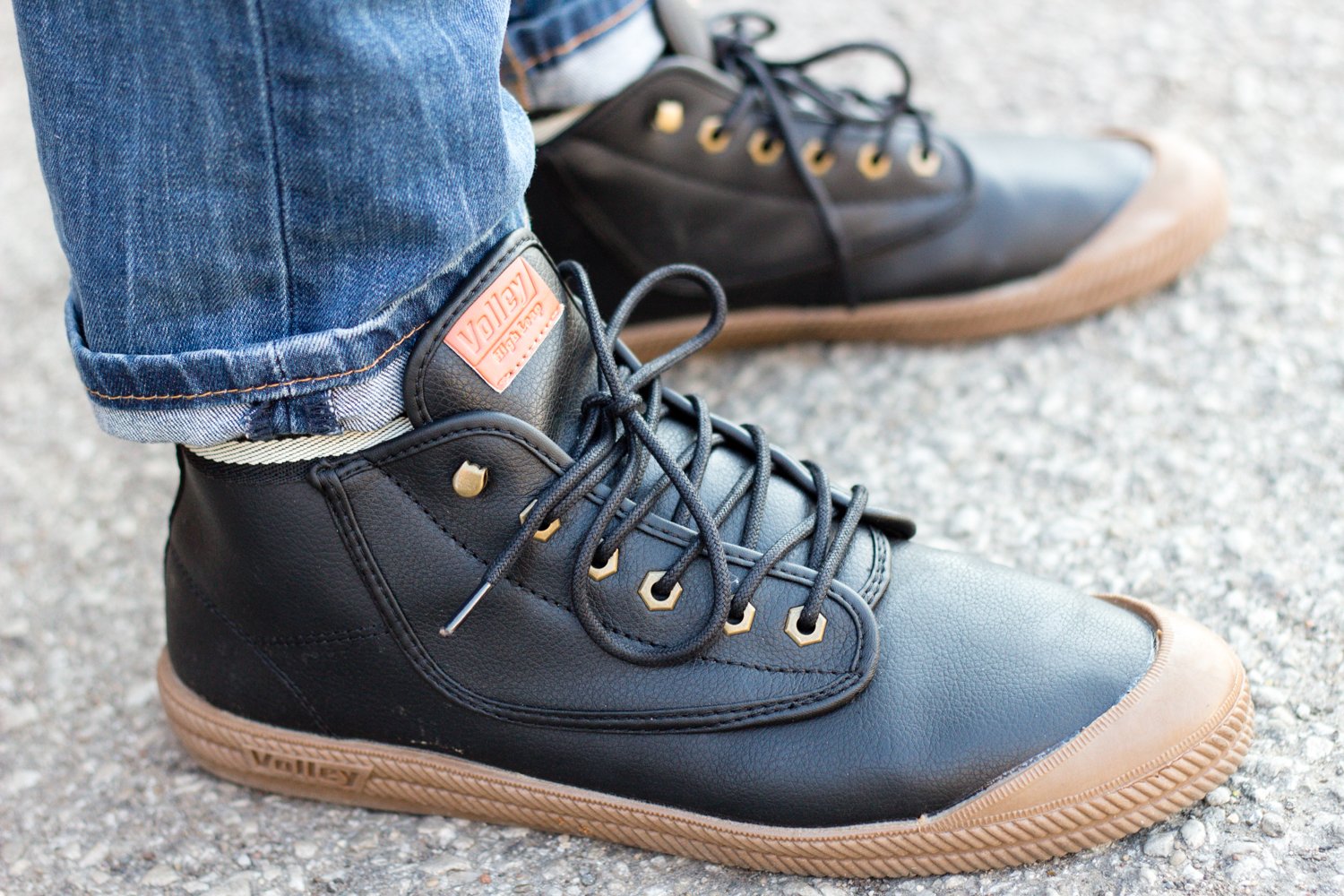 Louisville is gorgeous this time of year, and this weekend was no exception. With the break from the cool weather...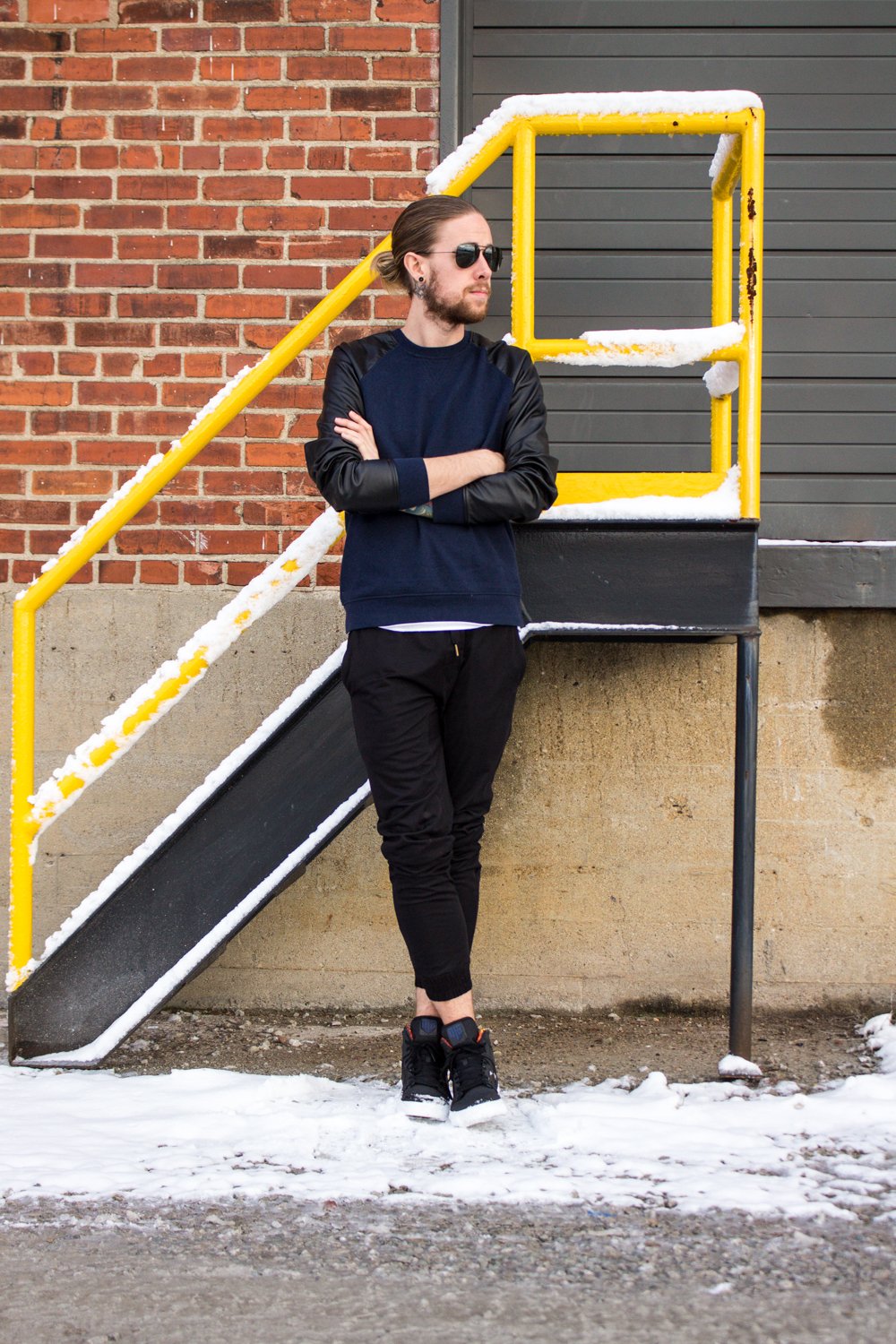 "At some point you have to stop running and turn around and face whoever wants you dead. The hard thing...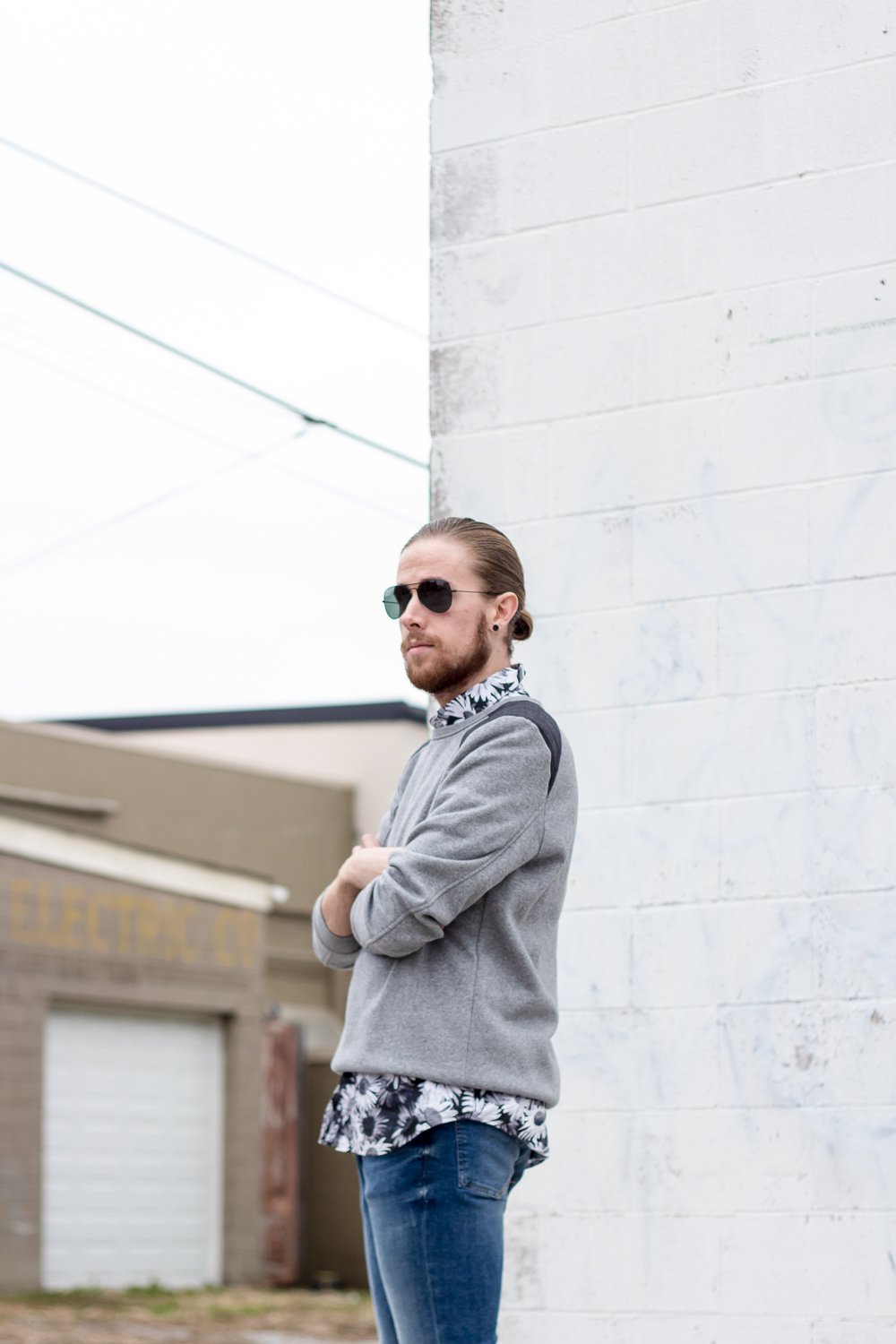 What a whirlwind weekend this one turned out to be. From a totally stuffed Thanksgiving, a rather vegetative Black Friday,...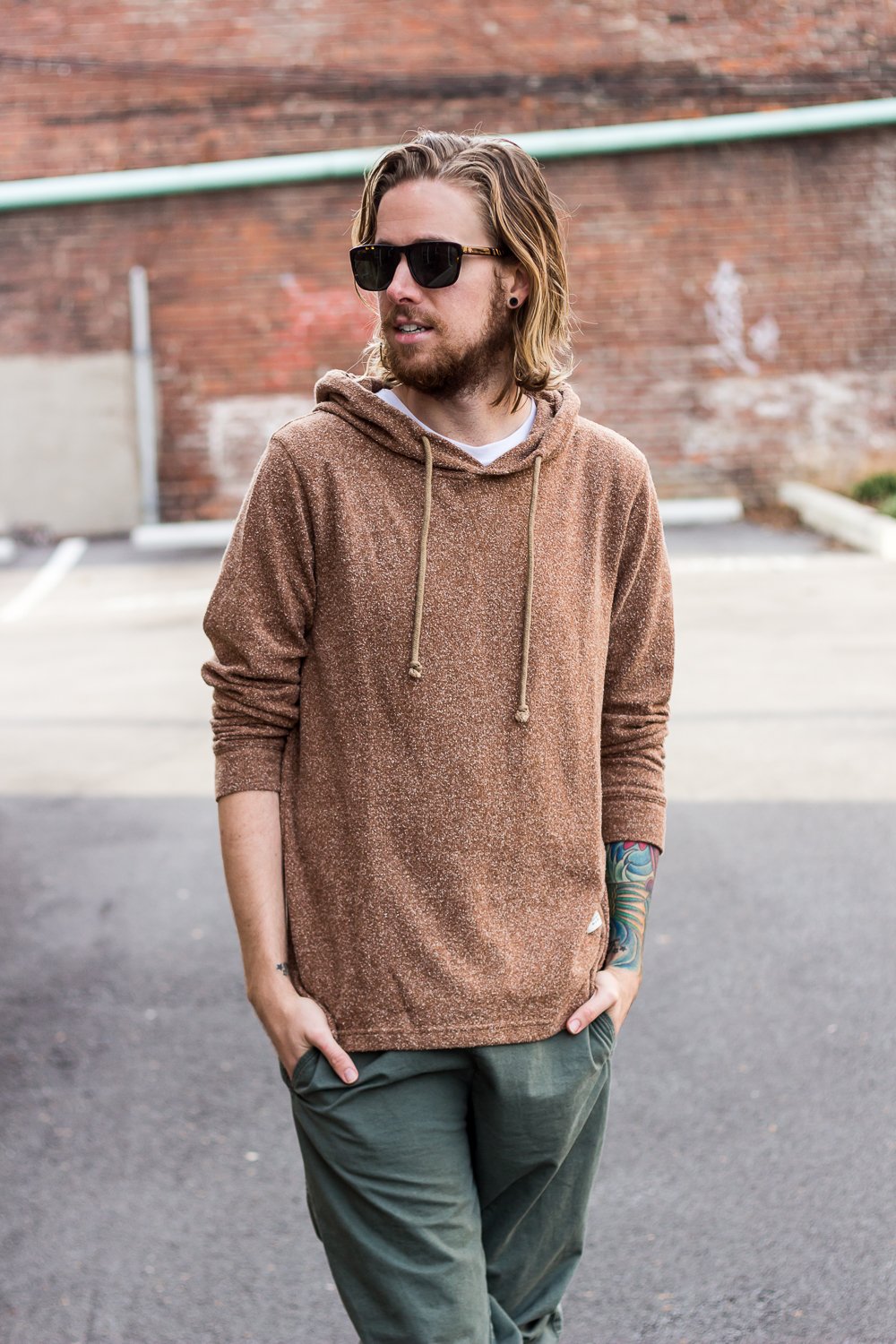 One of my cardinal rules of getting dressed is that if I'm not comfortable in it I'm not wearing it. It is...