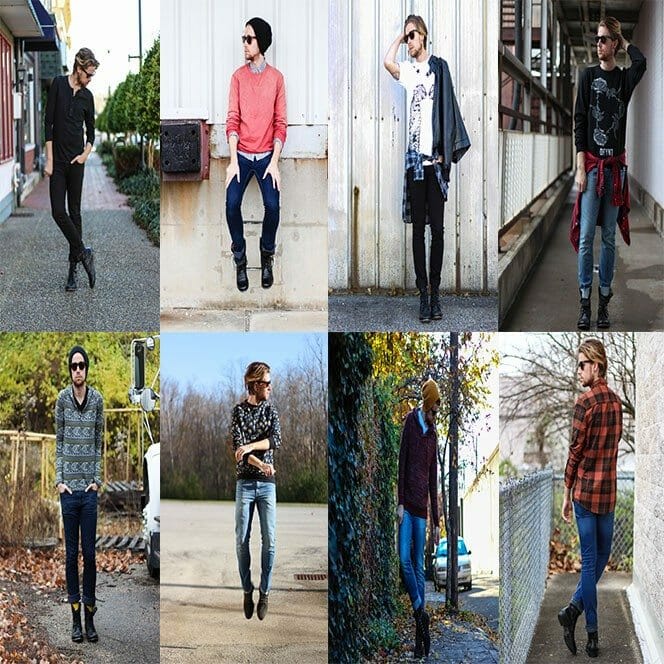 Rounding up all the looks from this month. Can't believe how fast Fall flew by, and that I'm entering...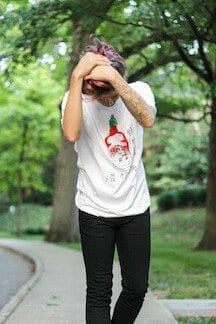 What's better than a regular ole white t-shirt? A killer white t-shirt designed by a stellar 8 year old....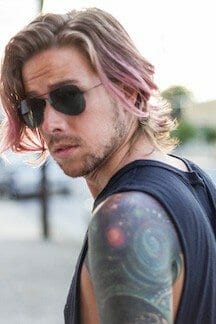 We all grow. We all change. But over the last year, I've literally got to watch myself grow up in...