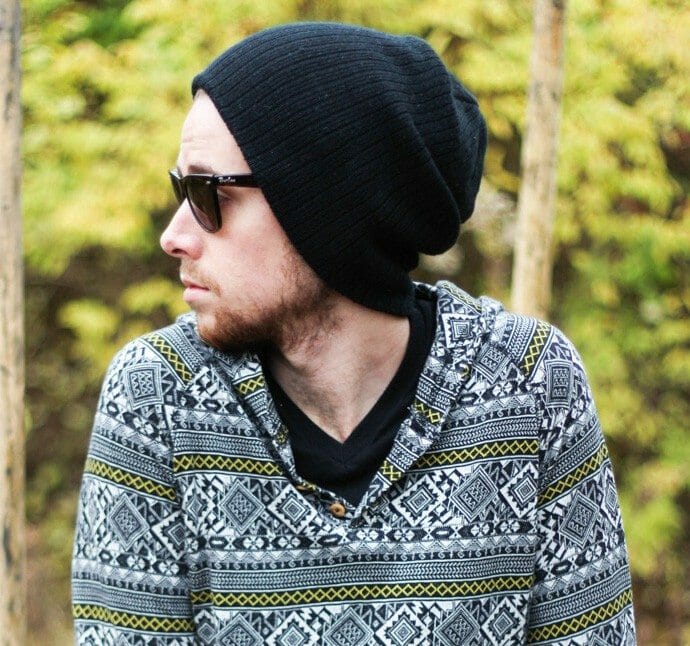 Monday mornings.. the perfect day to throw on your favorite hoodie and a pair of jeans before you head into...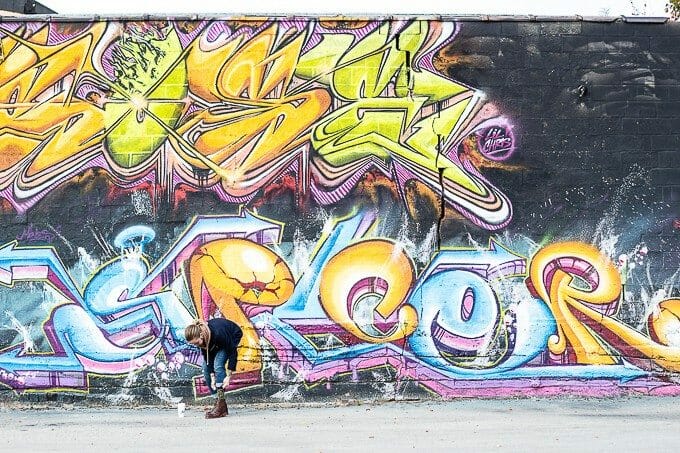 Cheap Monday Jacket / Katin Hoodie / Levi's Jeans / Trask Boots / Richer Poorer Socks / Ray-Ban Sunglasses I...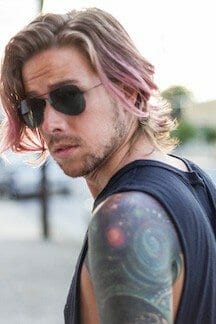 We all grow. We all change. But over the last year, I've literally got to watch myself grow up in...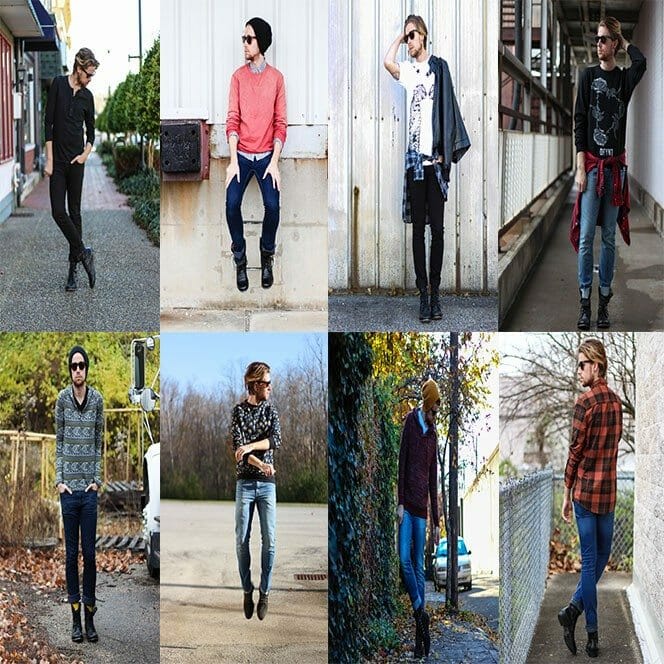 Rounding up all the looks from this month. Can't believe how fast Fall flew by, and that I'm entering...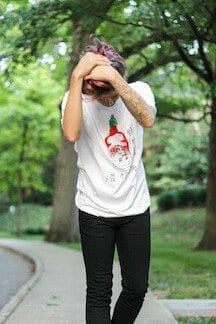 What's better than a regular ole white t-shirt? A killer white t-shirt designed by a stellar 8 year old....