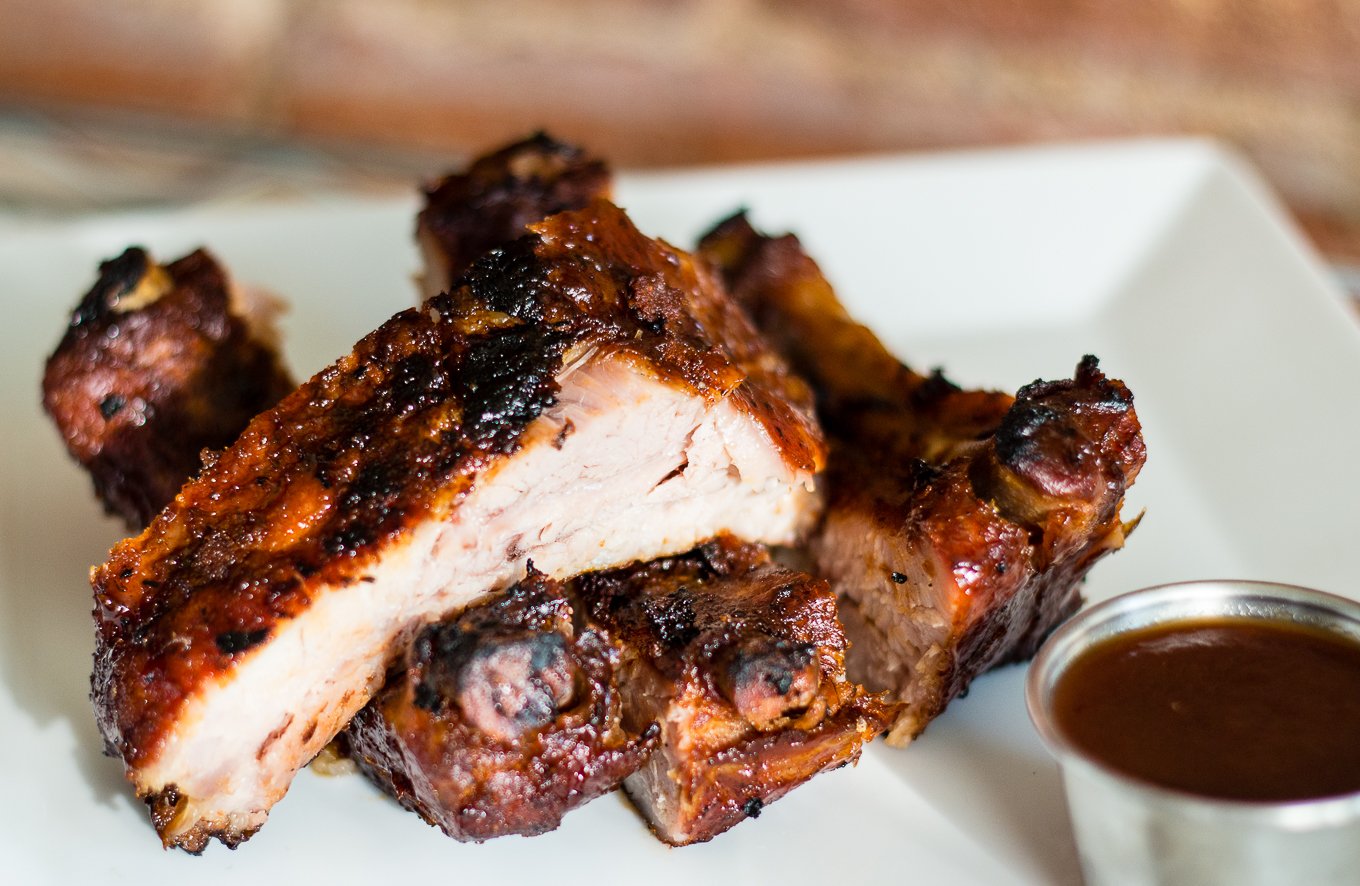 This post is part of a social shopper marketing insight campaign with Weave Made Media®  Smithfield® and Farmland®, but all...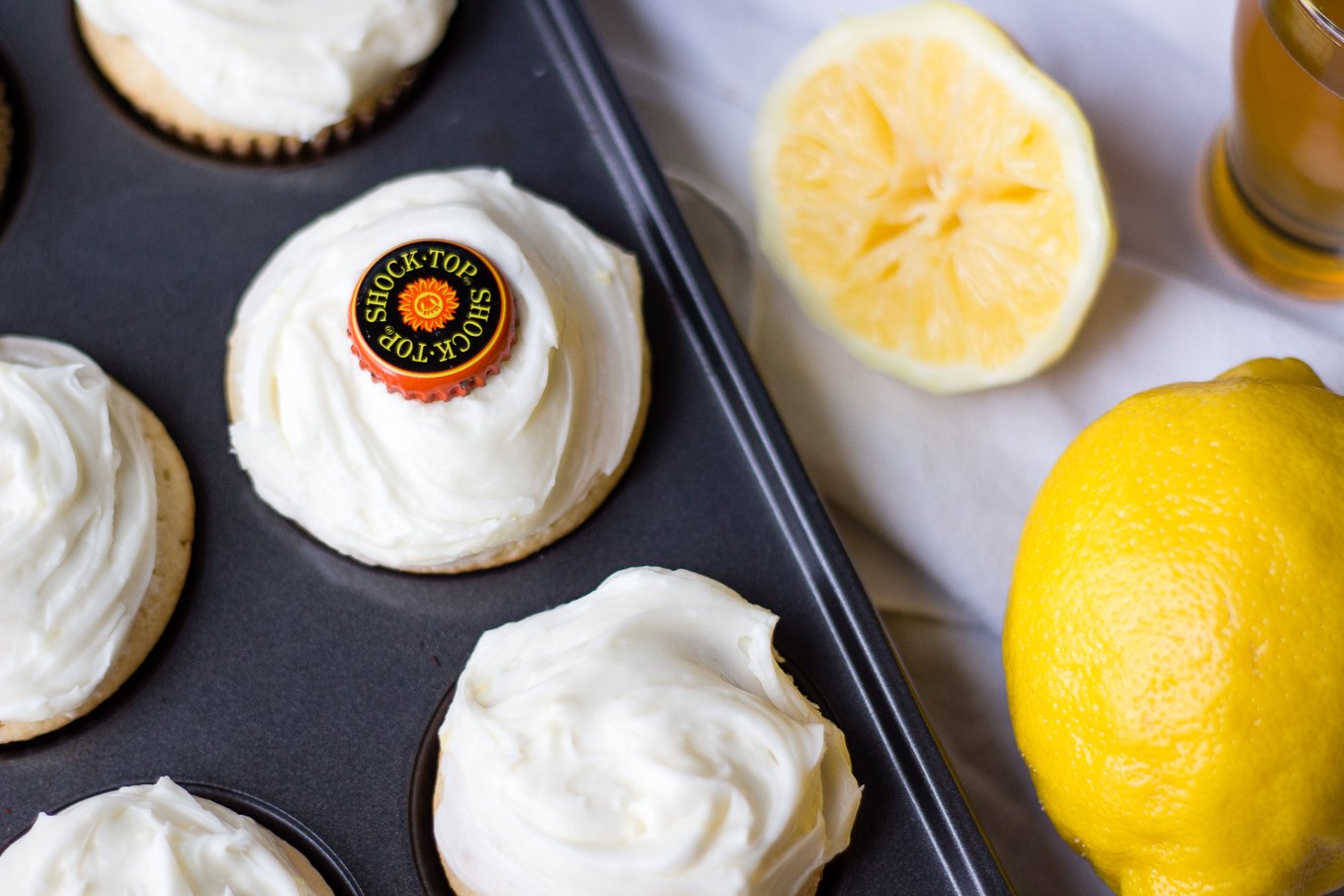 What better way to celebrate National Beer Day than with cupcakes that are made WITH beer, am I right? To...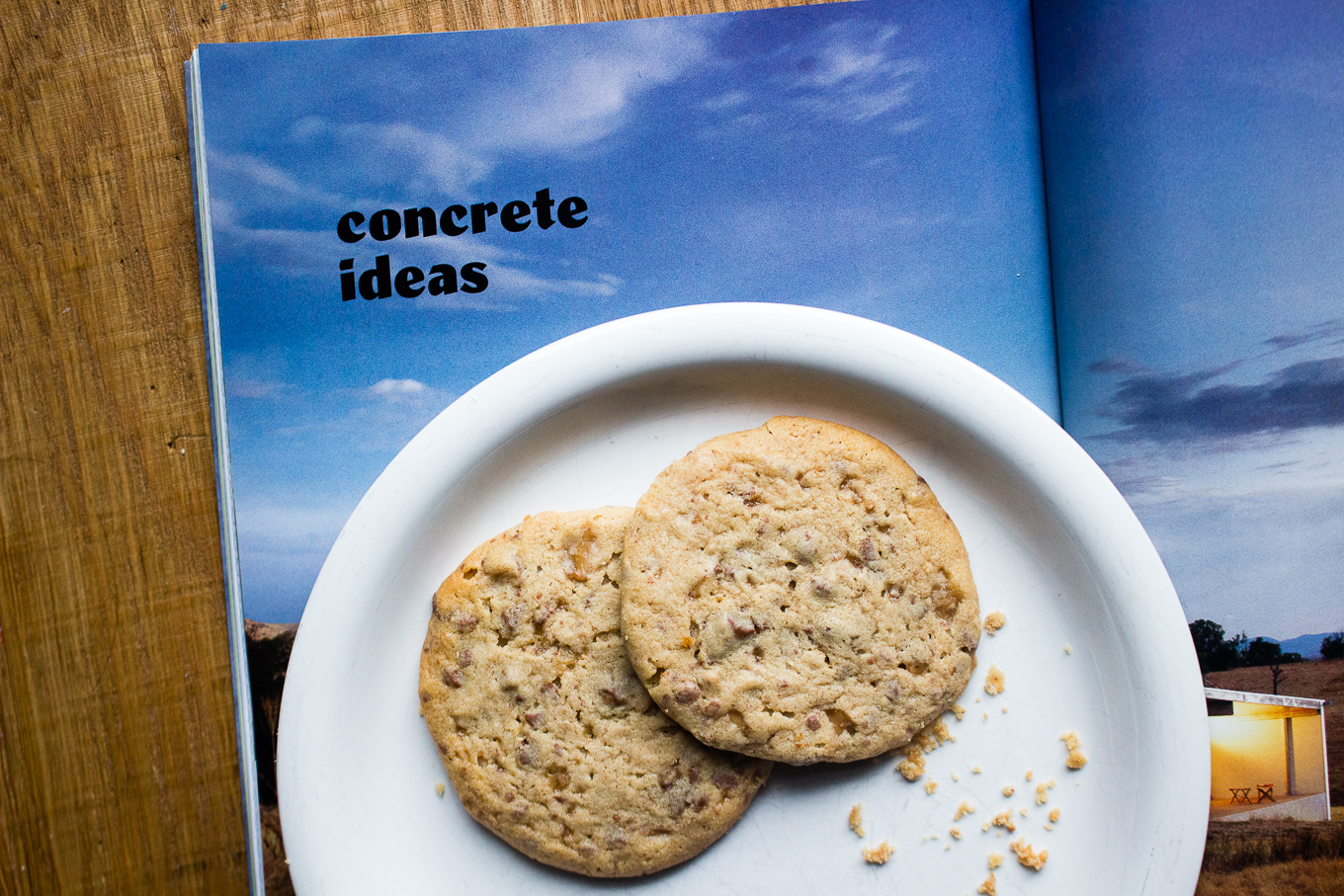 I think it's safe to say that everyone feeling the current brunt of cold weather around the US can say...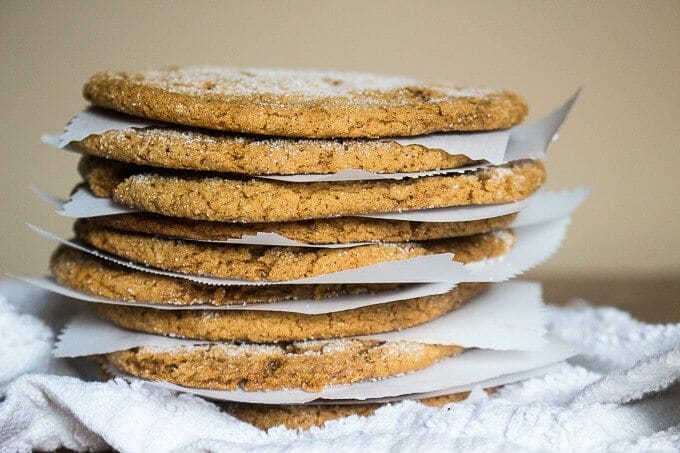 What says Happy Holidays like a Giant Ginger Cookies? In my book, there's nothing like it. I've made forays into gingerbread...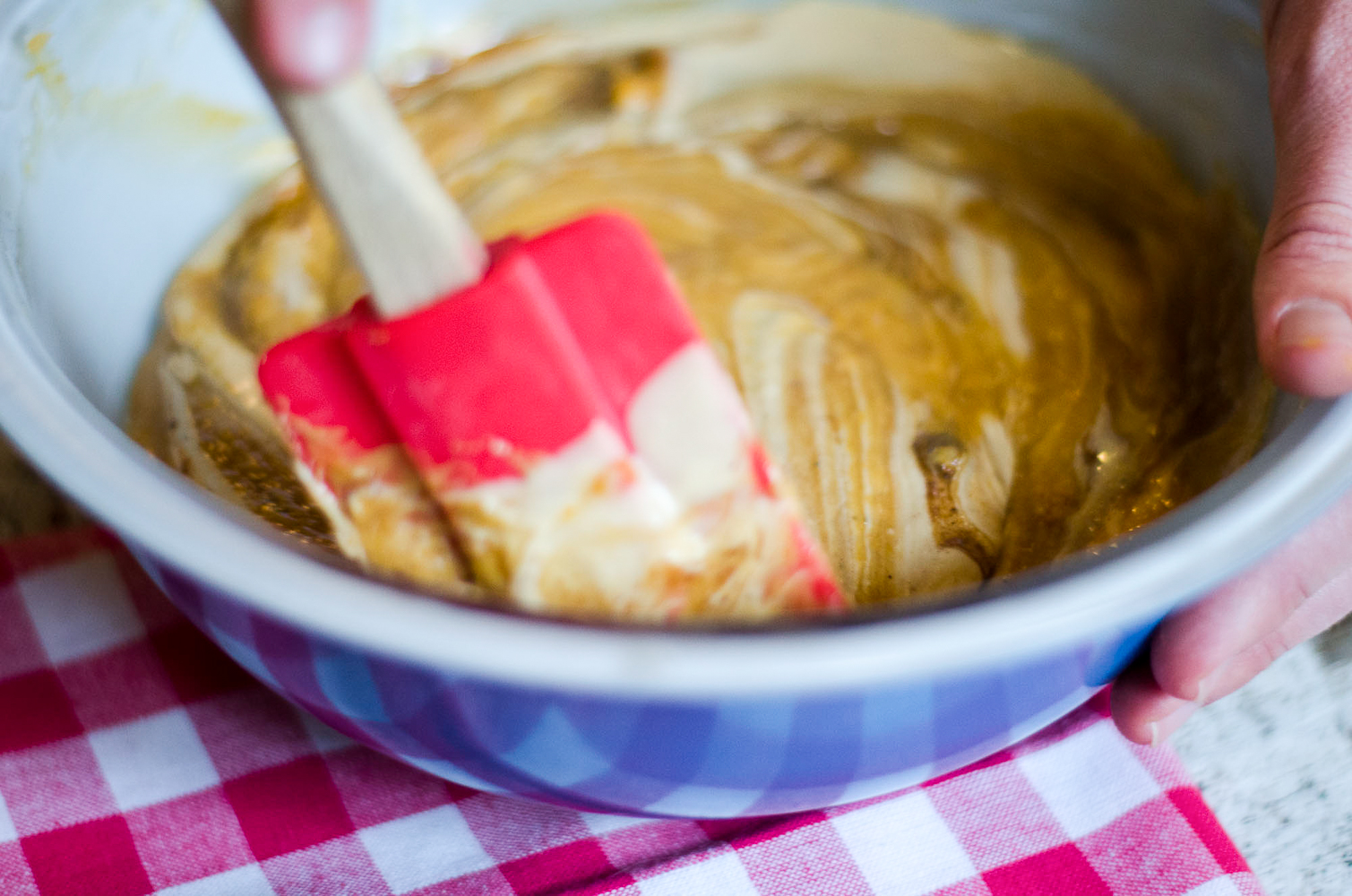 Fudge always reminds me of my childhood. Of Holidays spent in my grandma's kitchen sneaking handfuls of the stuff as...