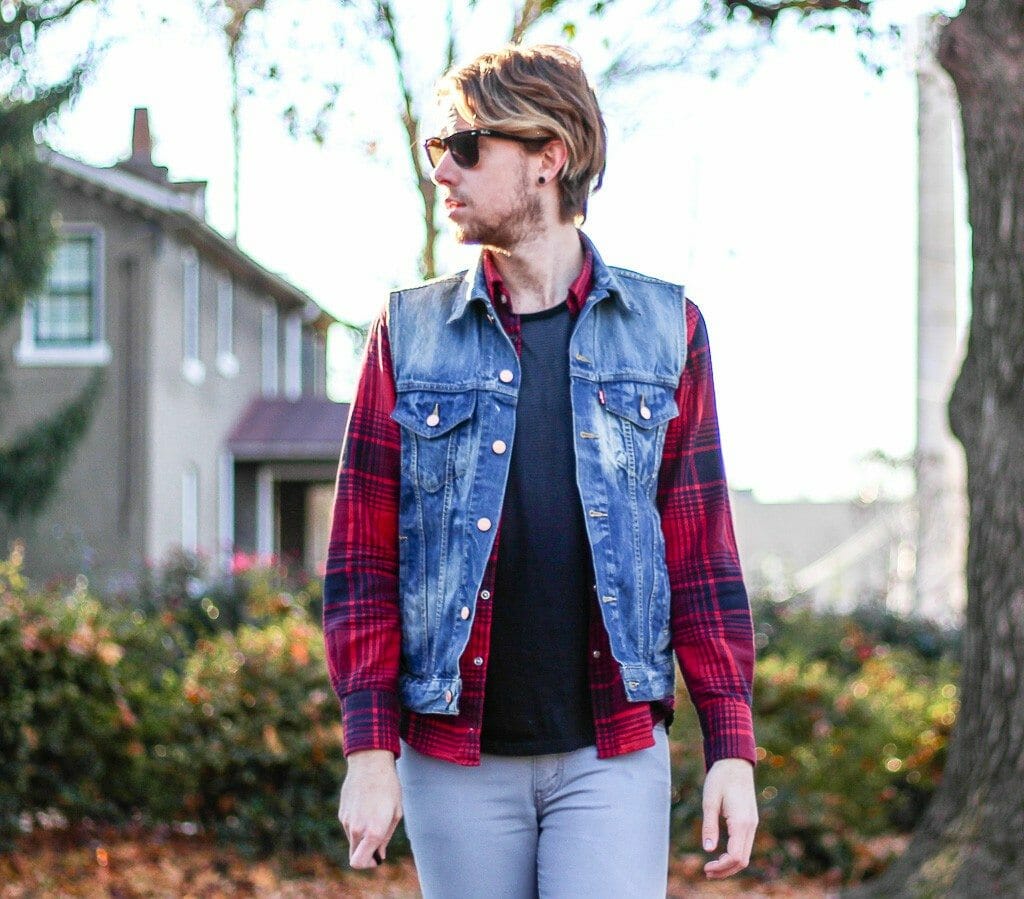 etnies Scout throws the fashion over function rule out the window with their superior comfort and smashing design. These bad...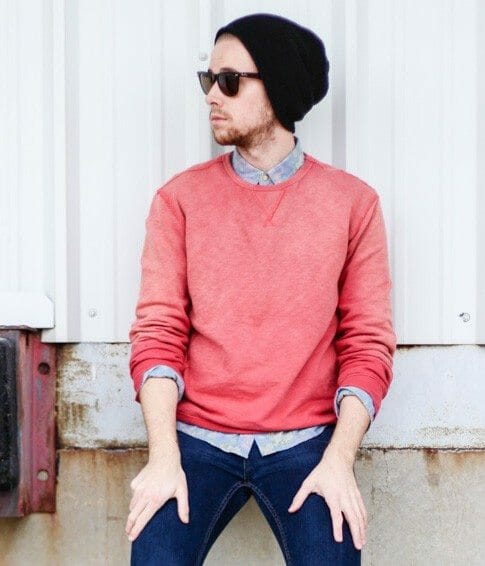 When I say the words "Canadian Tuxedo" what comes to mind? For me it's Justin Timberlake and Britney Spears' iconic...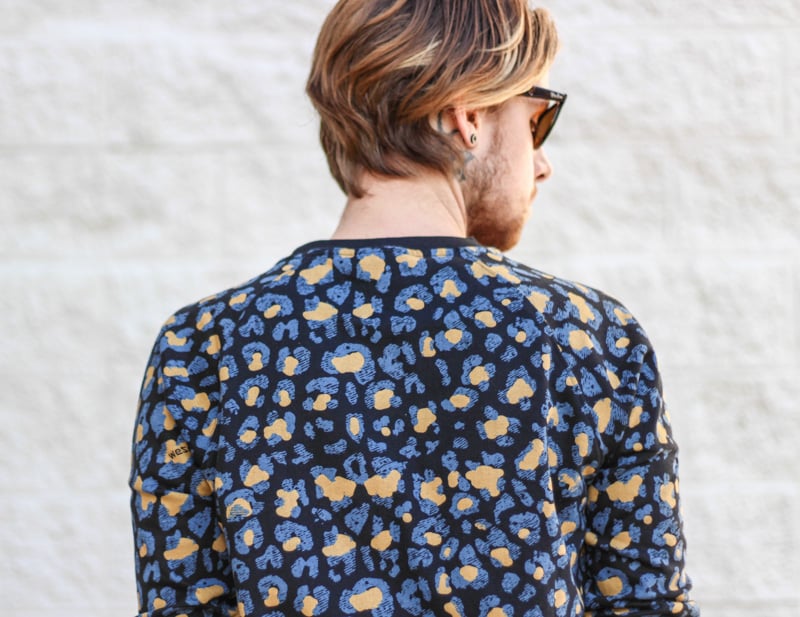 Something that was originally reserved for women's outerwear pieces or party dresses is making a foray into the men's divisions....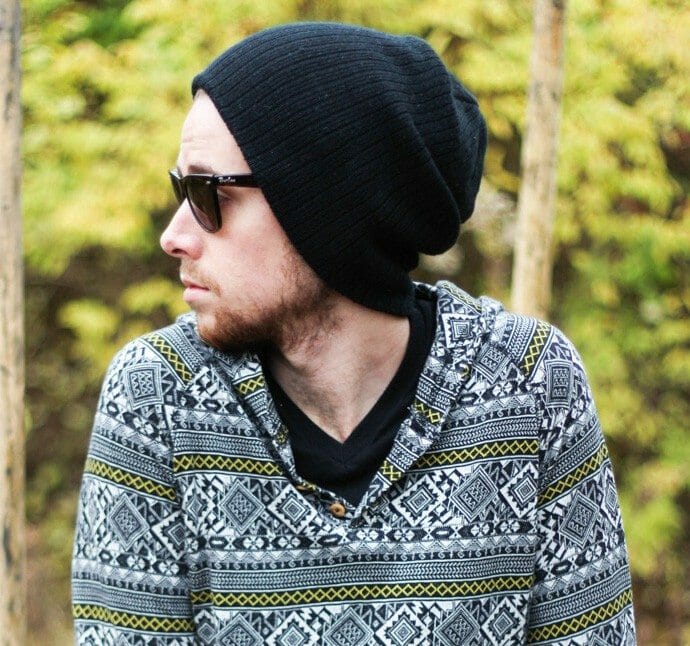 Monday mornings.. the perfect day to throw on your favorite hoodie and a pair of jeans before you head into...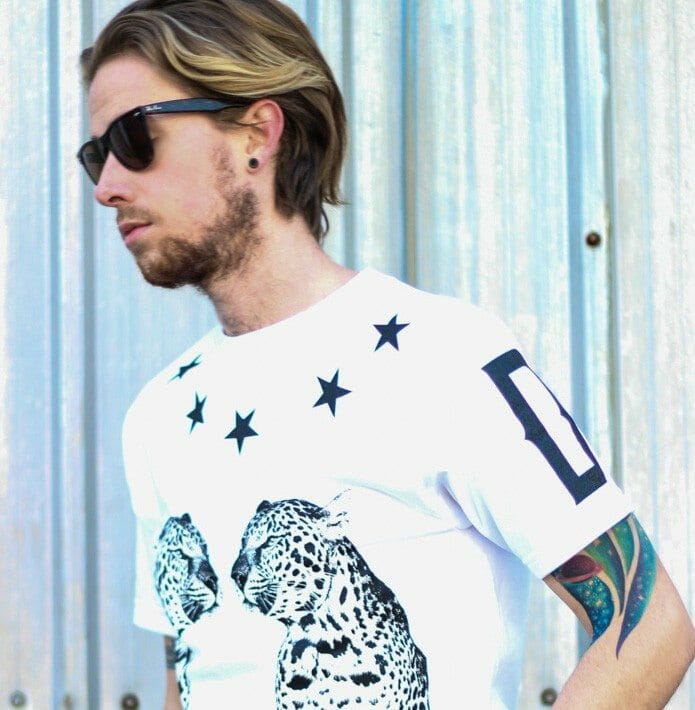 Drawing some inspiration from fellow blogger, Pelayo Diaz from katelovesme, for today's look. Pelayo is a men's style blogger based...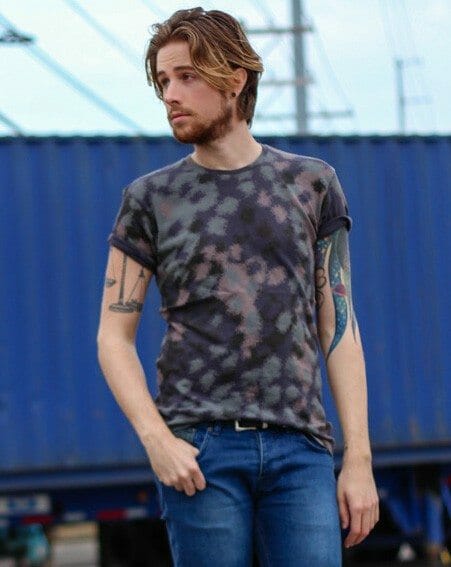 T-Shirt // Marc by Marc Jacobs, Jeans // Topman, Boots // Steve Madden Marc Jacobs has always been known for...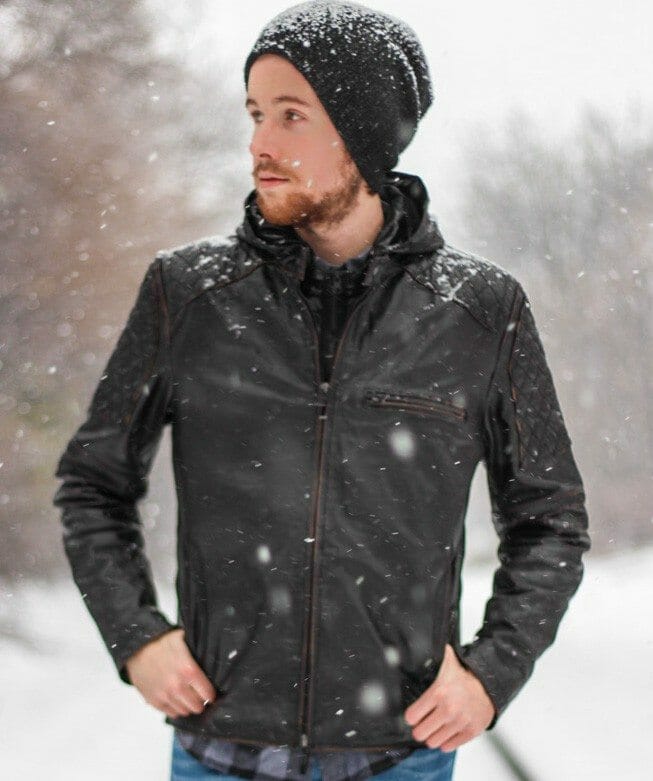 Leather Jacket // Andrew Marc, Plaid Shirt // WeSC, Puffer Vest //21Men, Jeans // WeSC, Boots // Steve Madden, Beanie...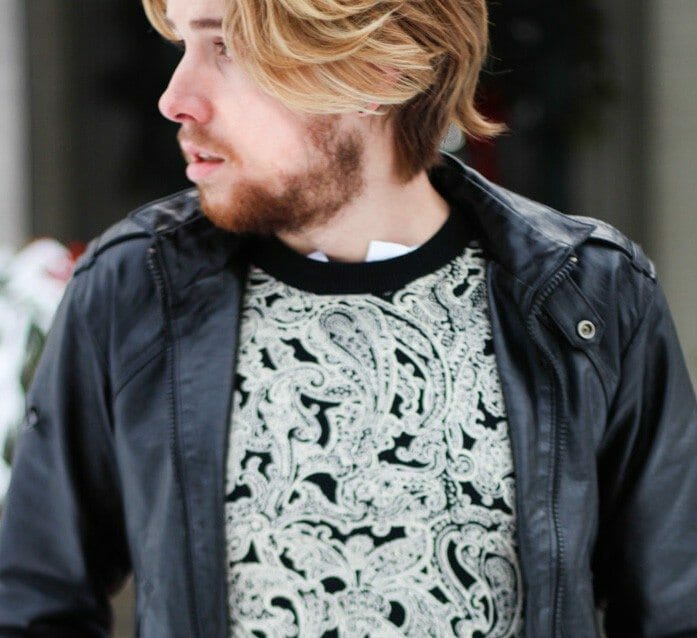 Sweater // H&M, Jeans // Zara, Henley // American Apparel, Jacket // Black Apple, Boots // Steve Madden Patterned sweaters...