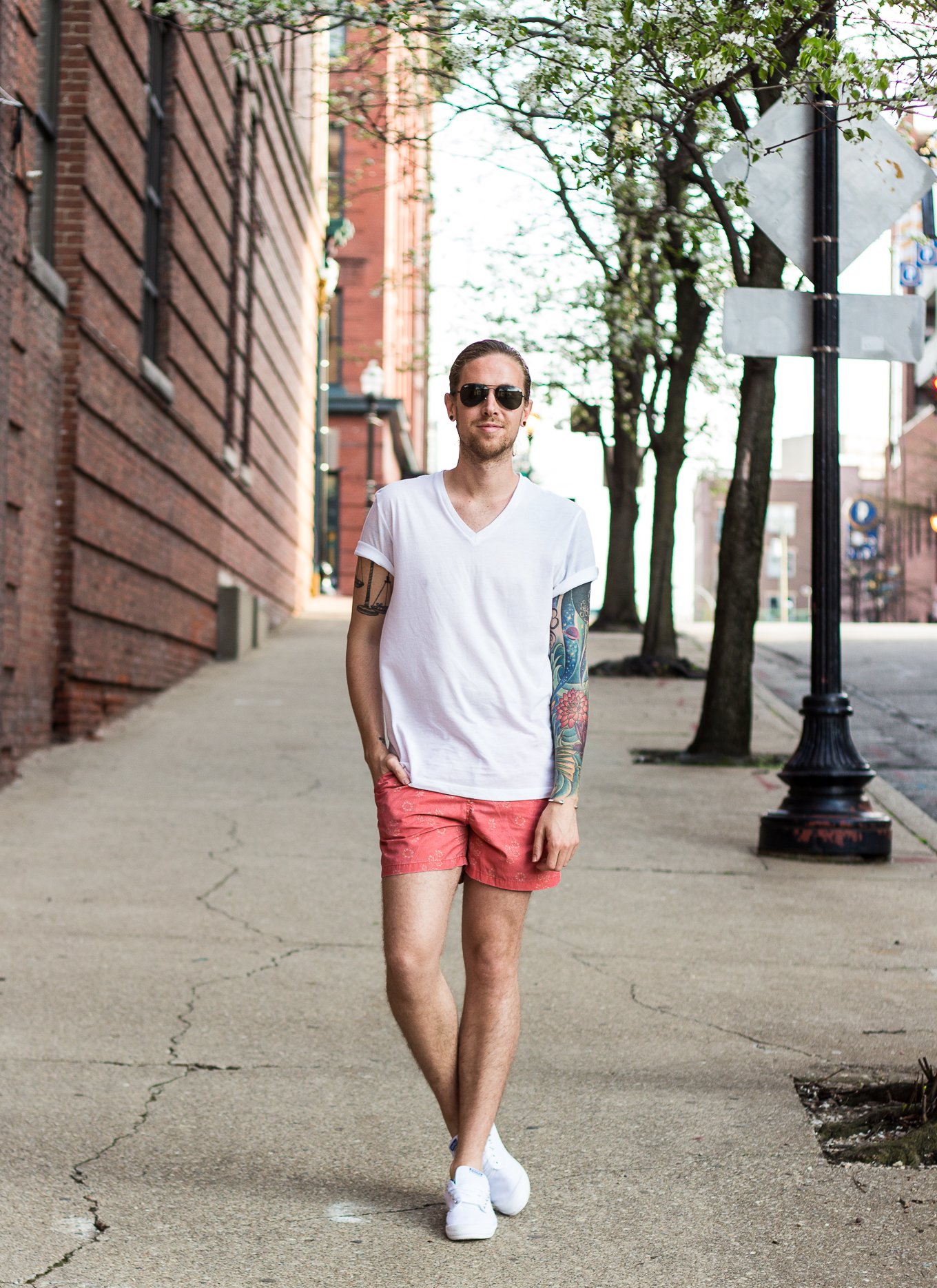 Katin Boardshorts // BDG Tee // Volley Sneakers // Giles & Brother Cuff // Ray-Ban Aviators // Mack Weldon Briefs Seriously – I feel like there's...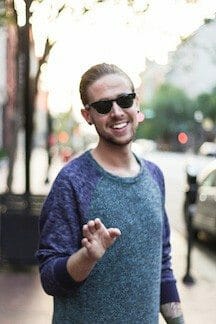 Mixed media anything is always a favorite of mine, but especially when it comes in the form of a sweater....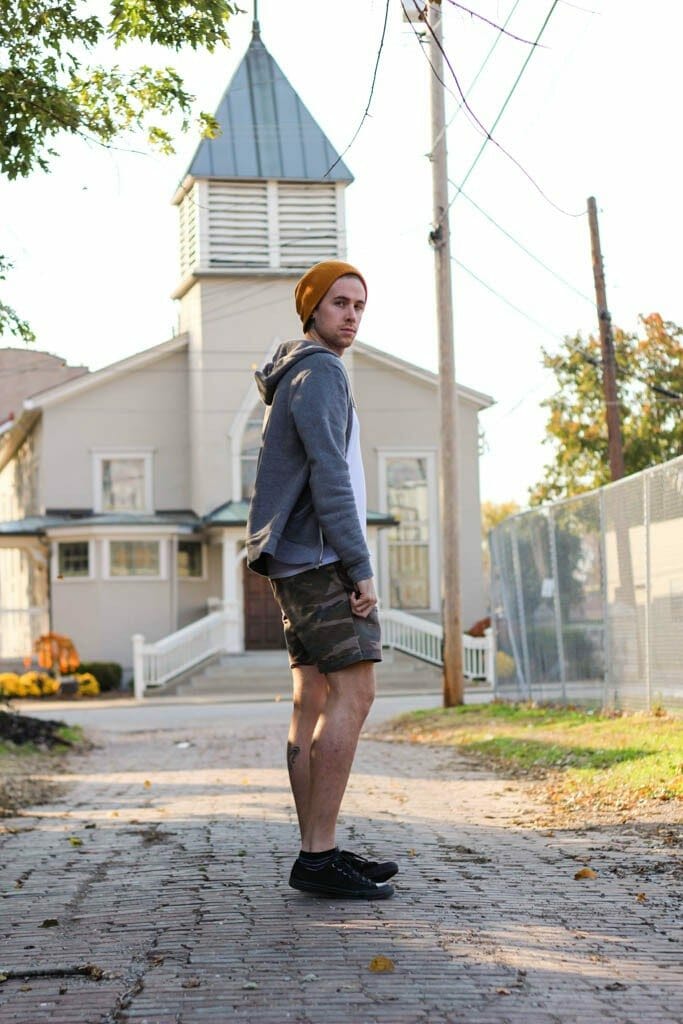 It's a beautiful Sunday in Kentucky. Which I've celebrated by busting out one of my favorites from this summer. The...