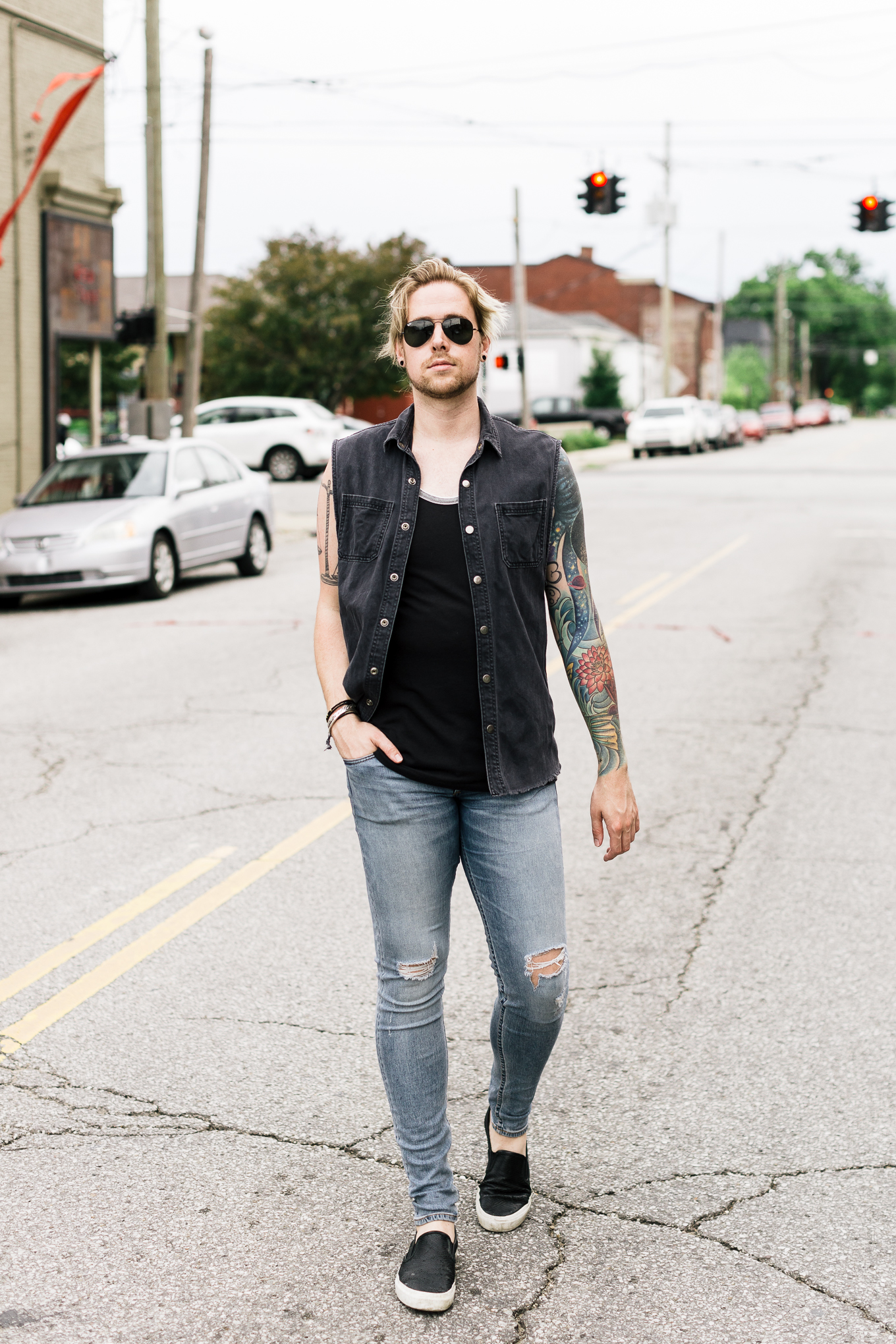 In full disclosure I spent the majority of the weekend playing Pokemon Go, so much so that I ended up walking 4.78 miles yesterday just to try and catch them all. Is the game silly? Totally. But is it tons of fun? 100% percent.
In other, non-Pokemon, related news I'm flying out to Jackson Hole, Wyoming in the morning for a quick (yet fun) trip with the folks at Let's Grab A Beer to learn the impact that barley has on America's favorite summertime beverage.
I also plan on waking up at an ungodly hour, sunrise is 5:30 in Jackson Hole, to do some hiking and catch a sunrise from a mountain or two while I'm out there. This will be my first trip to Wyoming, actually first trip to any part of the States with similar geography, and I can't wait to document all the beautiful sights and sounds that I come across.
Be sure to keep me company over on Instagram and Snapchat to see all that I'm up to – you're not gonna want to miss this trip.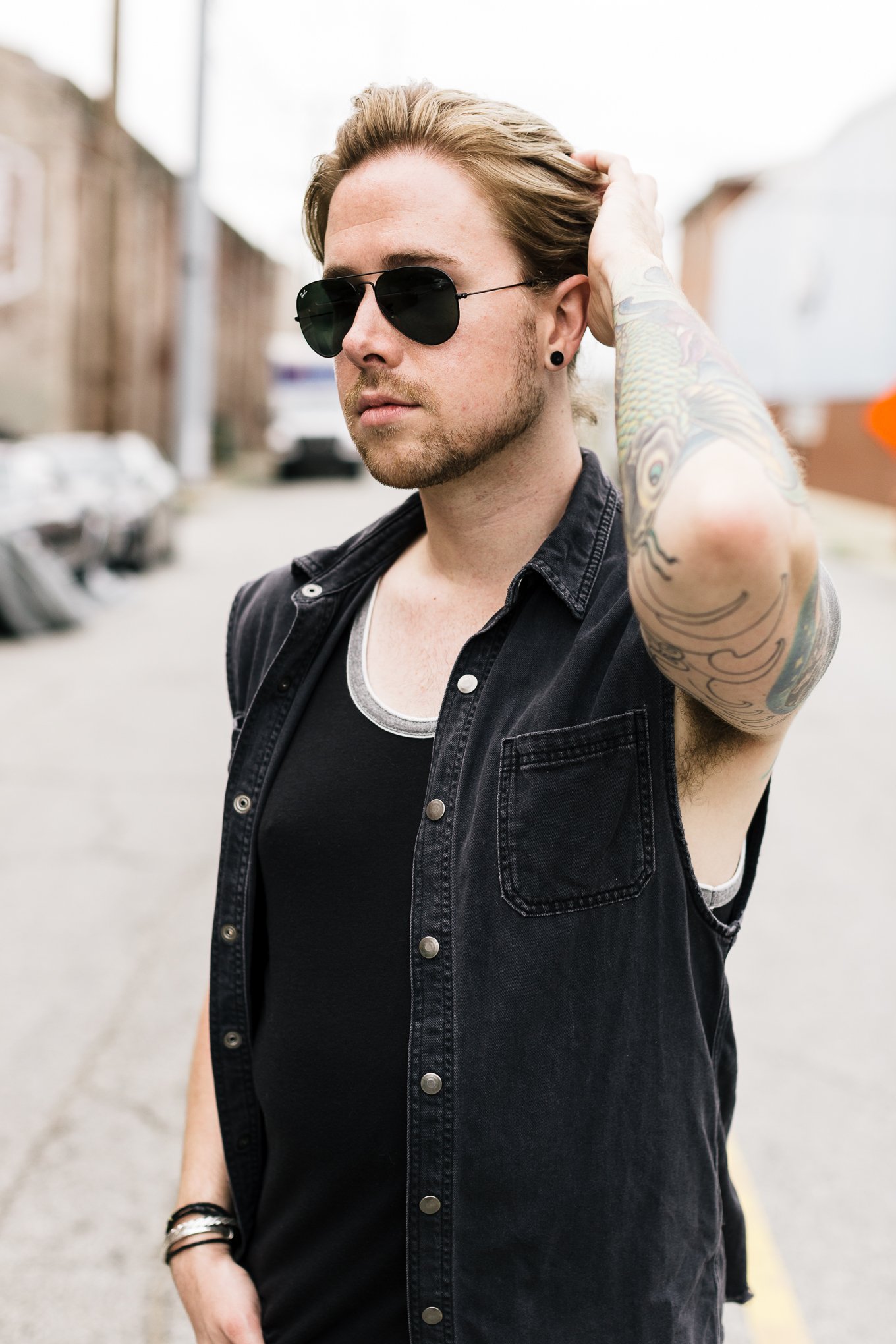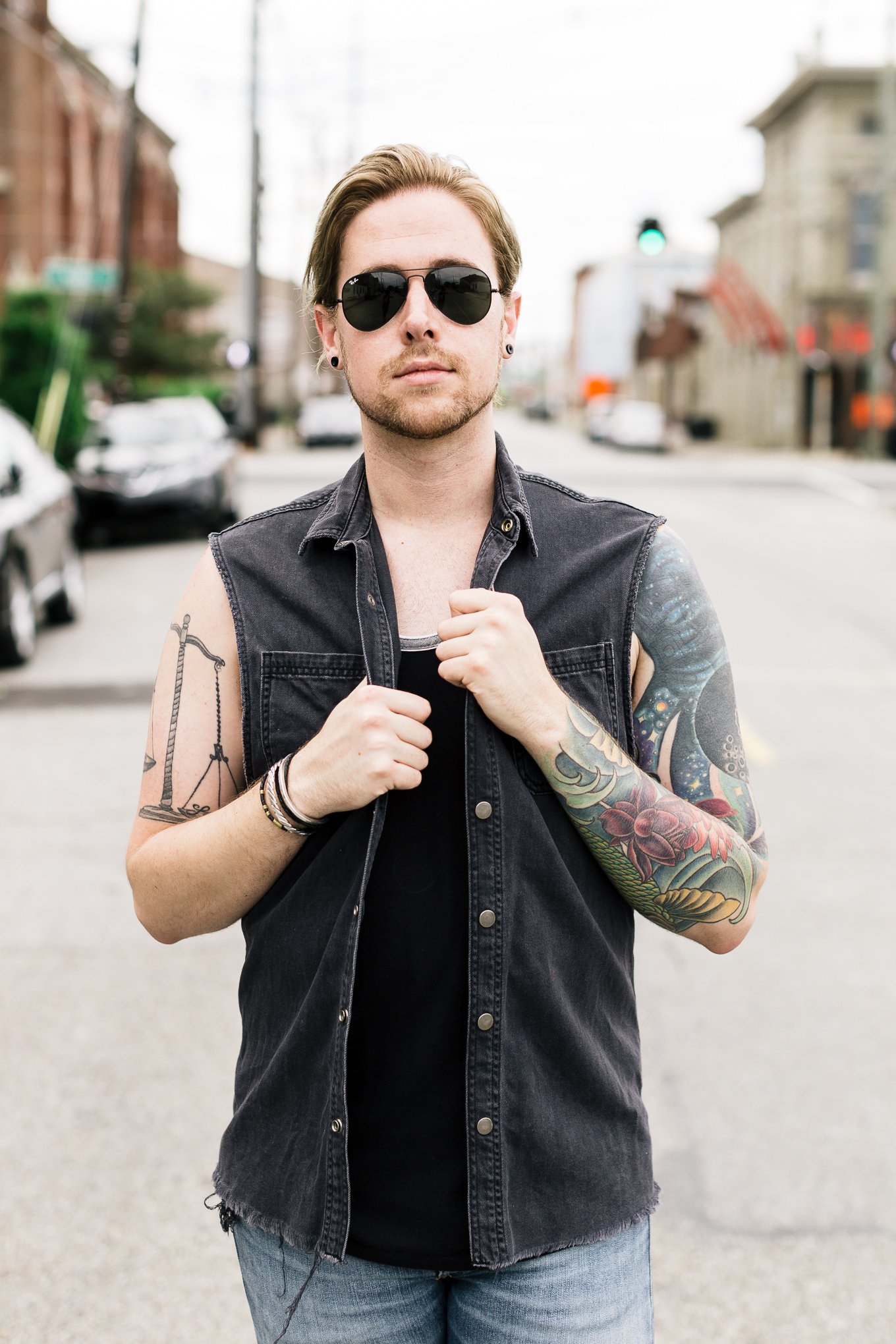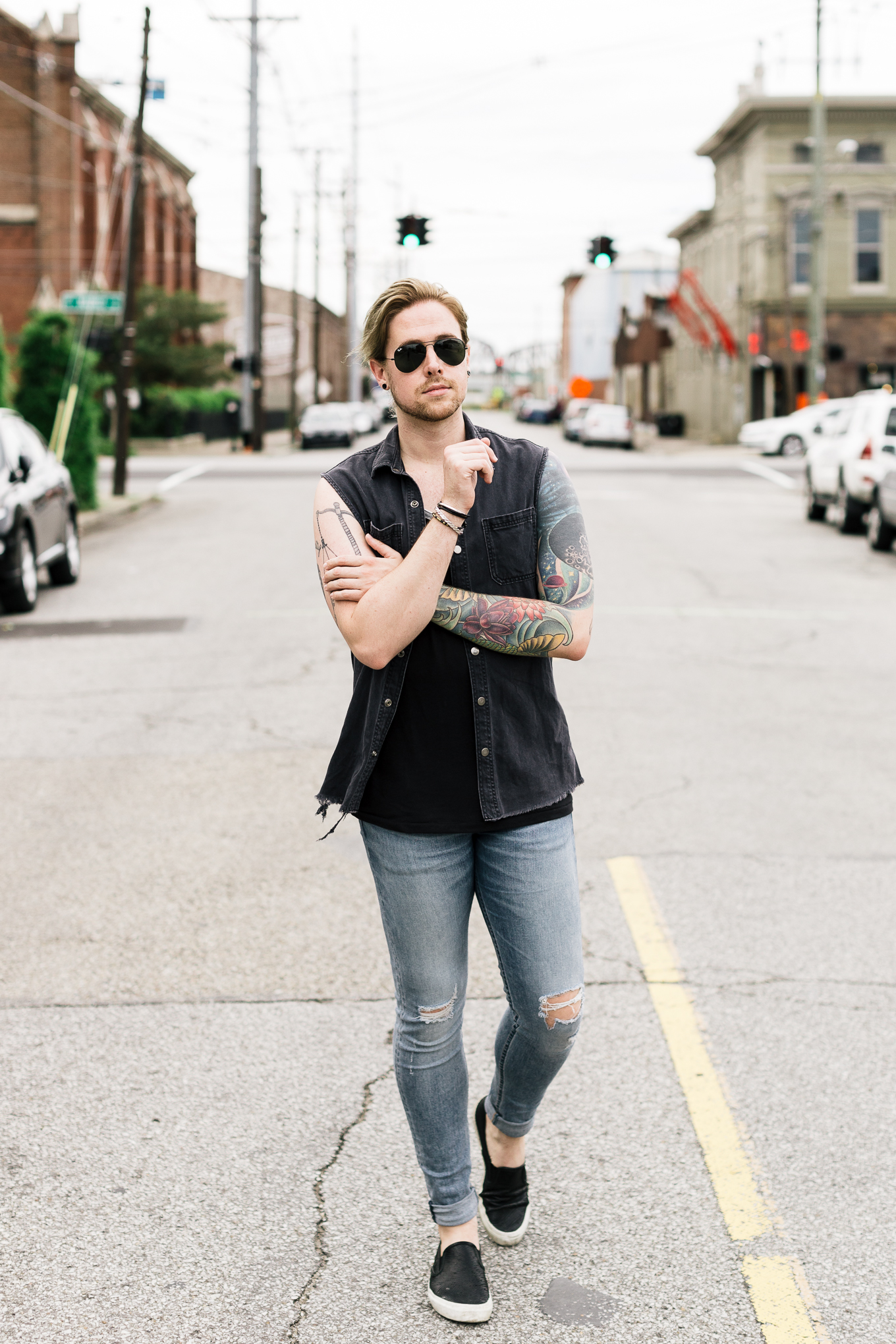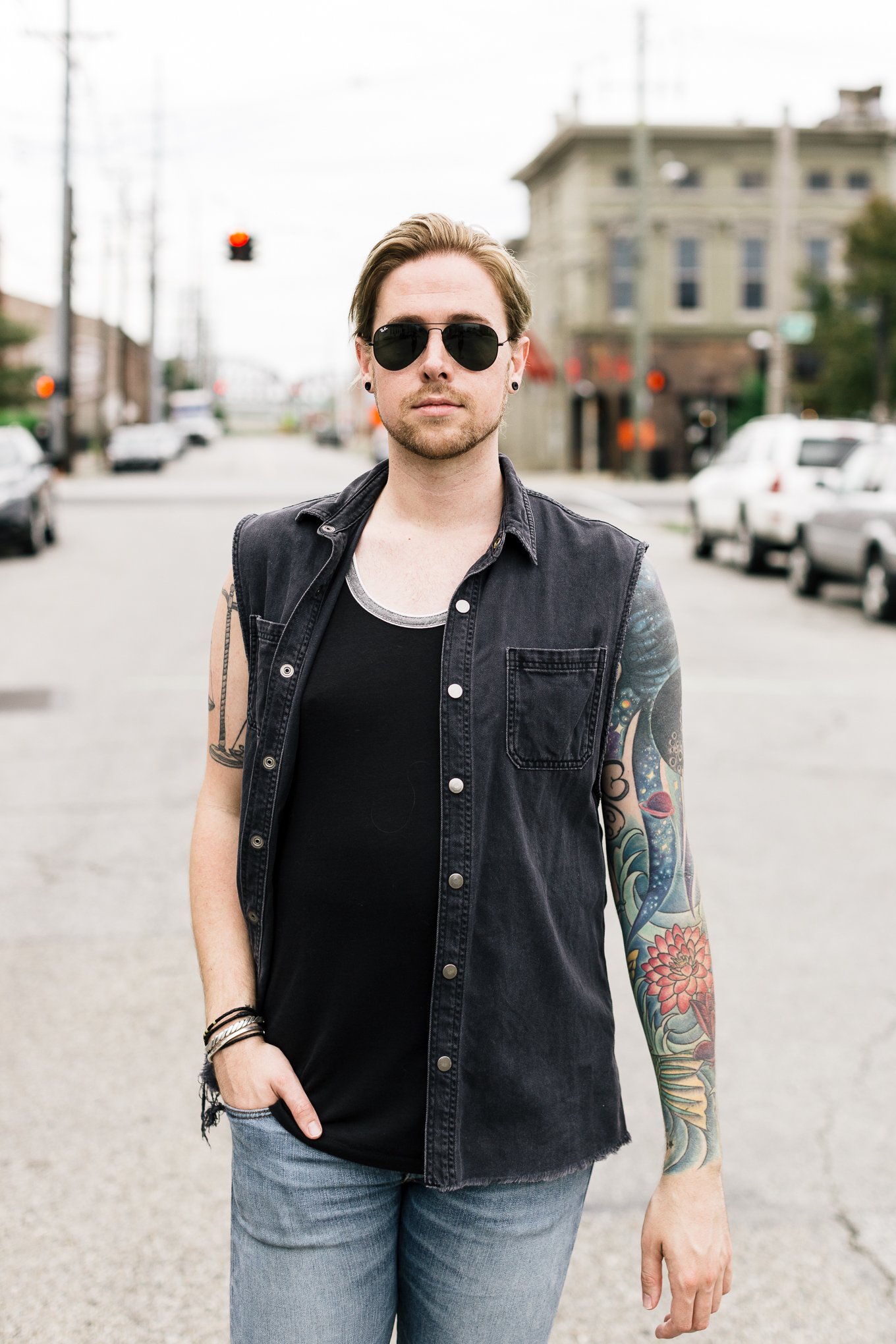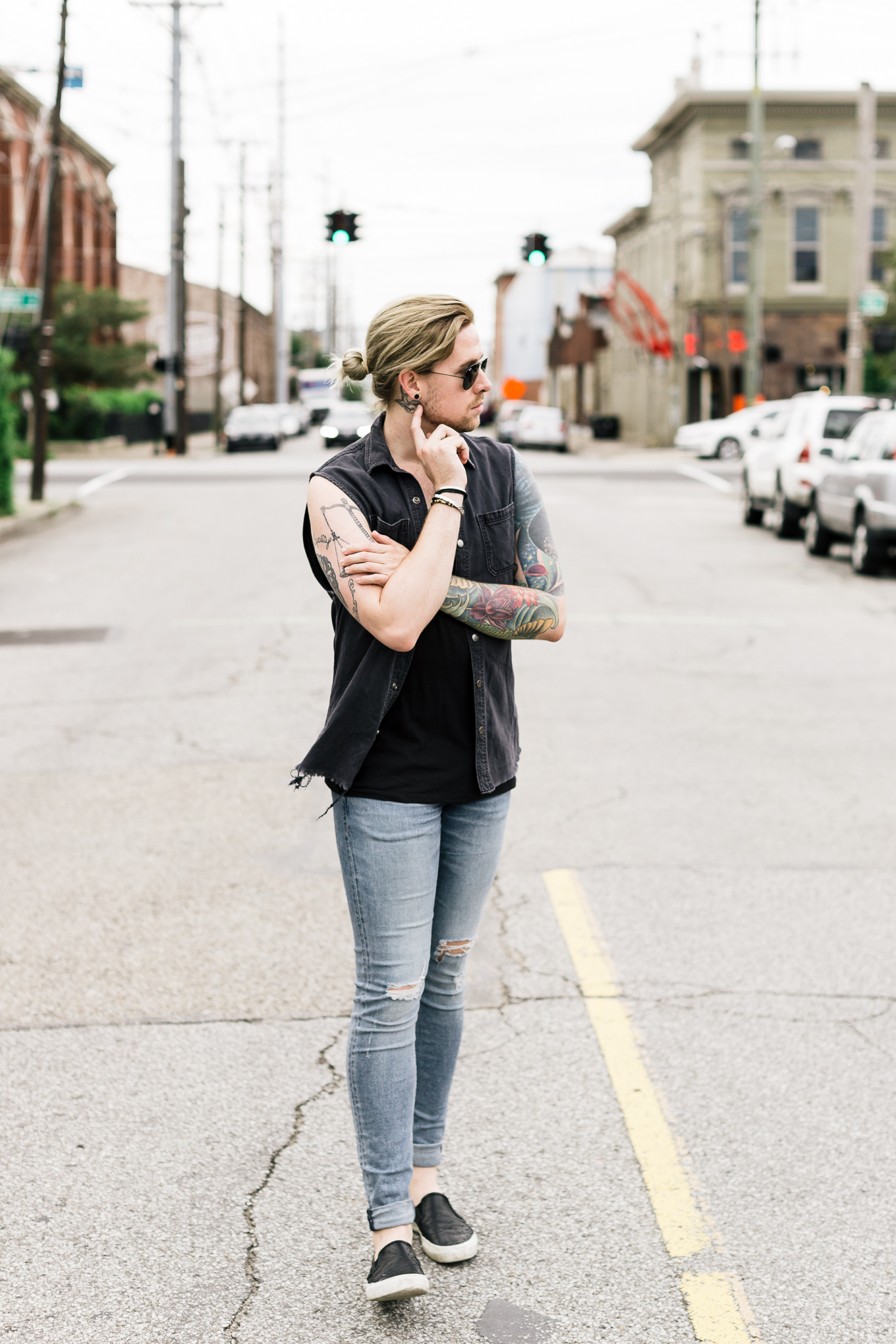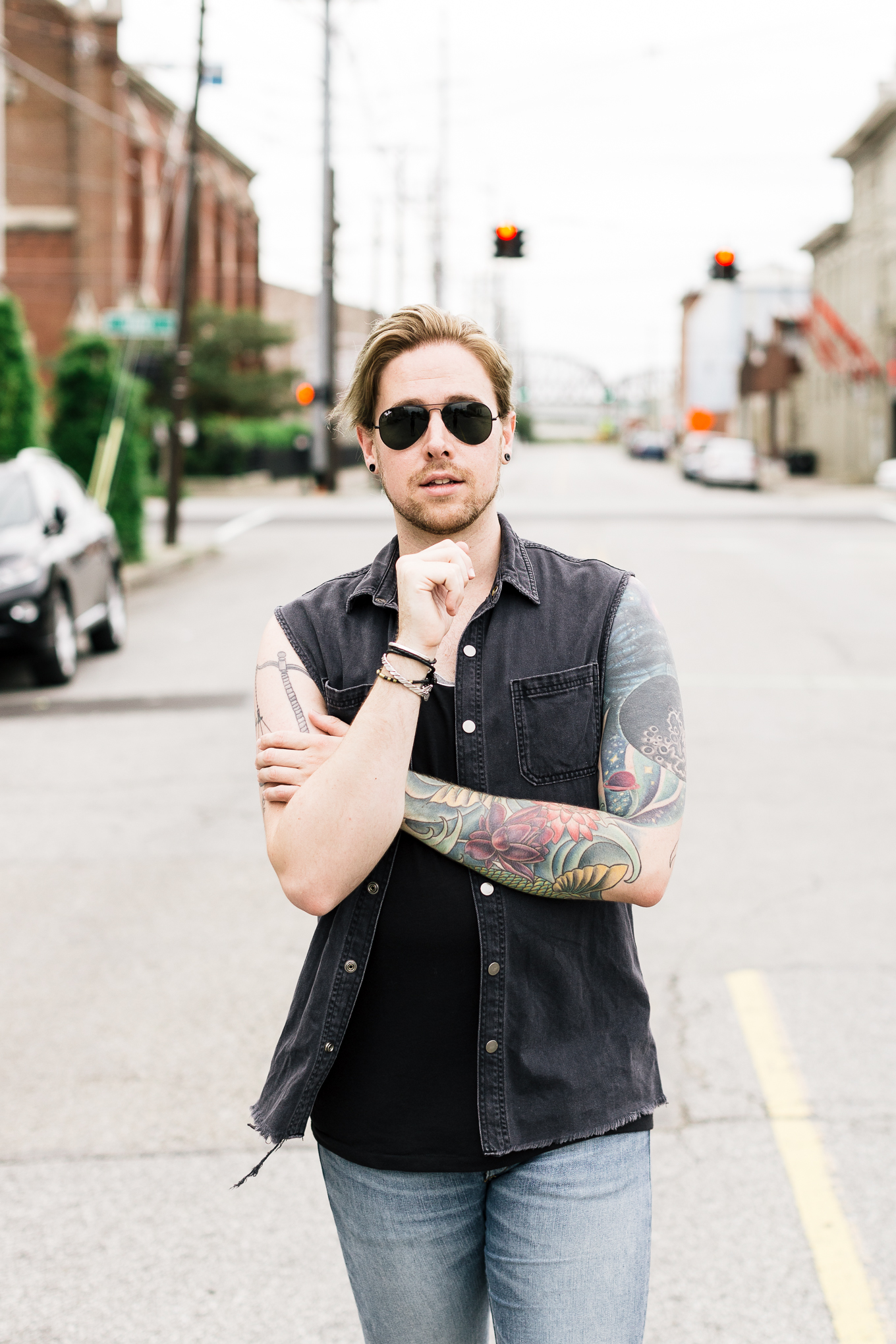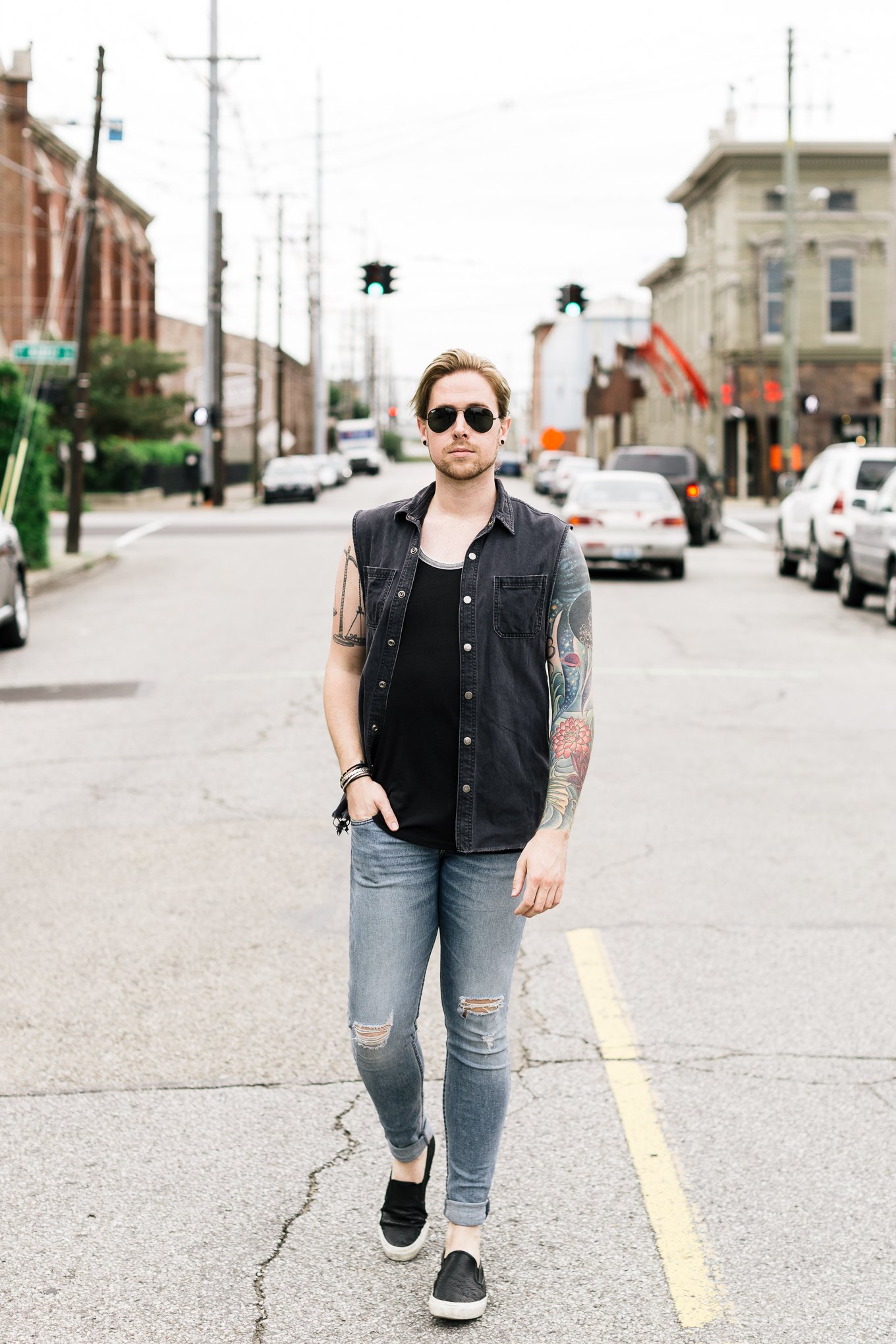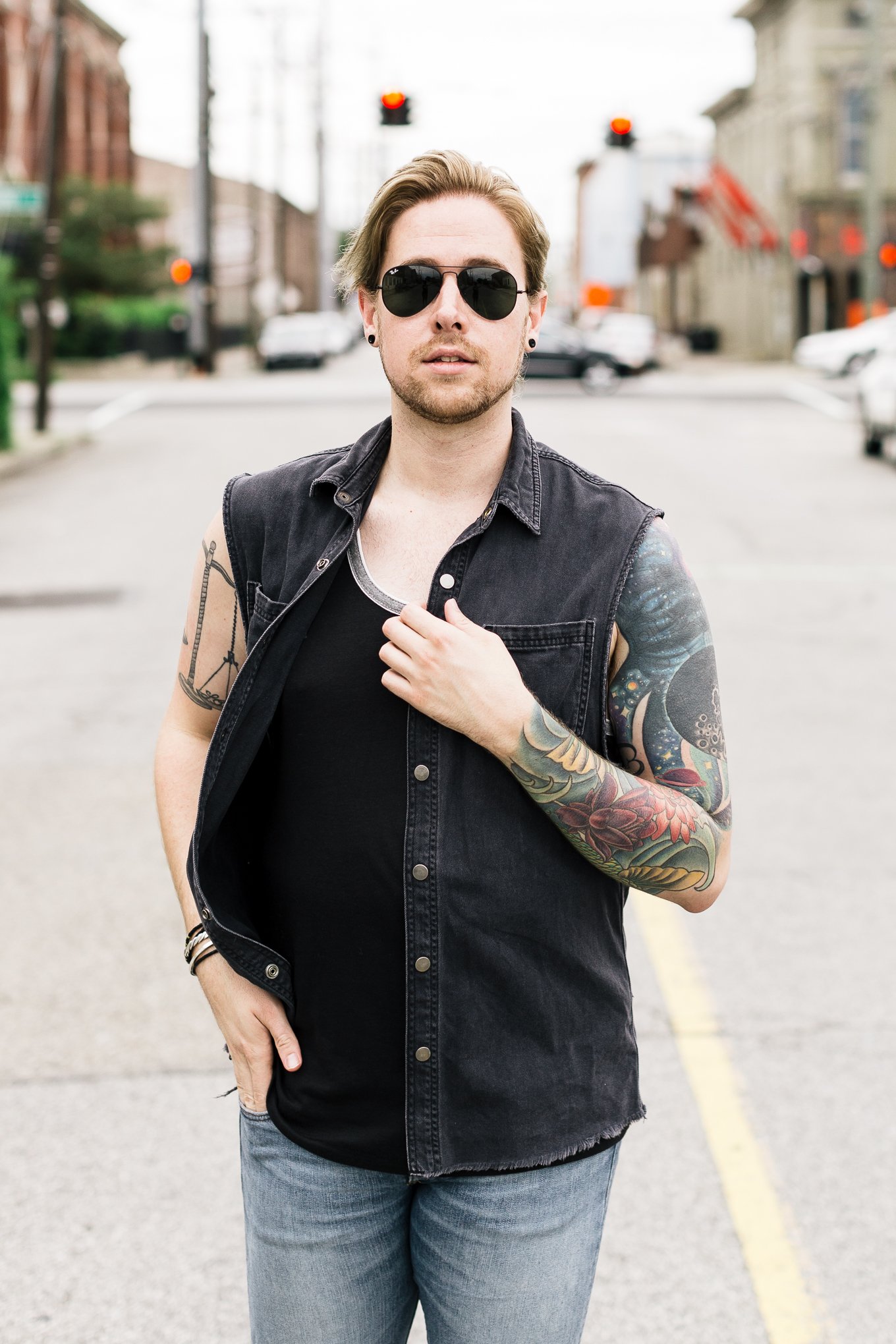 Crystal Ludwick Photography | Edited by Josh Johnson
Before you go.. Like what you see?