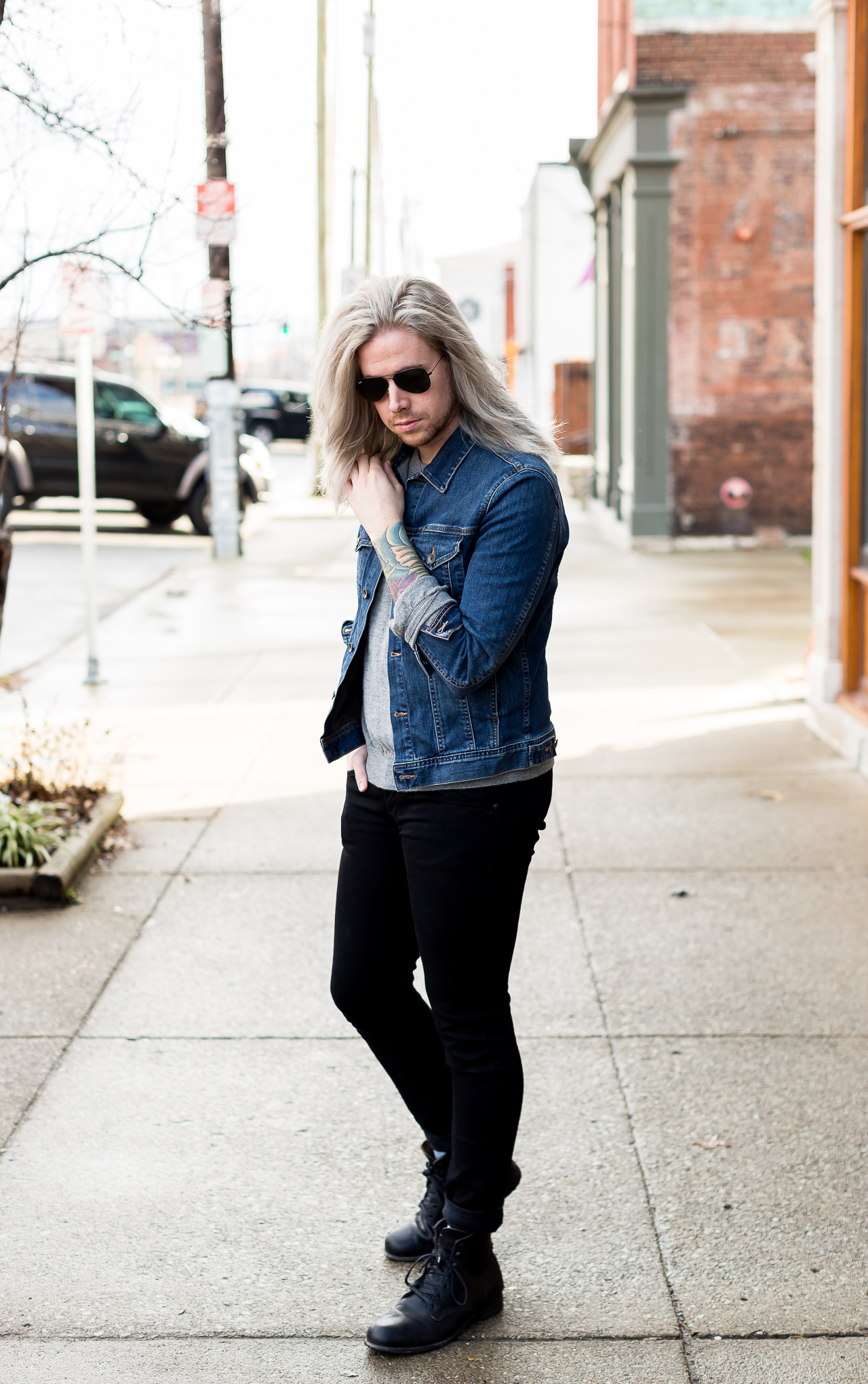 Ray-Ban Aviators | Big Star Denim Jacket | Zady Sweater | Rag & Bone Jeans | Wolverine Boots | Alex and Ani Winding Wrap | Giles & Brother Cuff | Leather Wrap
I paid my bills by slinging fast fashion for over 5 years, and not just any fast fashion shop, but the epitome of fast fashion – Forever 21. So trust me when I say that I get the appeal of it, especially when you're shopping on a budget, but the older I've gotten the more I've realized I'd rather invest in pieces that'll last a few seasons rather than shelling out a few bucks every weekend for a new outfit.
Brands like Zady have made it easier than ever to shop ethically without spending an entire arm and a leg. I've chatted about this brand a few times in the past, and the more I learn about them (they've been making headlines quite a bit lately) the more I realize there is love about them.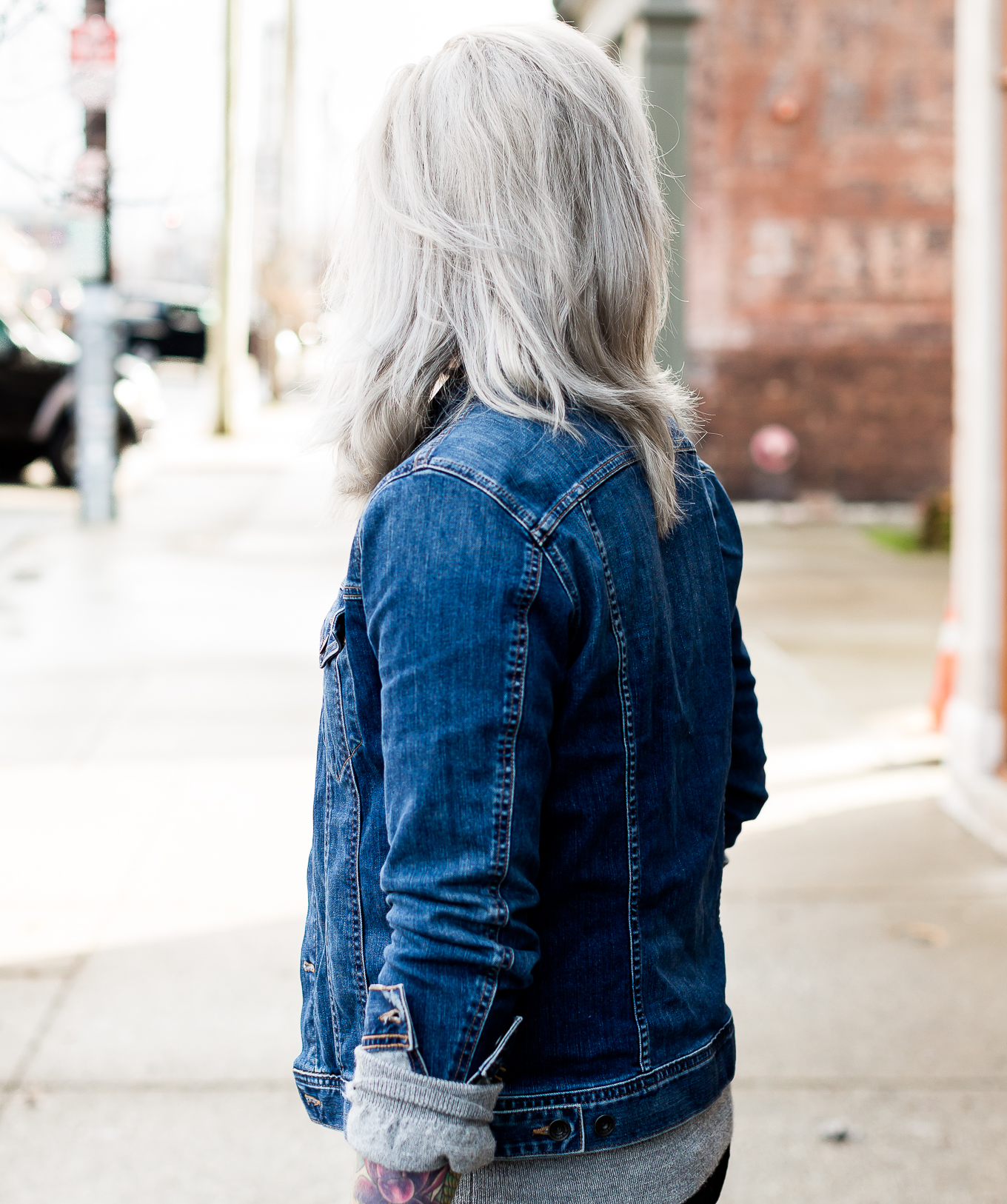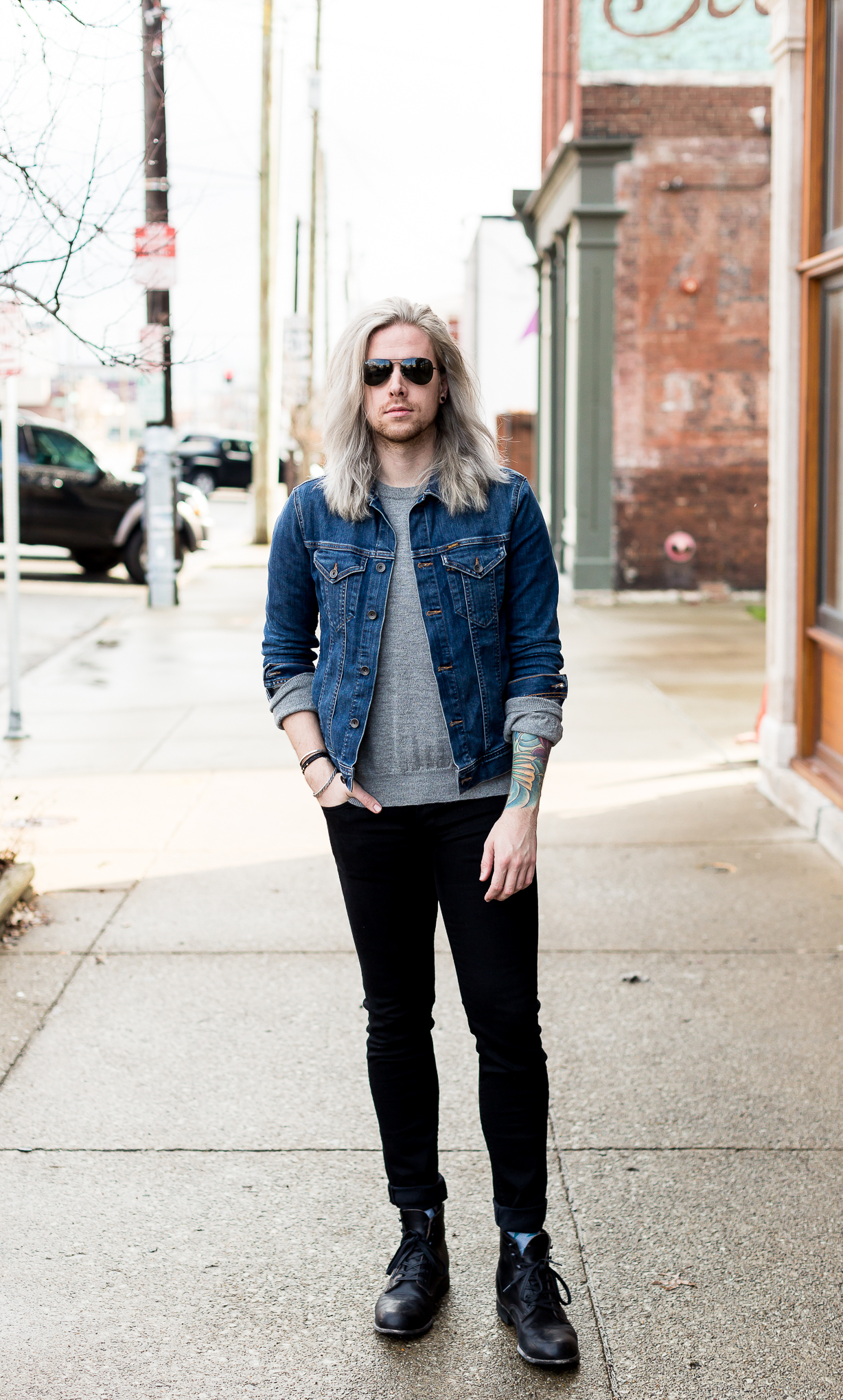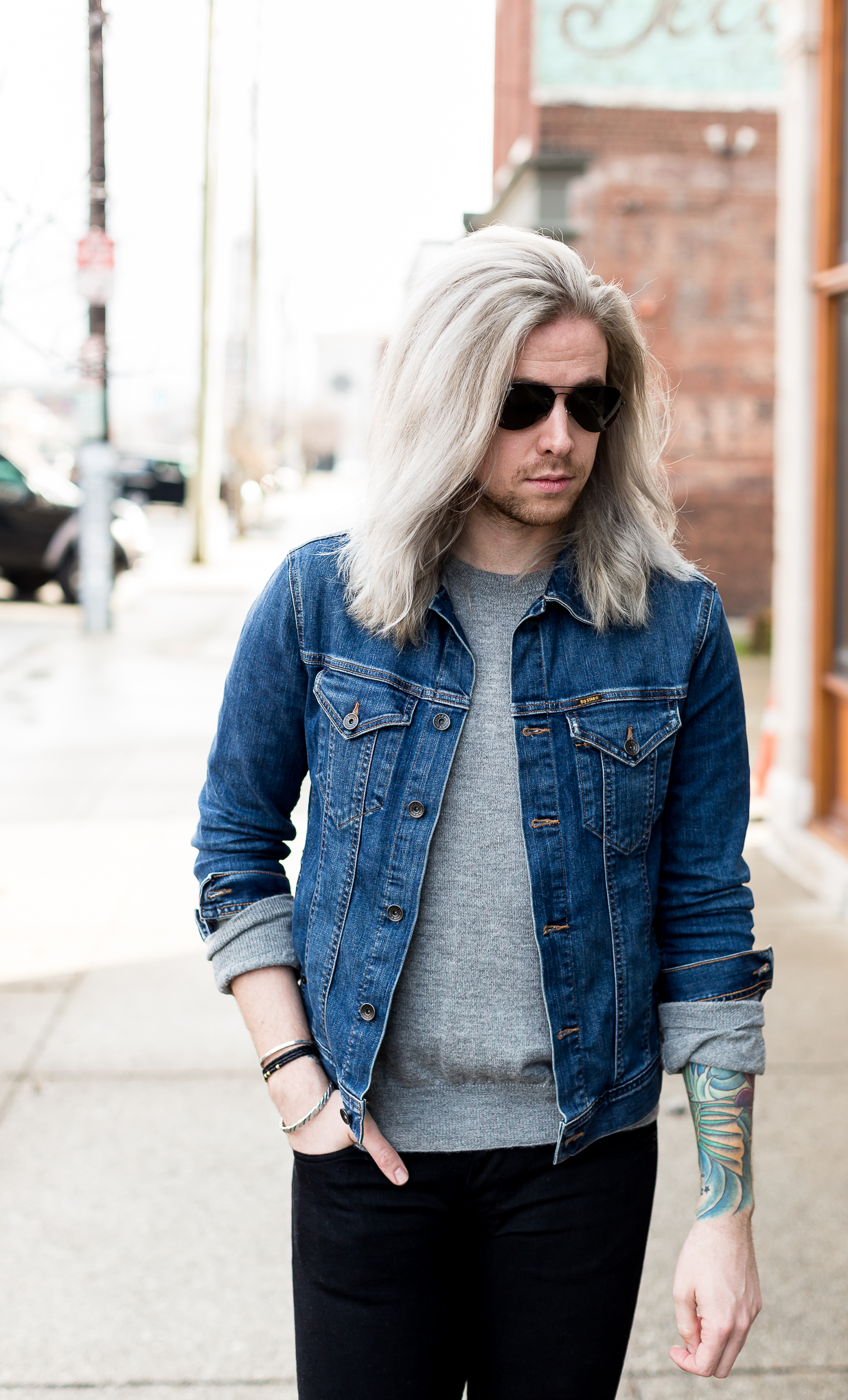 Wanna know the worst part about sharing yesterday's tips on how to edit your photos in Lightroom? Staring at my photos for the 2-3 hours that it took to write that post out. After nearly 3 years of editing my own photos I'm still learning something new each and every day, and boy do I wish there was an a button to press like in that one office supply commercial (sorry, can't remember which one.)
Presto. It's done. 100%. No worries. But unfortunately the auto-tone feature of Lightroom isn't the most intuitive. Moral of the story: you're always going to have something new to learn. Don't beat yourself up about it. Learn to roll with the punches. Chances are you'll end up hating how you edited photos 3 years from now. After all the process of blogging is one big learning experience wrapped in one adventure after another.
Shop The Post

Before you go.. Like what you see?