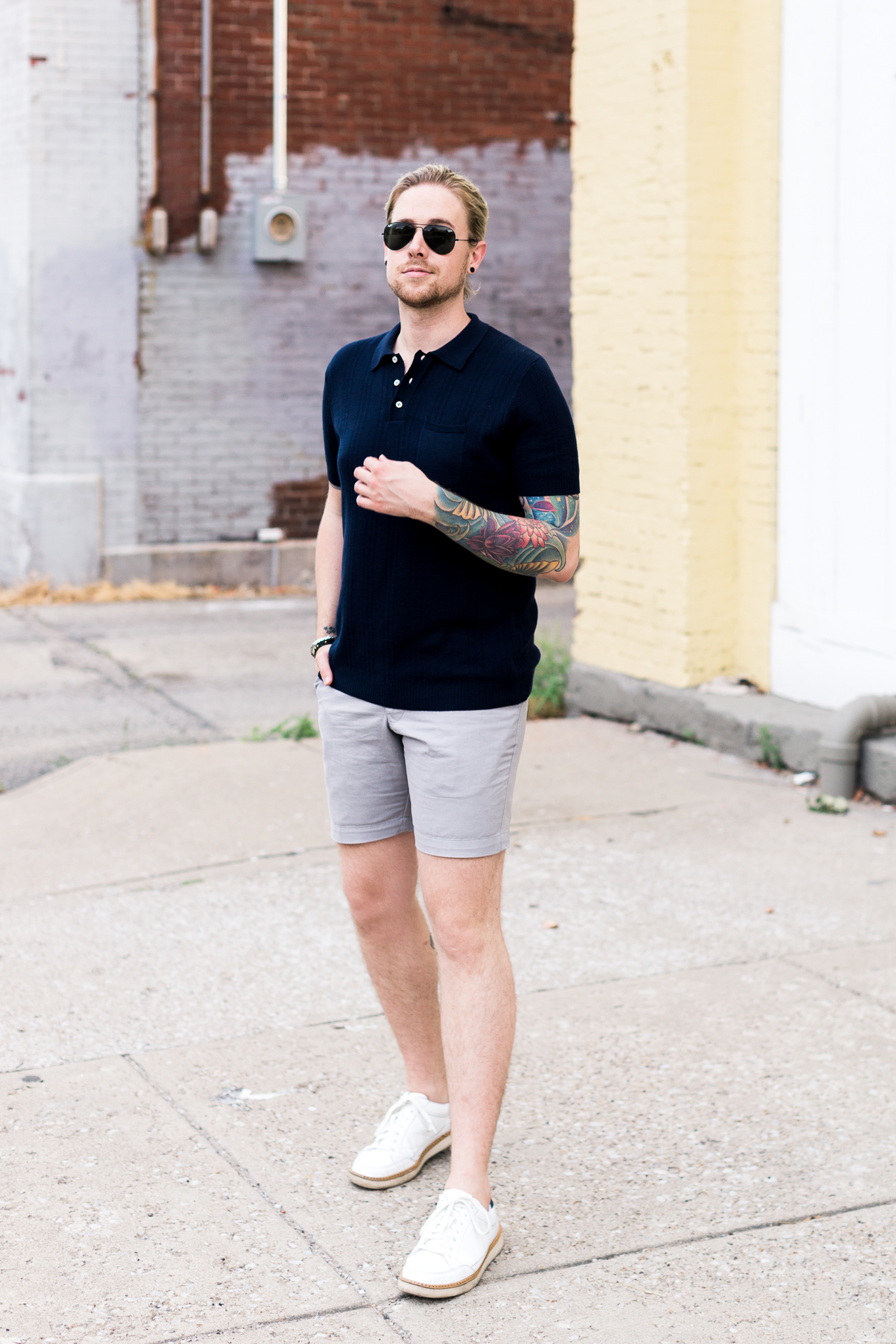 For the first time in a long, long time I spent the majority of my weekend around the house, and not just laying around the house mind you! But actually knocking everything that'd been on my to-do list for the last several weeks, possibly even a month or so. And while I took today off to celebrate with my family and rest up a bit – I'm so excited to tackle the coming week with a clean slate and a clean house.
One major downside to working from home is that whenever my house is in shambles, or even if there's just dirty dishes sitting in the sink, I have the hardest time concentrating on getting anything done because my mind is bouncing from one thing I should be doing to the other thirteen things I should be tackling as well.
I've always struggled with keeping my place tidy, total typical straight boy in that aspect, but after a conversation with a friend on Friday about creativity not being able to flourish in a cluttered space I knew it was time to grow up a little bit and take responsibility for allowing my creative juices to flow as easily as possible.
Did it work? So far so good. I've kept up with dishes daily, and all my laundry is done (like every single piece in my entire closet) for the first time in a long time. Fingers crossed I keep it like that.
How about y'all? Anything you struggle with when it comes to keeping your creatives juices flowing? Or any tips on how to keep your house in tip, top shape? Cause I could definitely use some.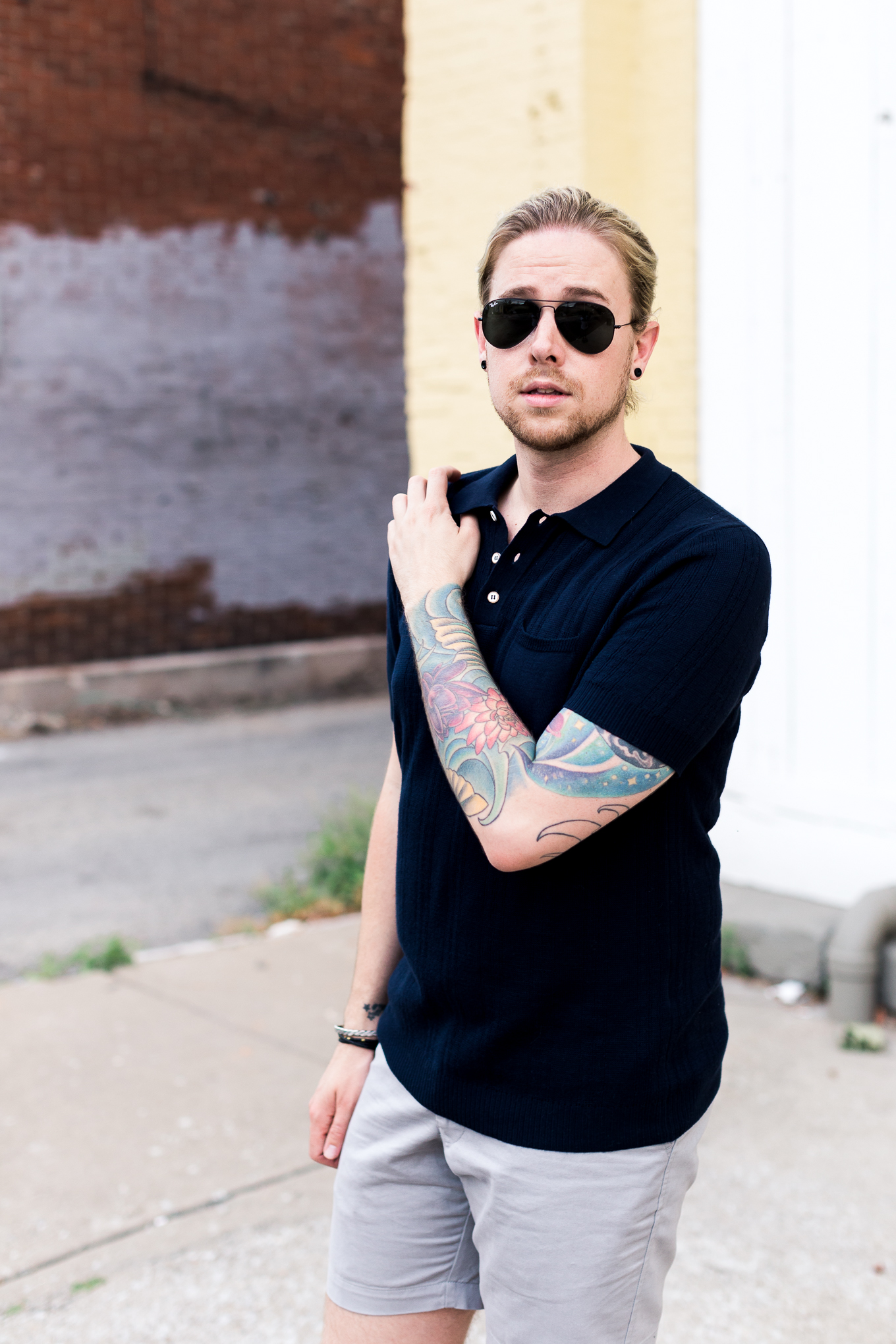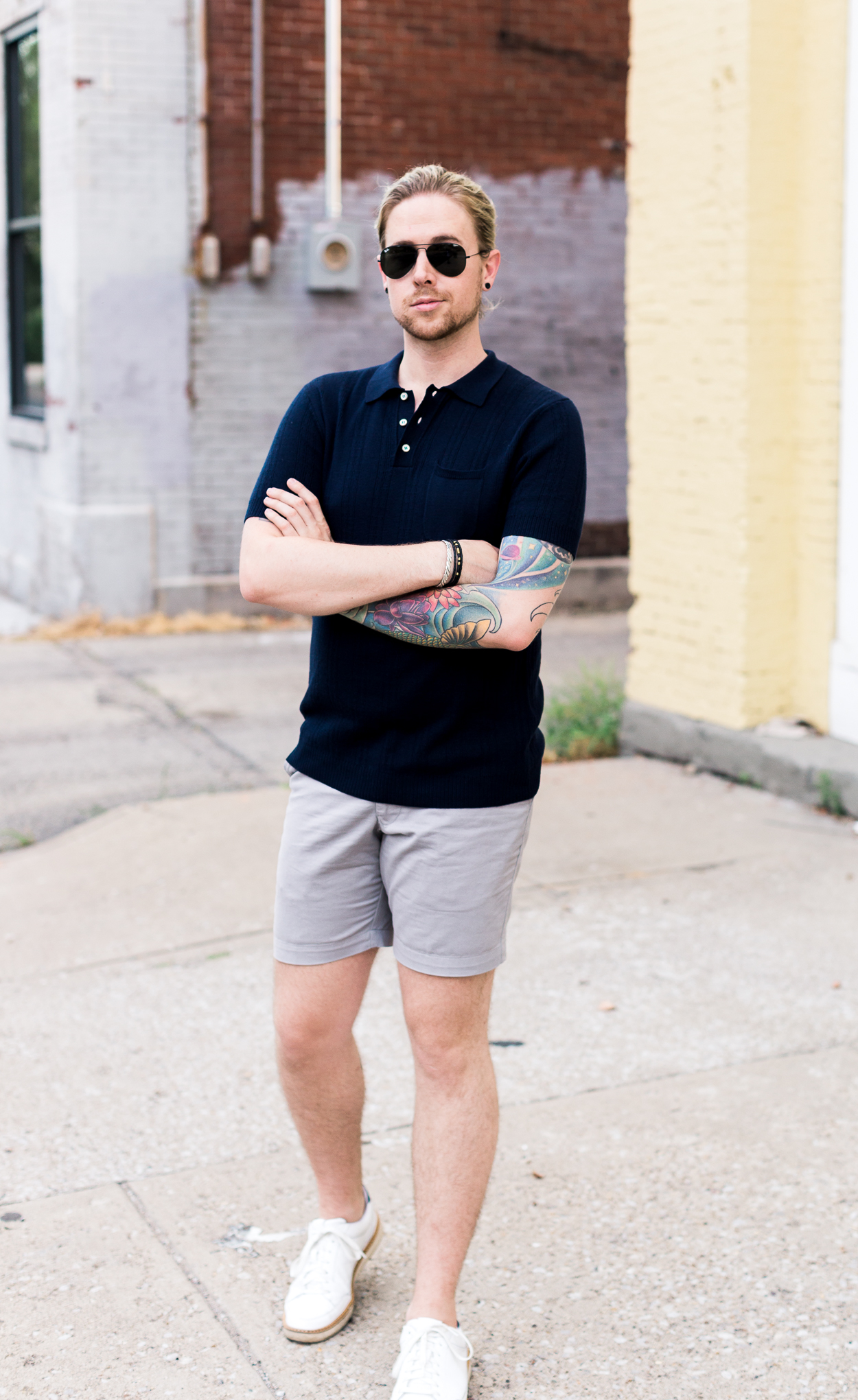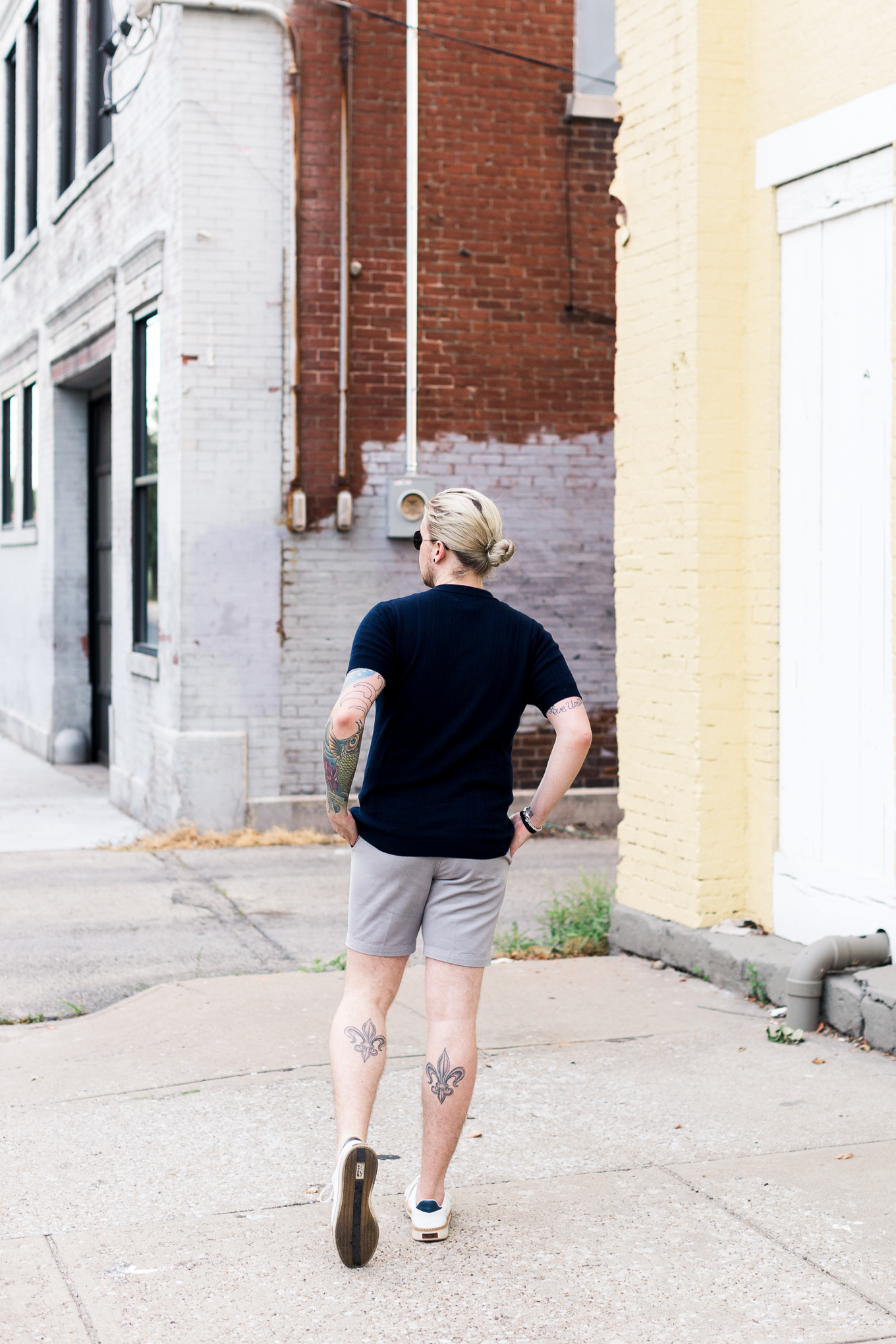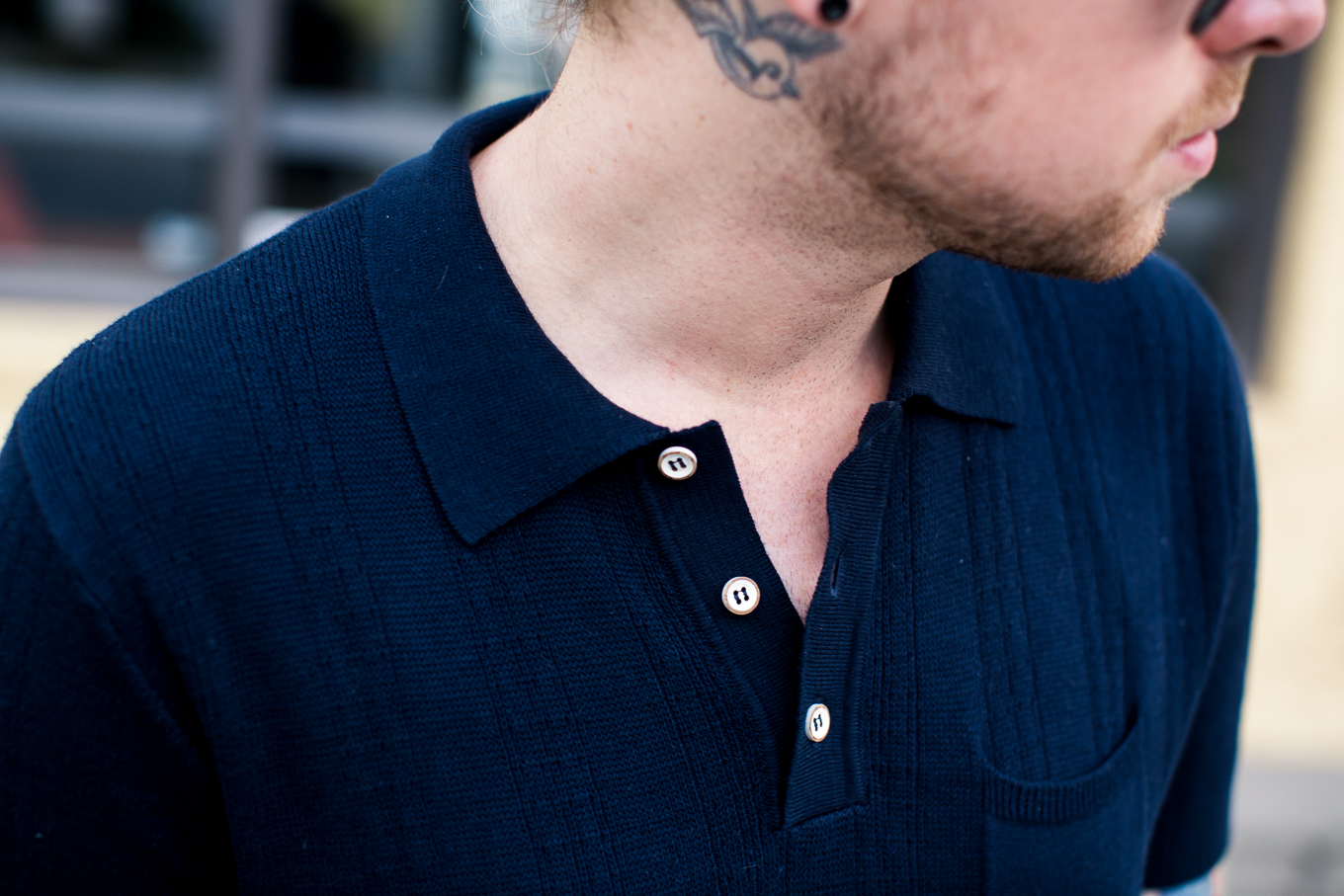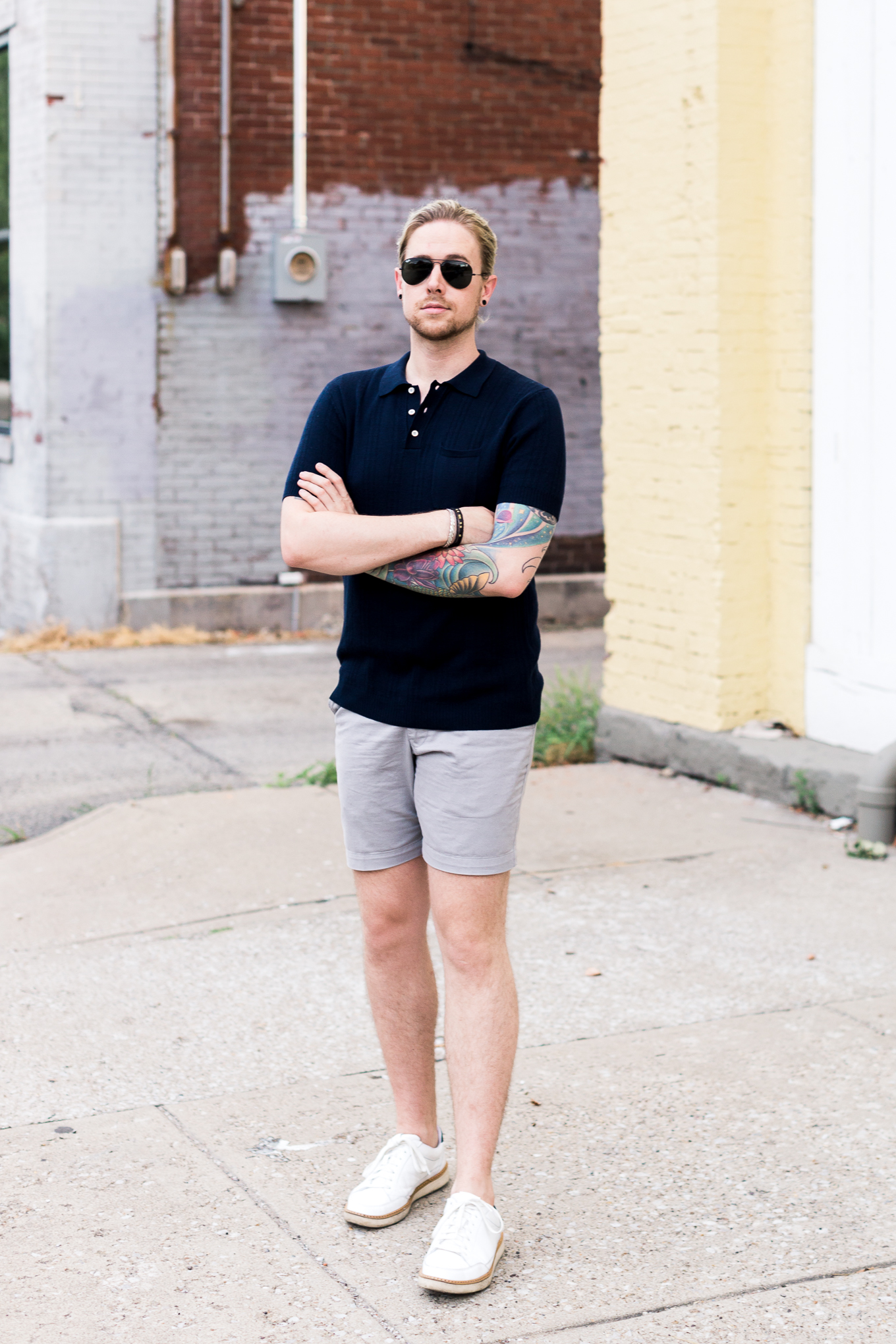 Crystal Ludwick Photography | Edited by Josh Johnson
Before you go.. Like what you see?