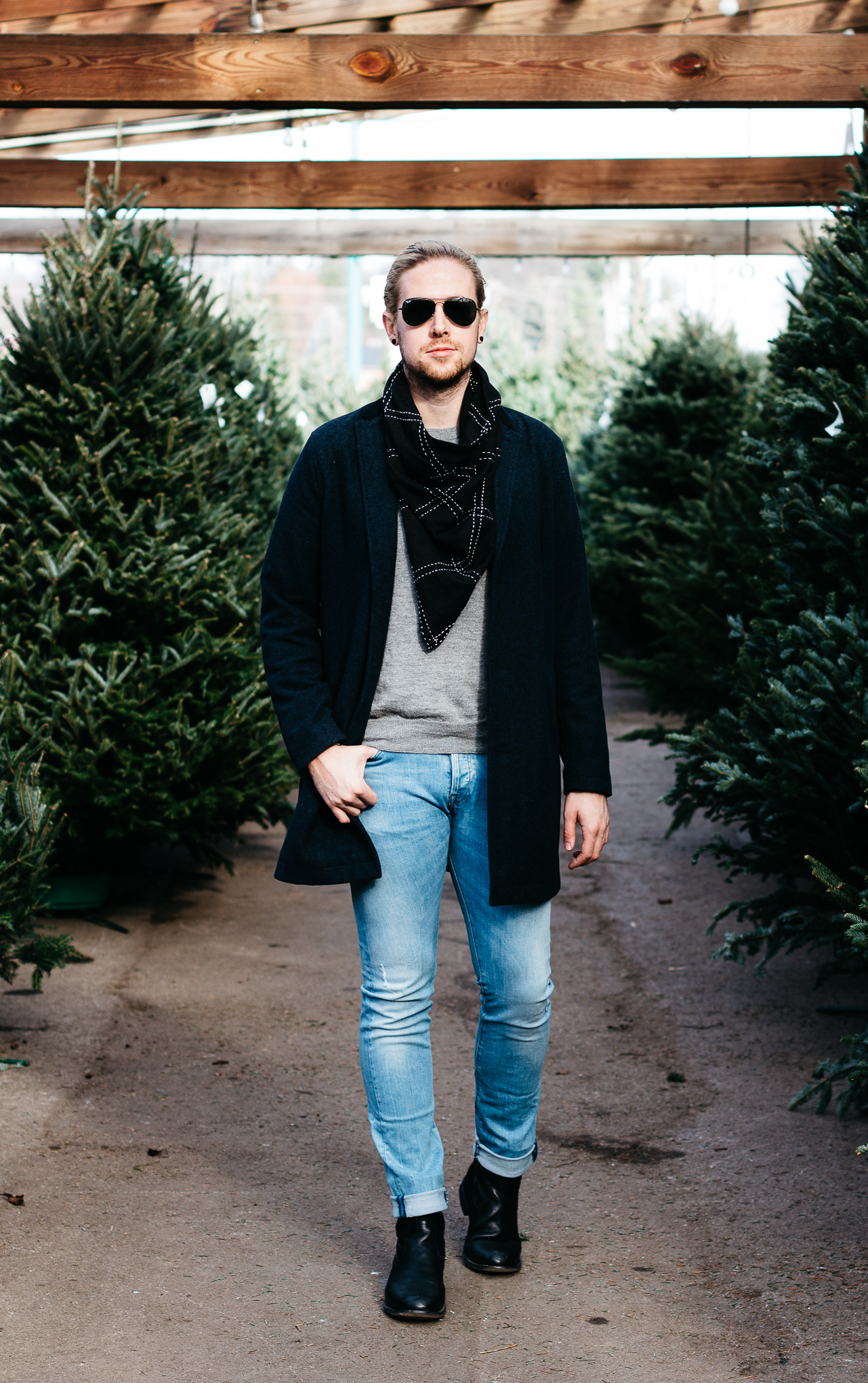 Ray-Ban Sunglasses | Anchal Scarf | Zady Sweater | Topman Coat | H&M Jeans | Frye Boots | Alex and Ani Wrap Bracelet | Giles & Brother Cuff
I'm in no way a scrooge, but I don't really get into decorating for the holidays. I'm sure it probably has a lot to do with my family not being one of those families that would spend weeks and weeks getting ready for Christmas. For the most part I remember decorating the tree by myself because my mom doesn't like this time of year at all and my dad worked a lot, #militaryfam.
Now I hope that's something I'm able to remedy once I have a family of my own, and I think that if/when that happens I'll be one of those obnoxious dads that over decorates the yard, hosts holiday cookie exchanges, and just about everything in between. Making up for lost time, right?
If I'm still in this area when all of the above happens I know that I'll be making my way to the Hillenmeyer Christmas Shop in Lexington, Kentucky for at least part of the lead up to the festivities. For my Louisville folks: it's well worth the drive, and to my Lexington peeps: it's right off the Tates Creek Road exit on New Circle Road.
They've been a Christmas tradition in Lexington since 1947 and for good reason, they don't just sell Christmas trees, wreaths, and all other necessities, they sell an experience (pictures of that at the end of this post) and for me that's well worth the hour drive from Louisville. And it'll be even better when I loved ones to share it with.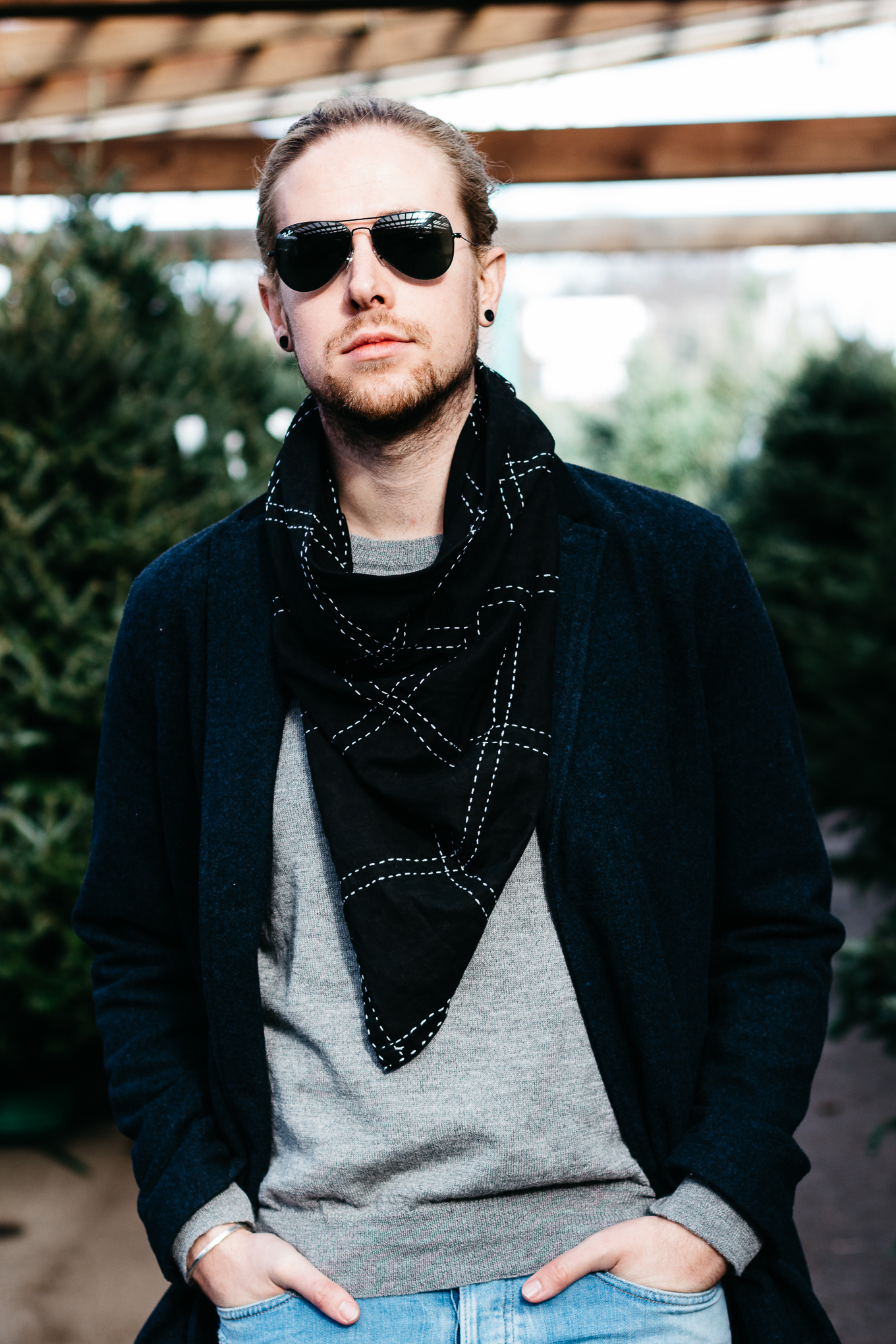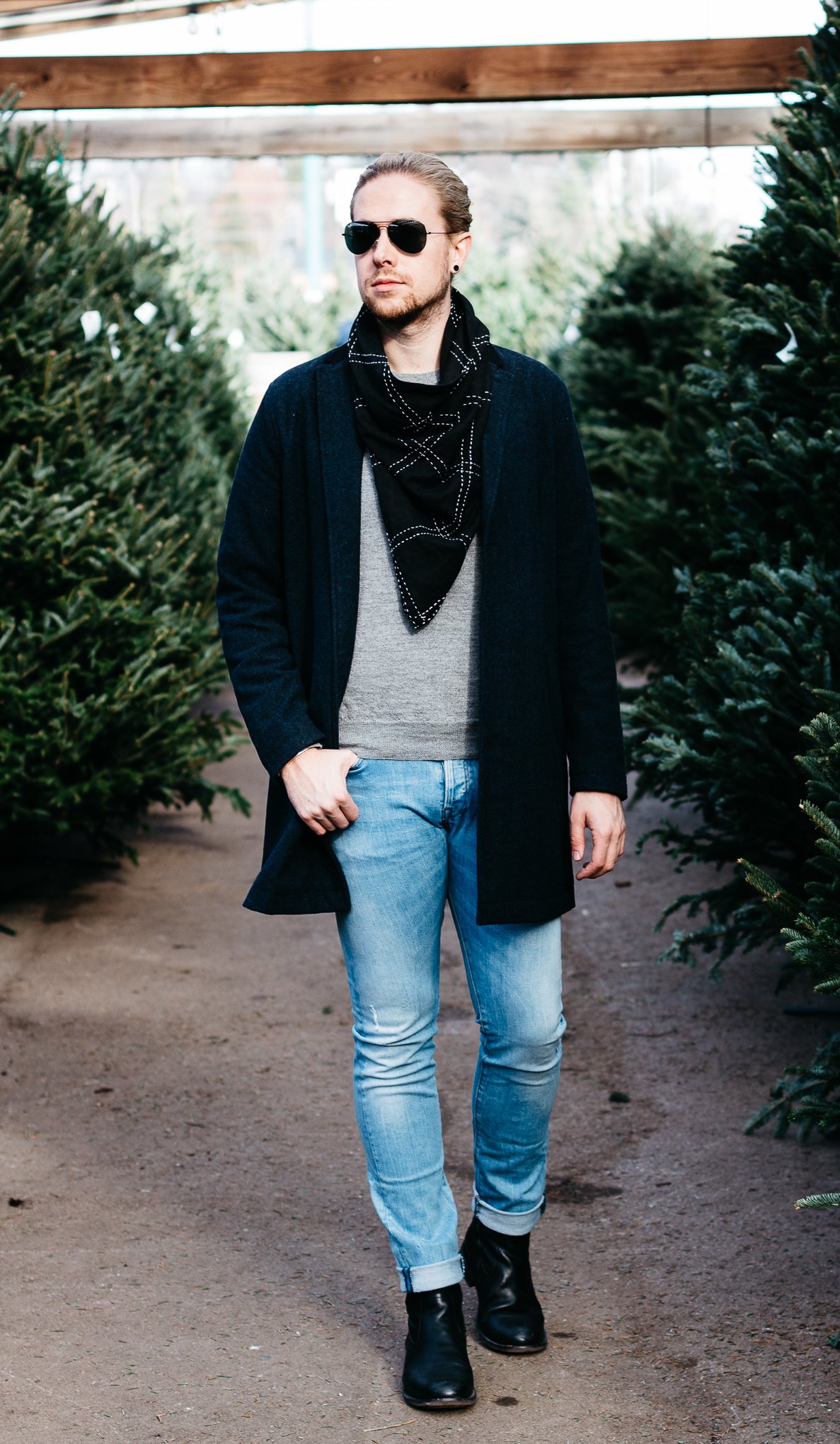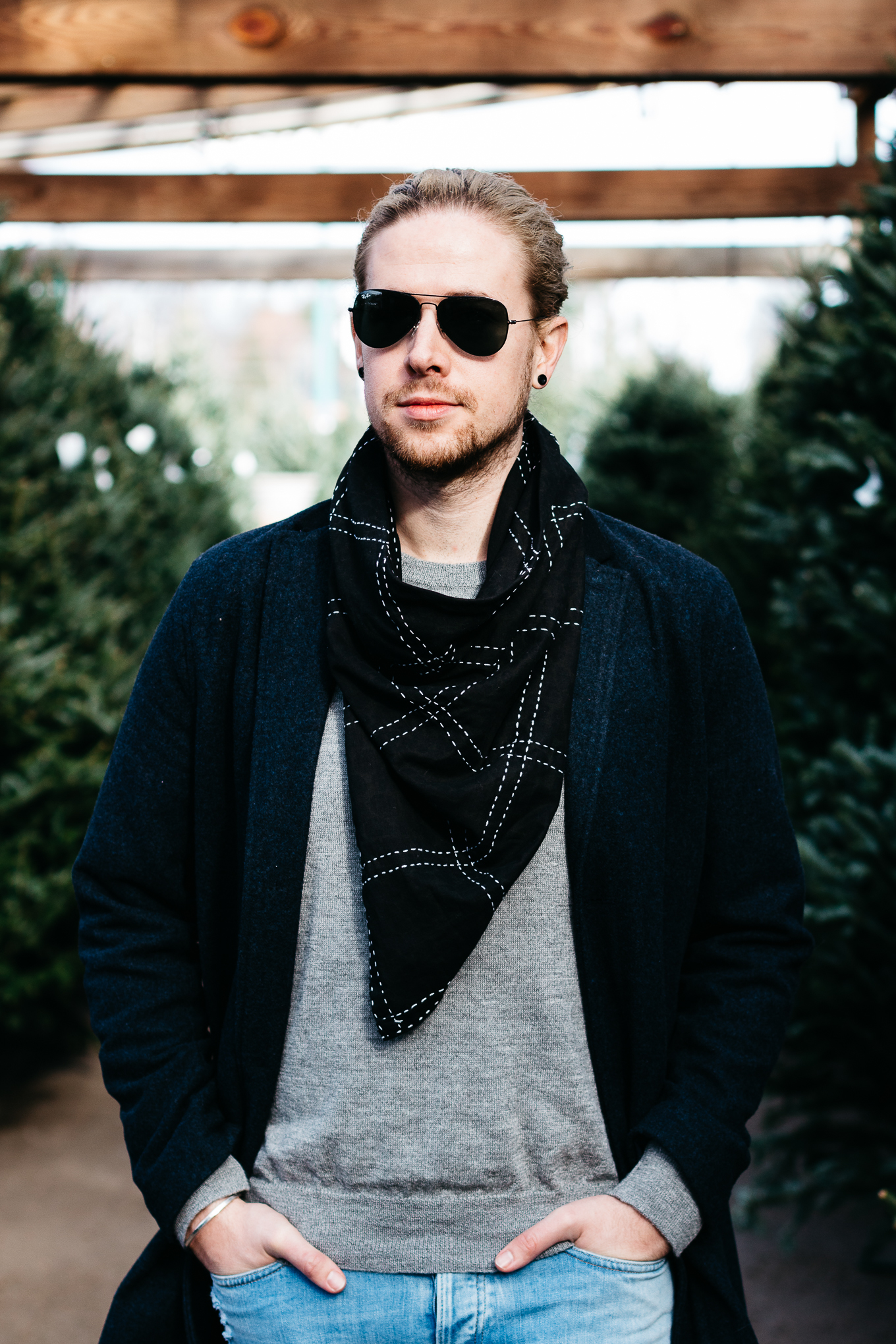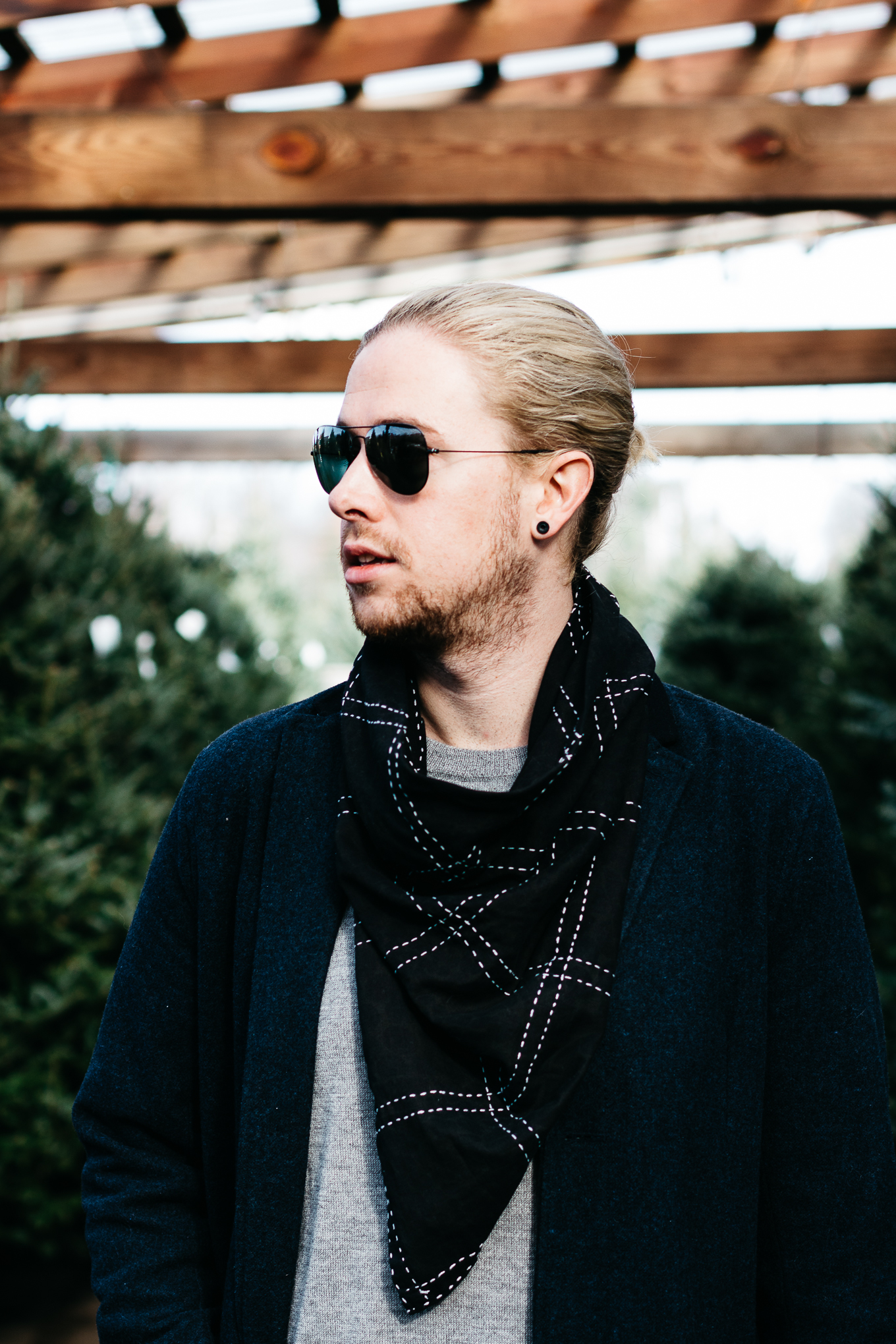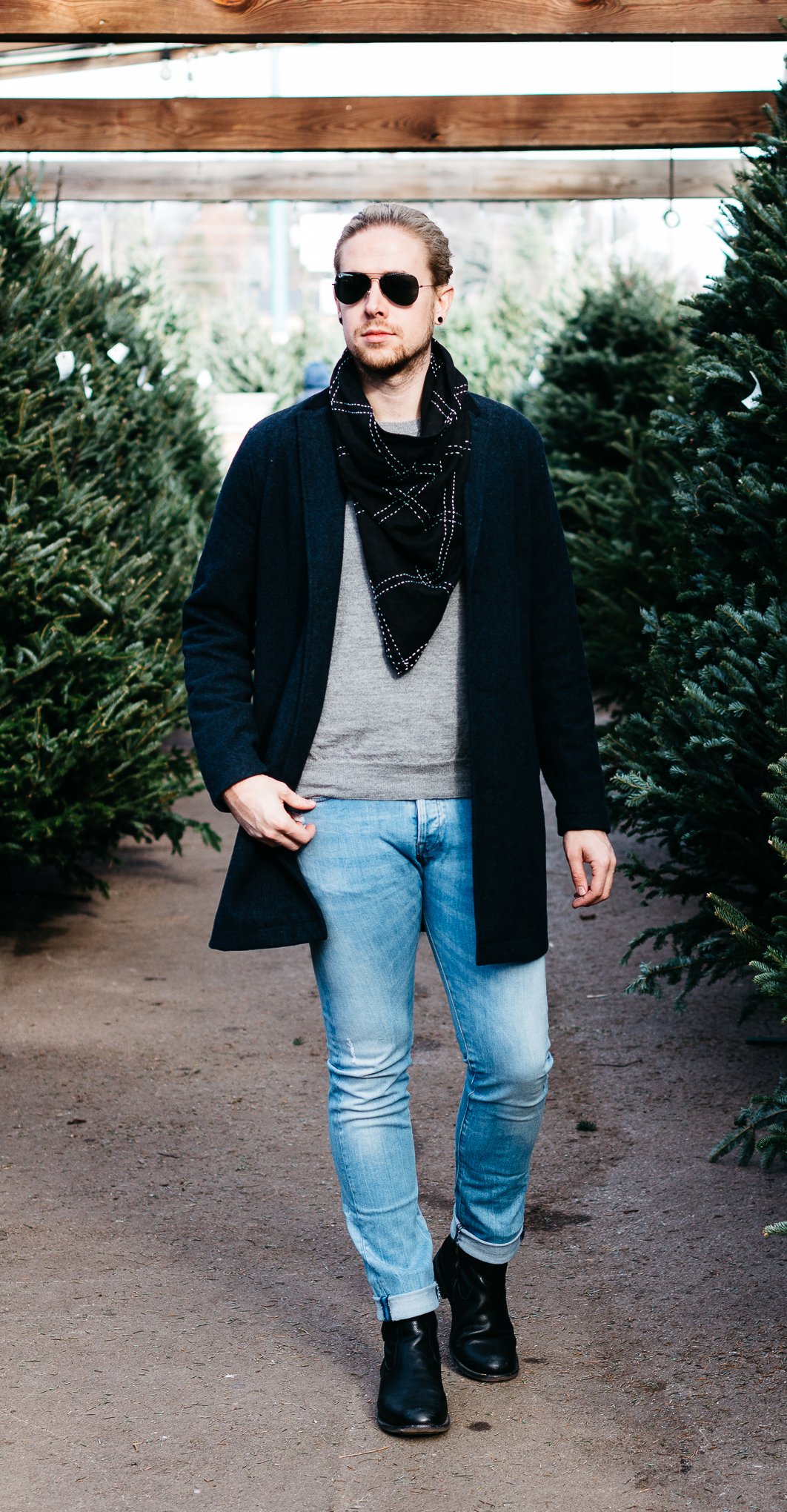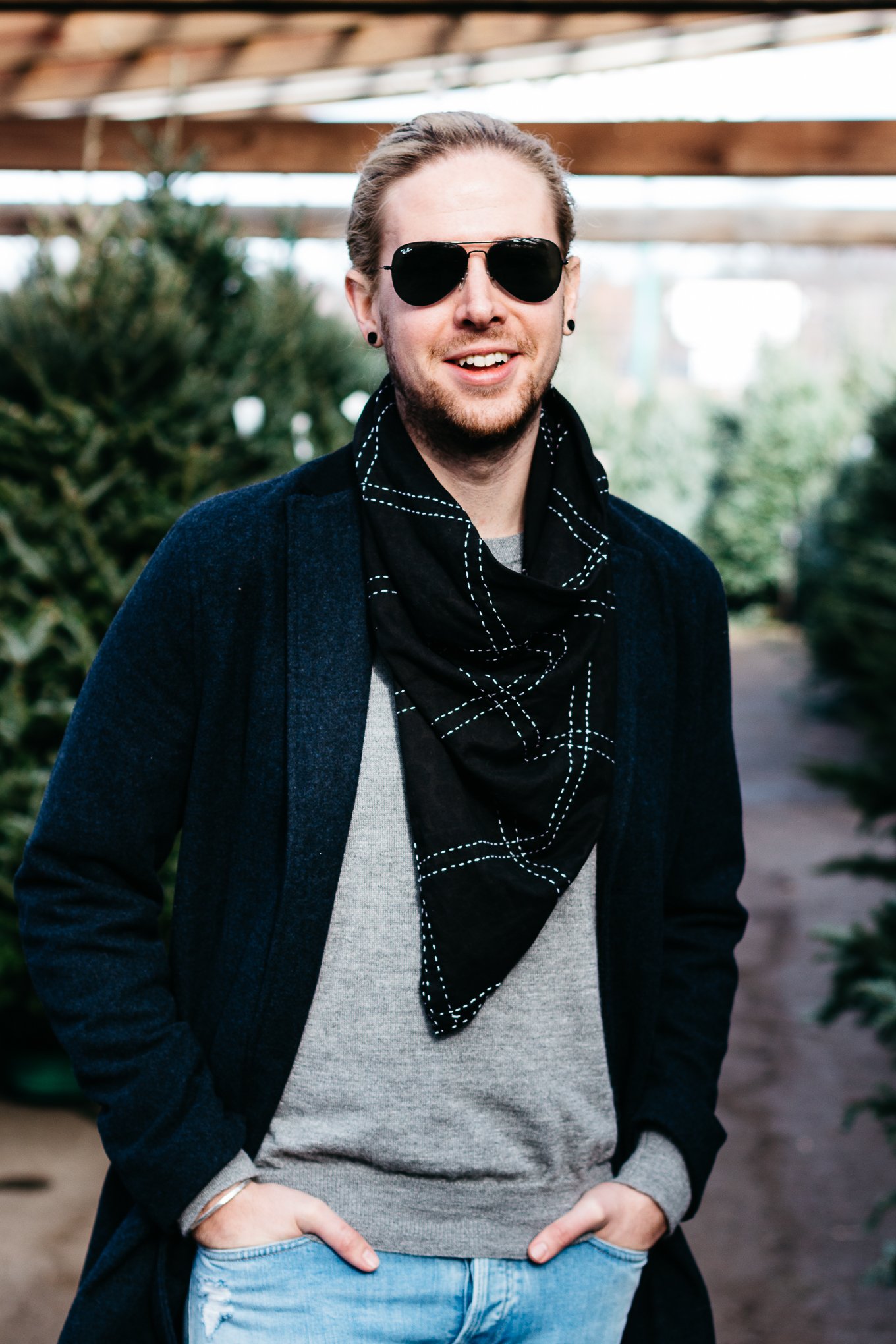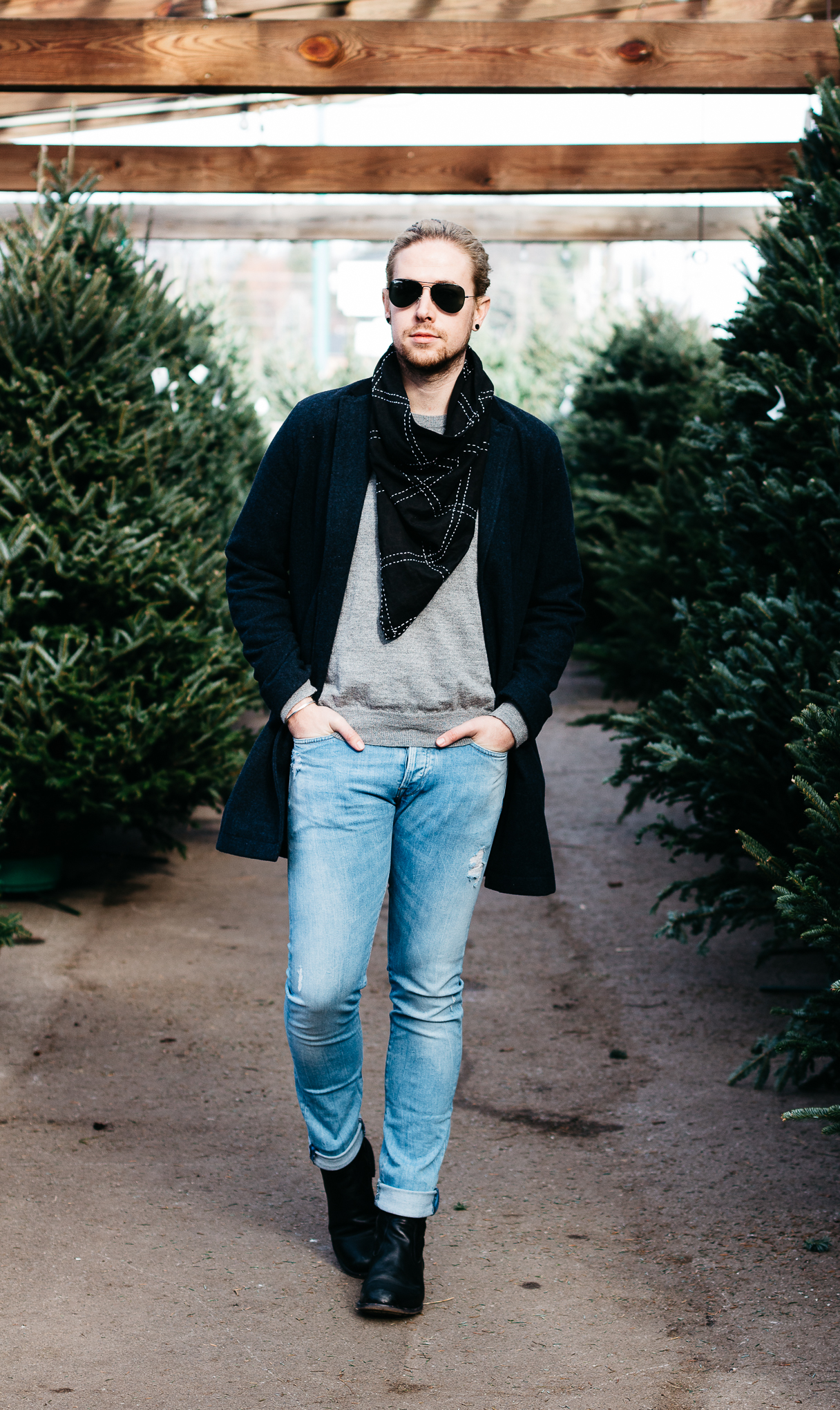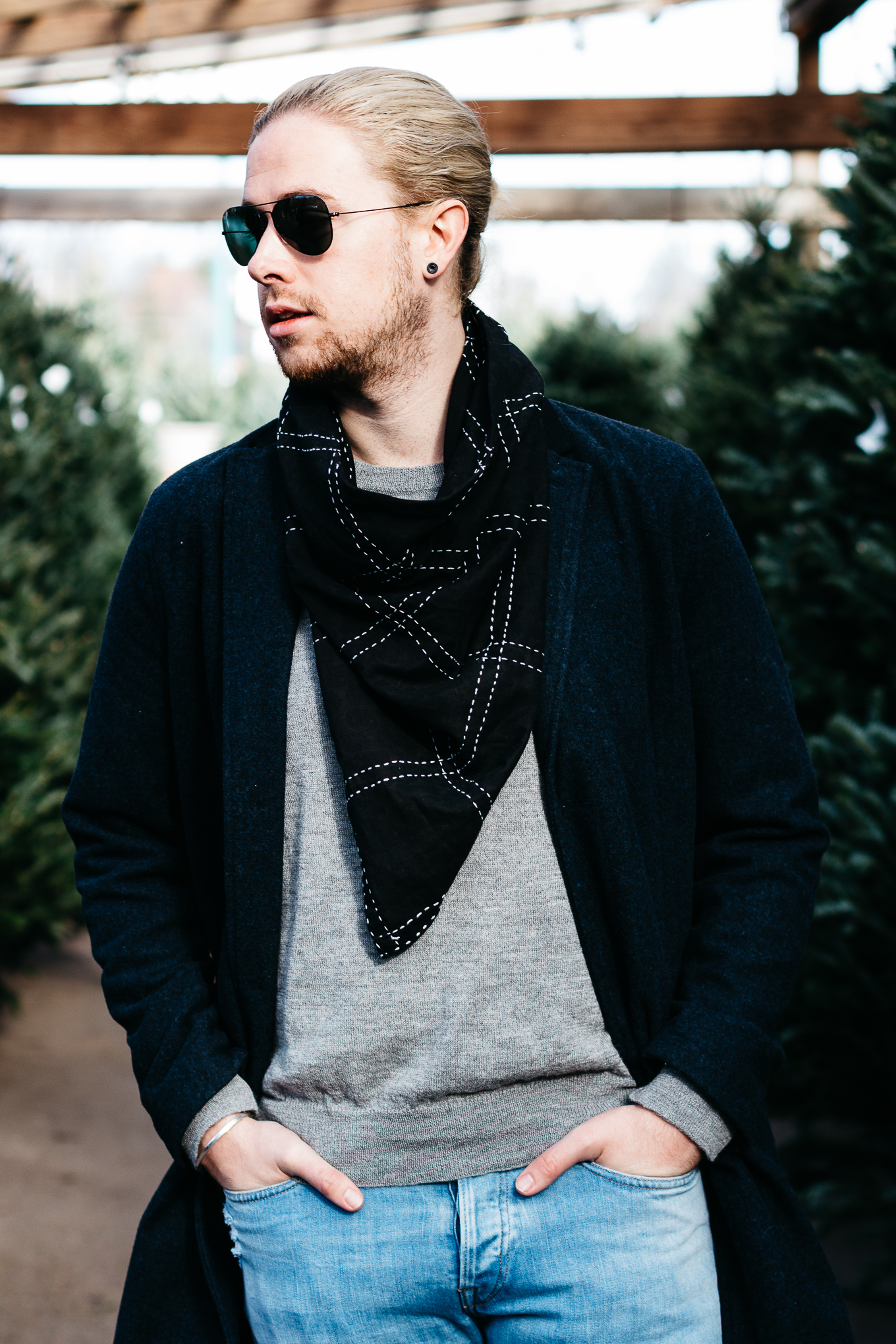 Shop The Look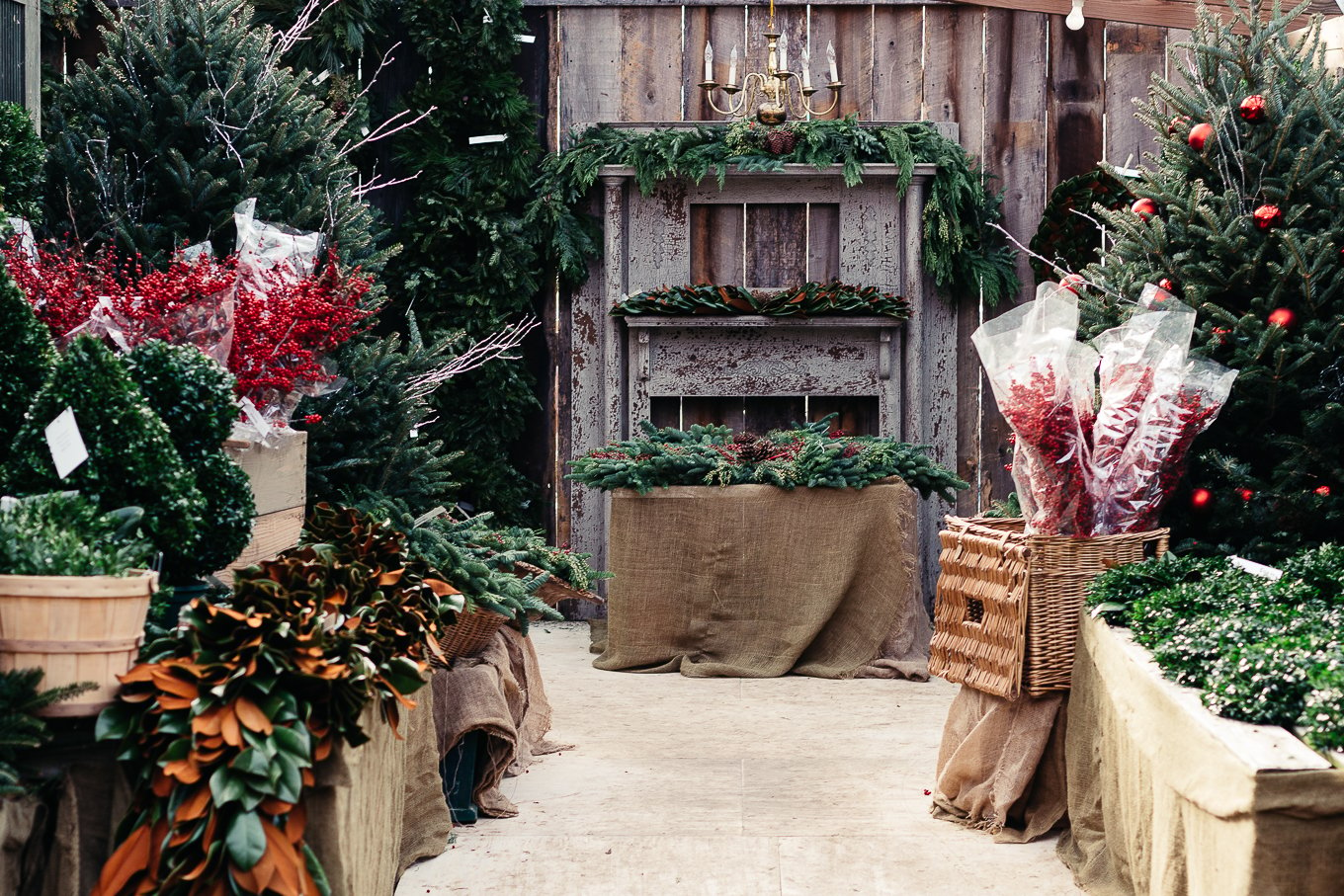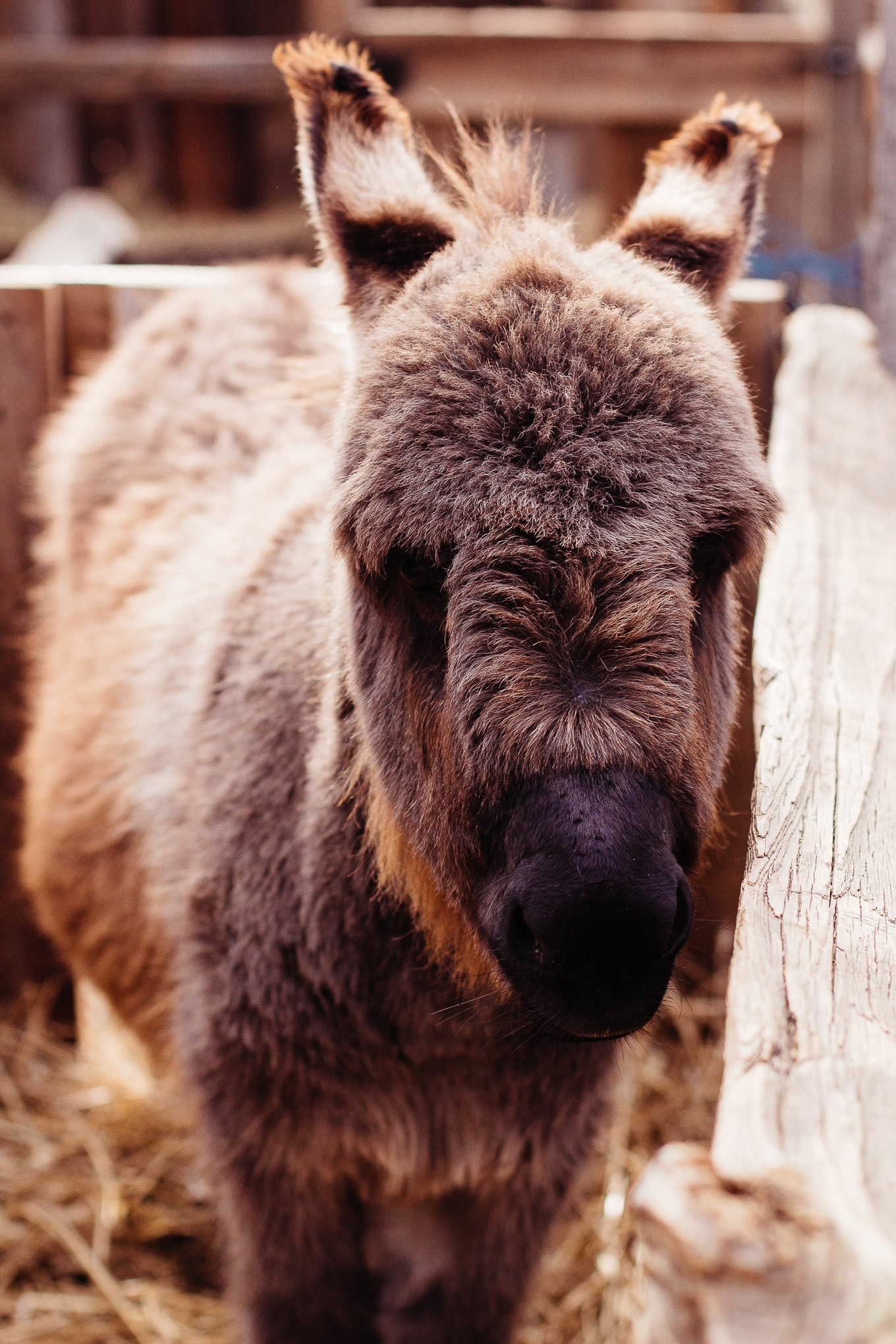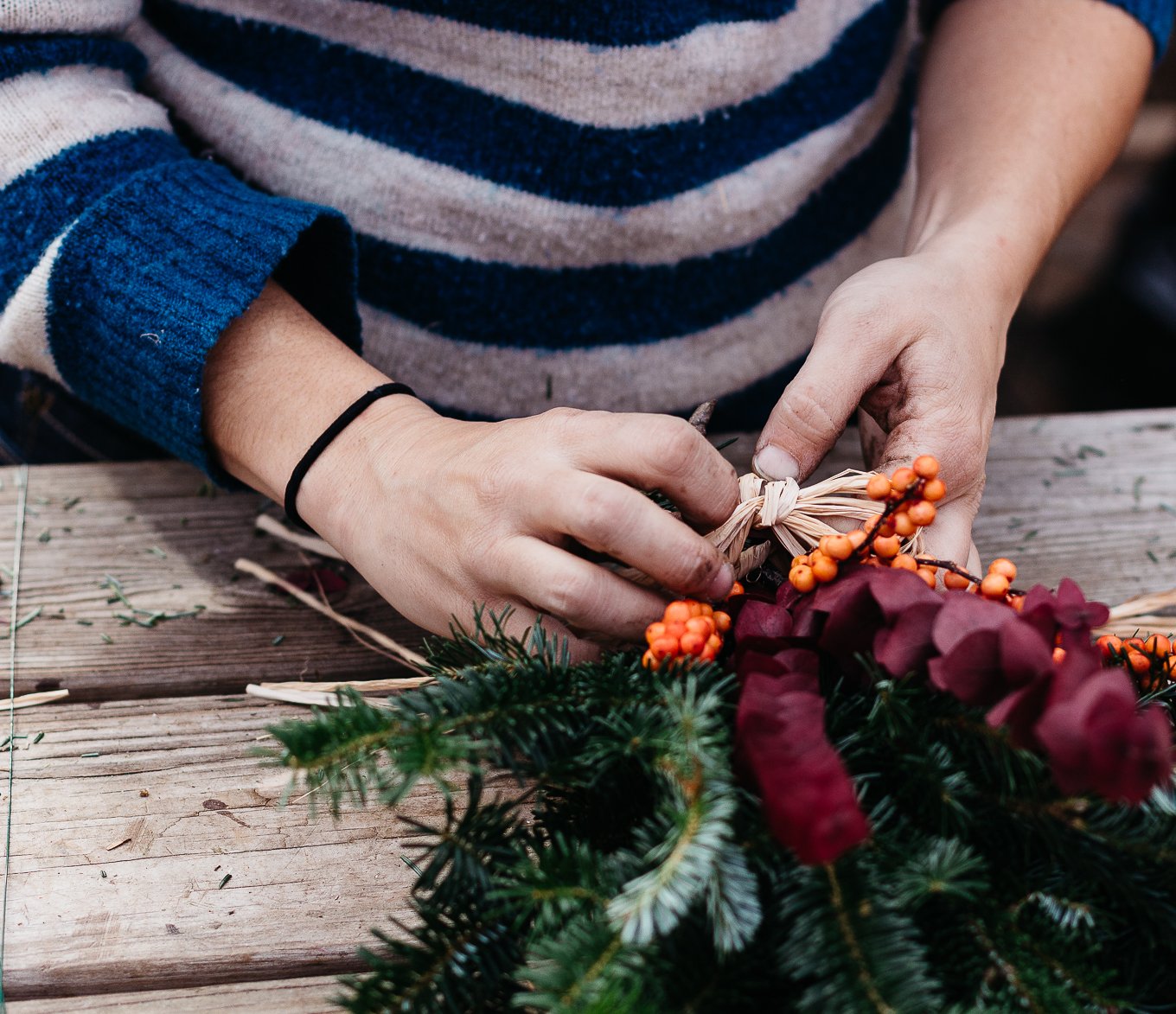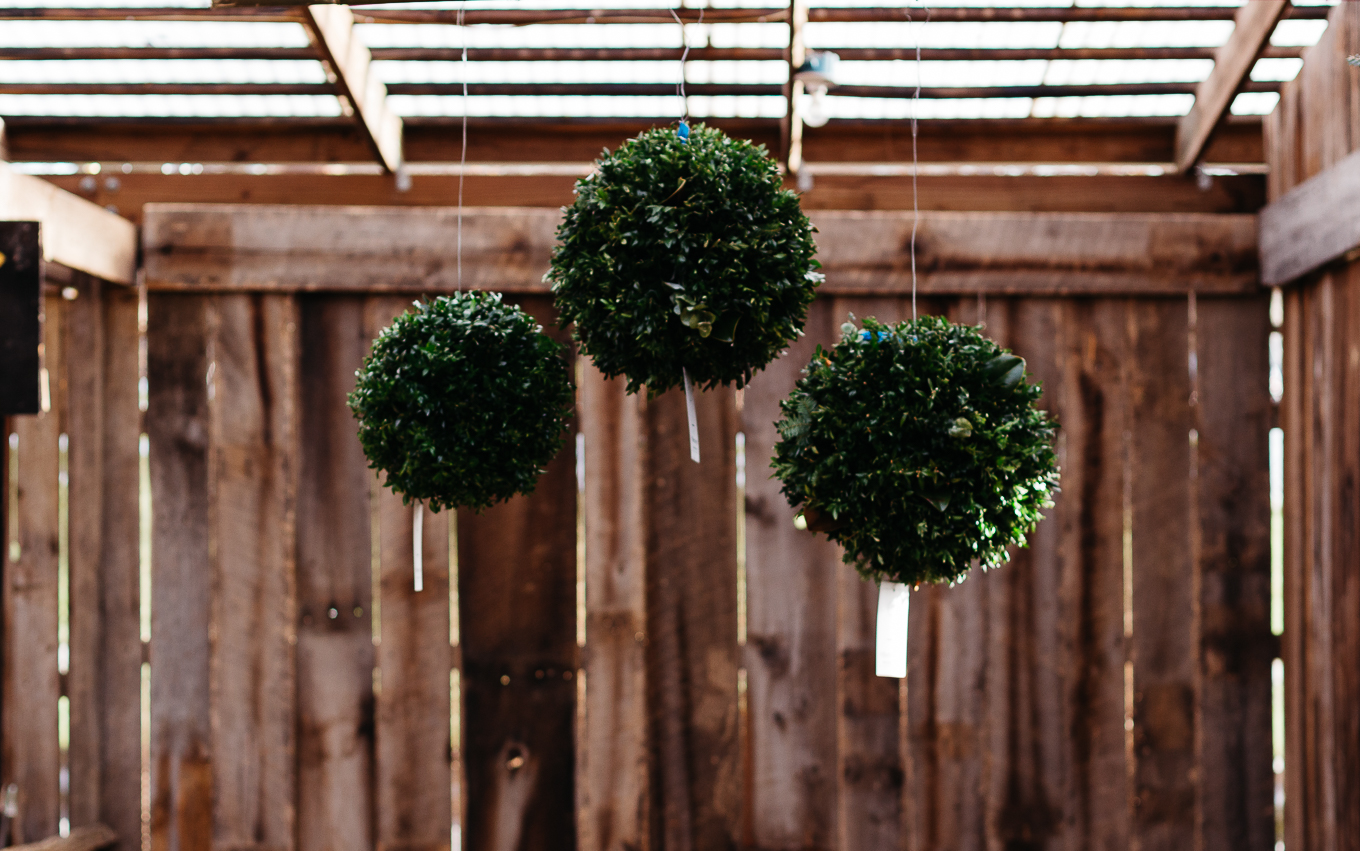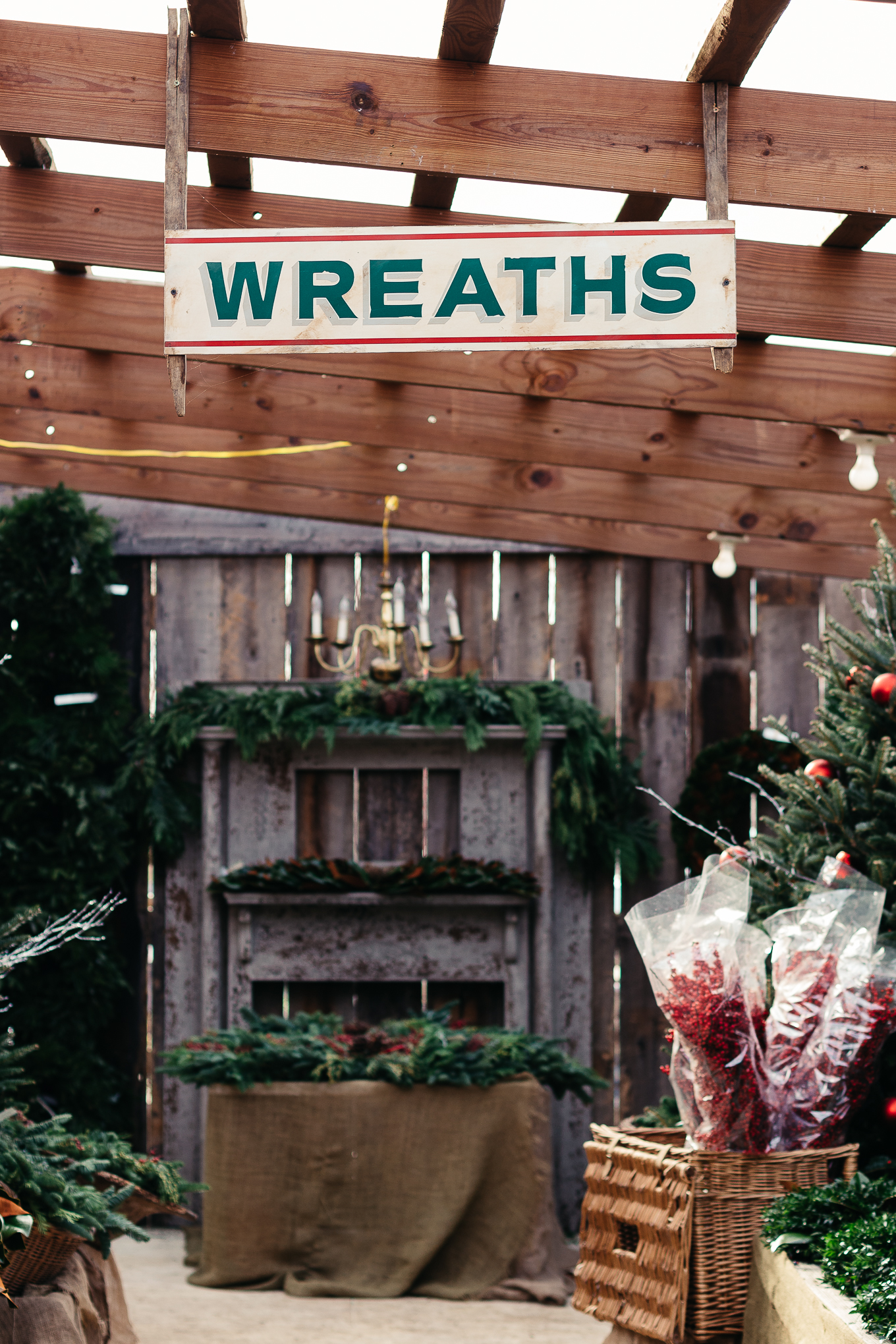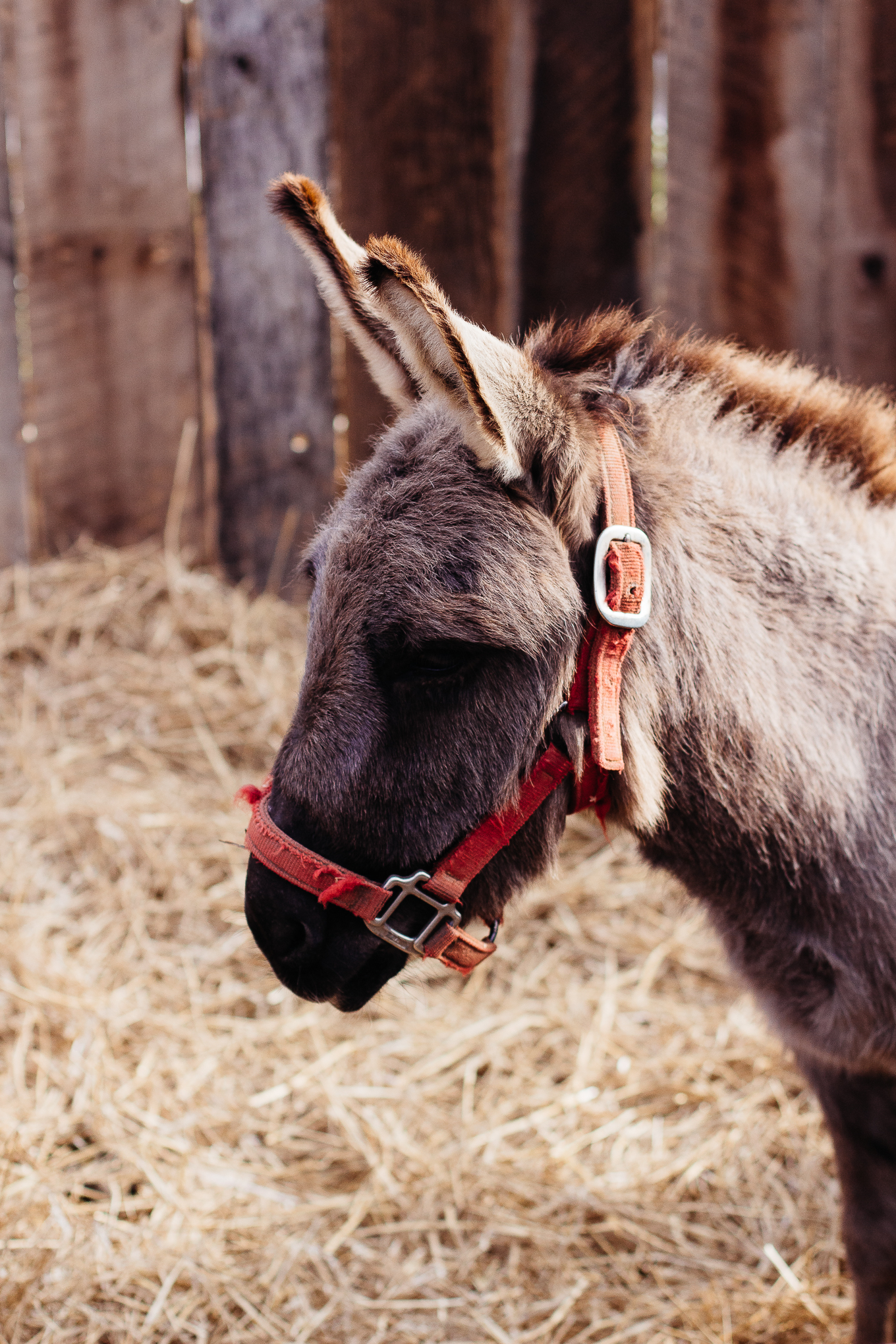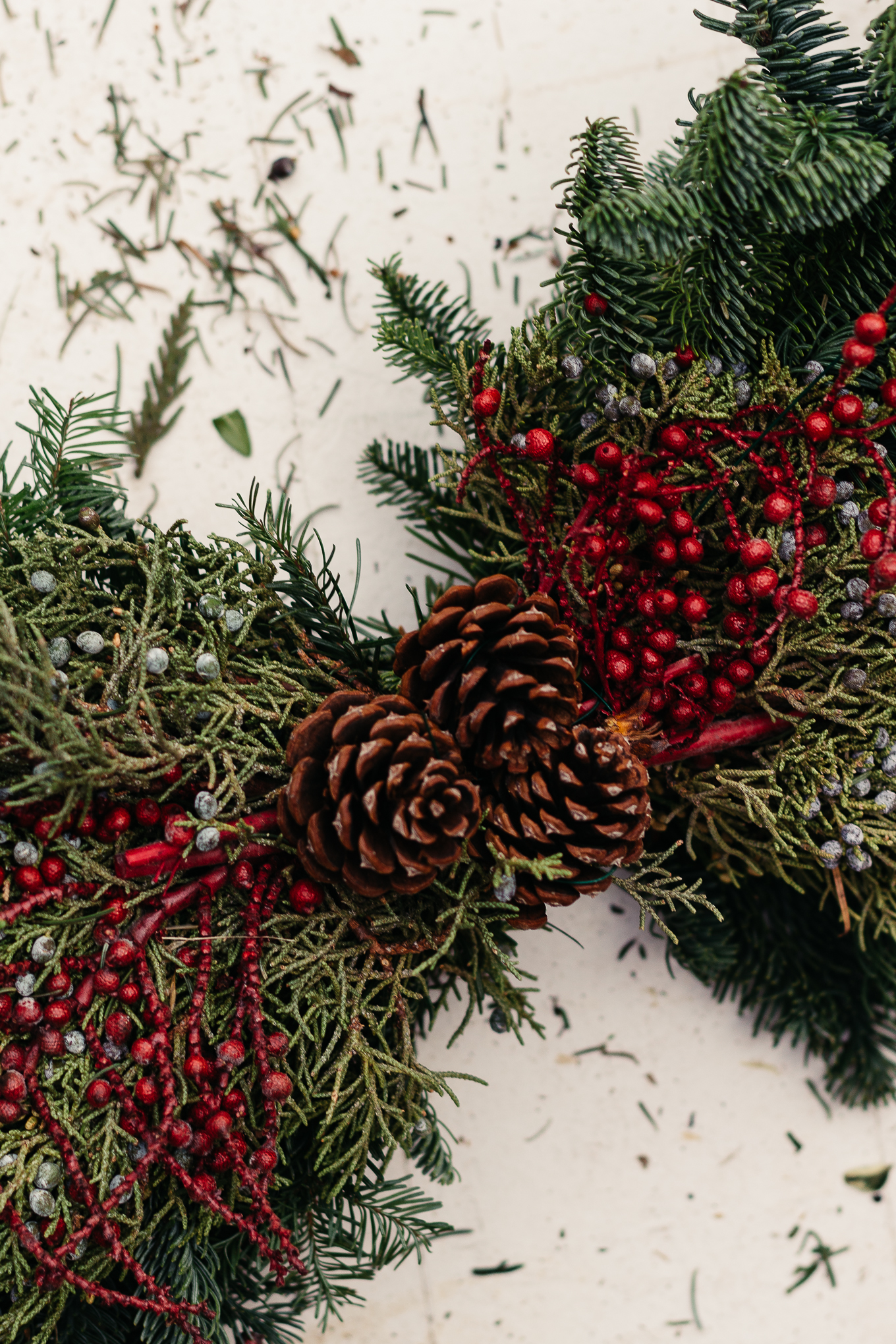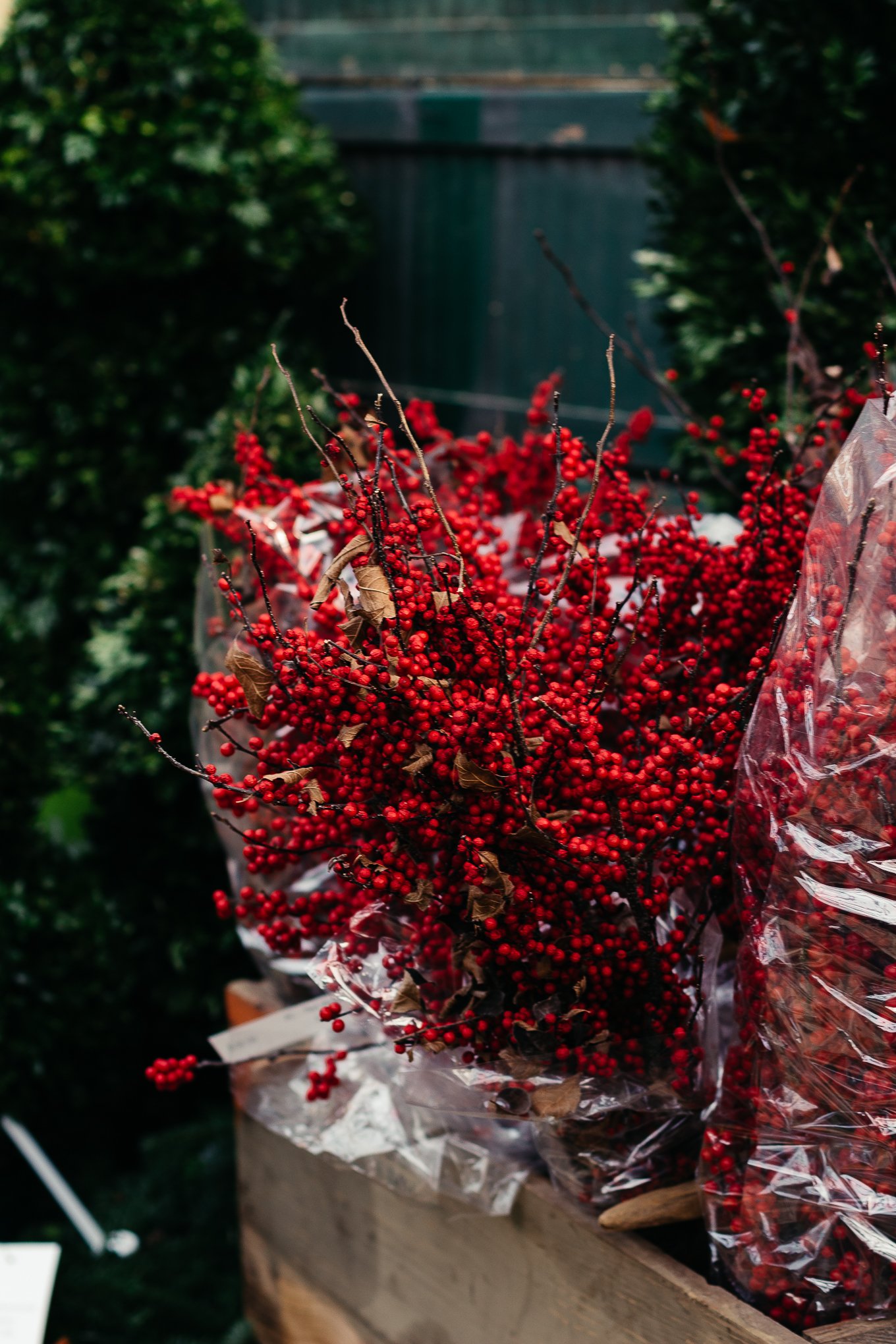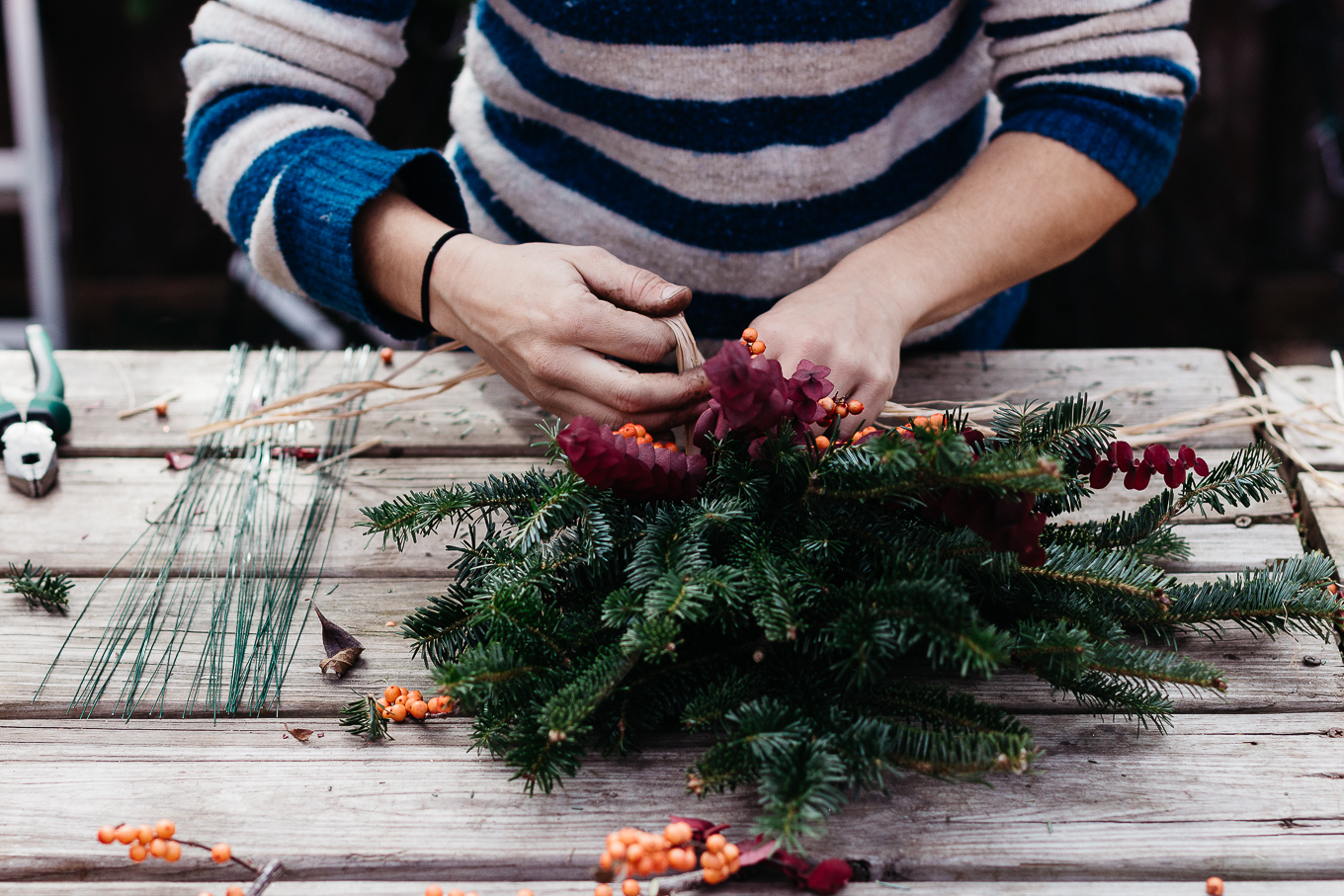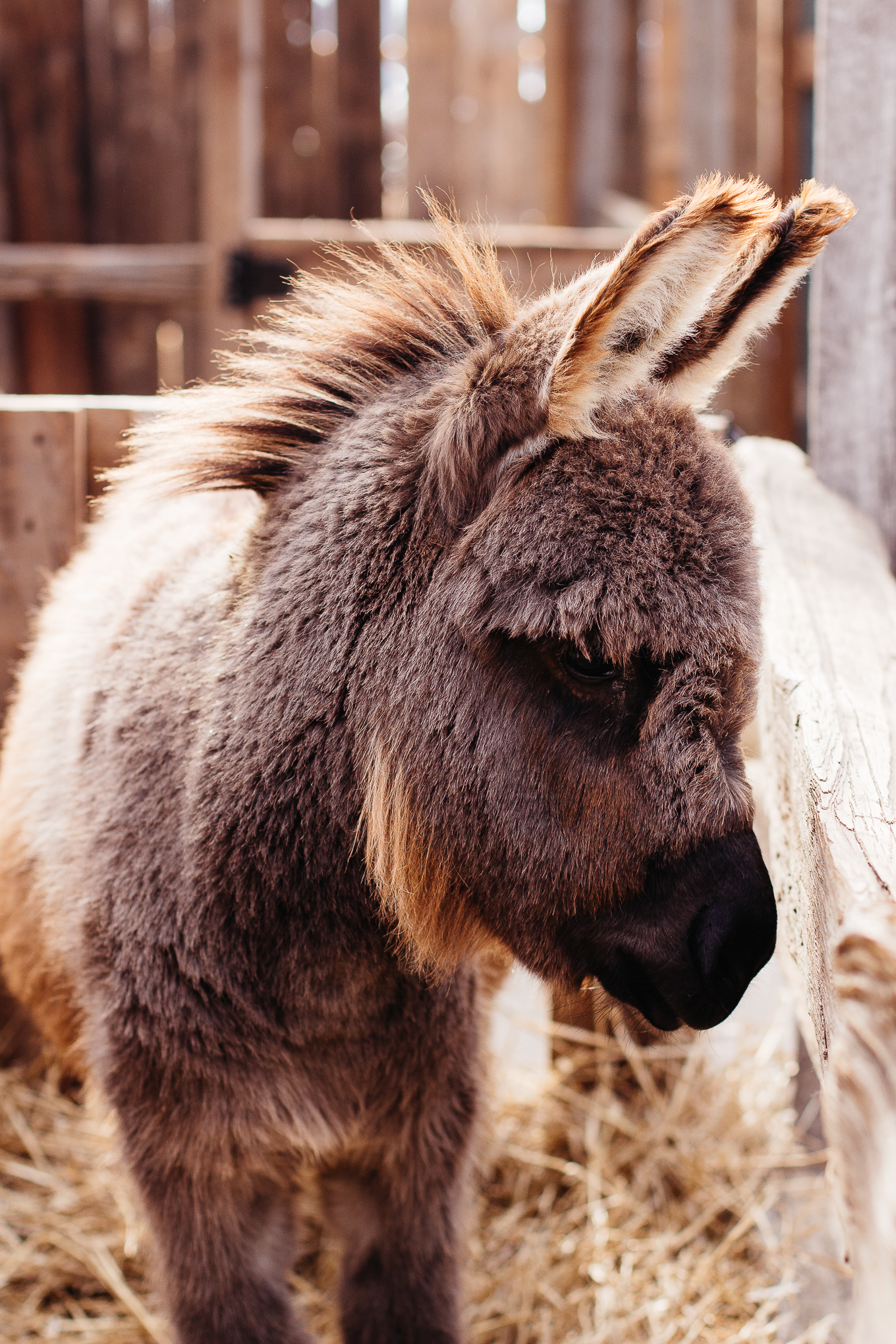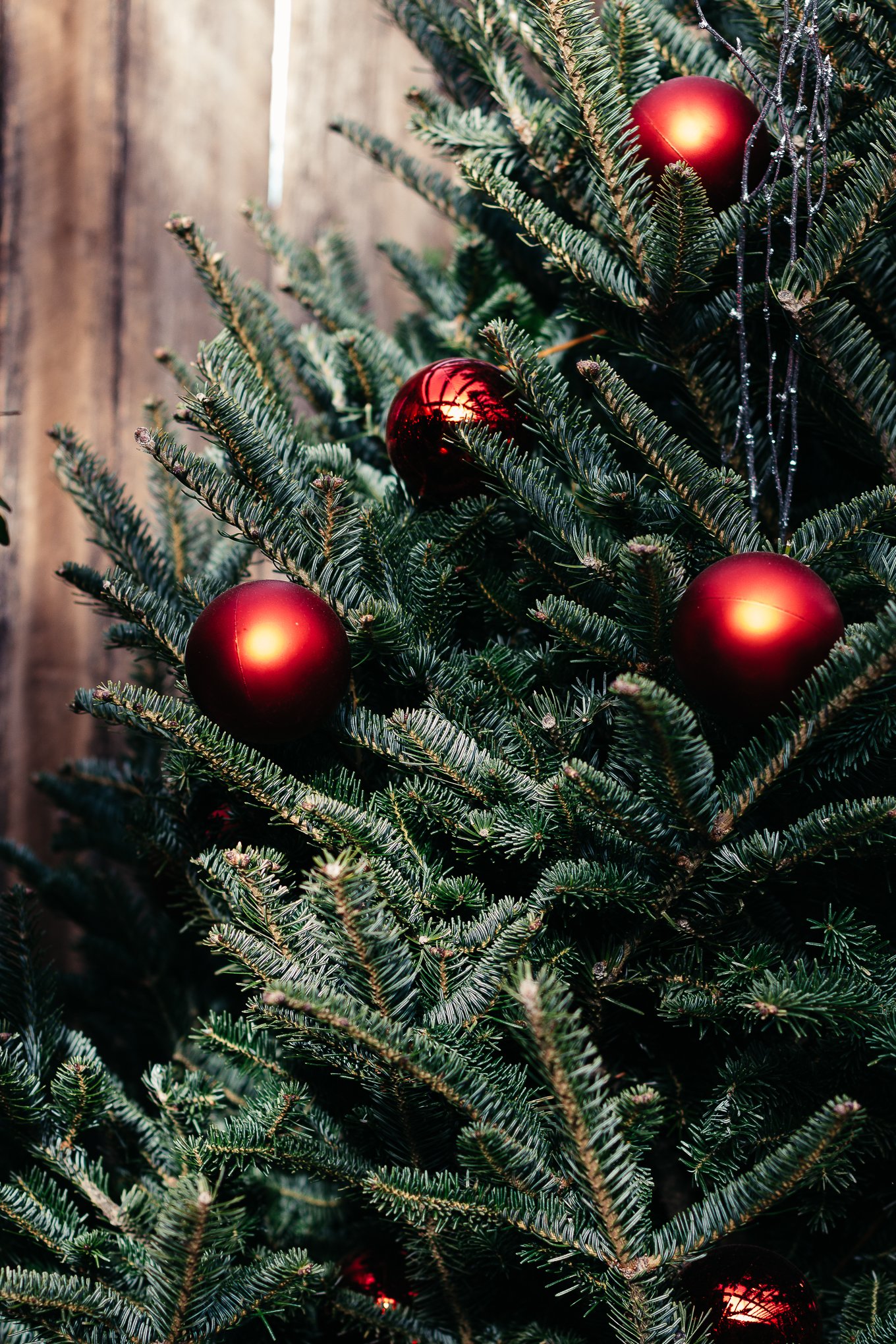 Photography by Josh Johnson