lululemon and Shopping Links are sponsoring today's post, but as always, all thoughts and opinions are my own.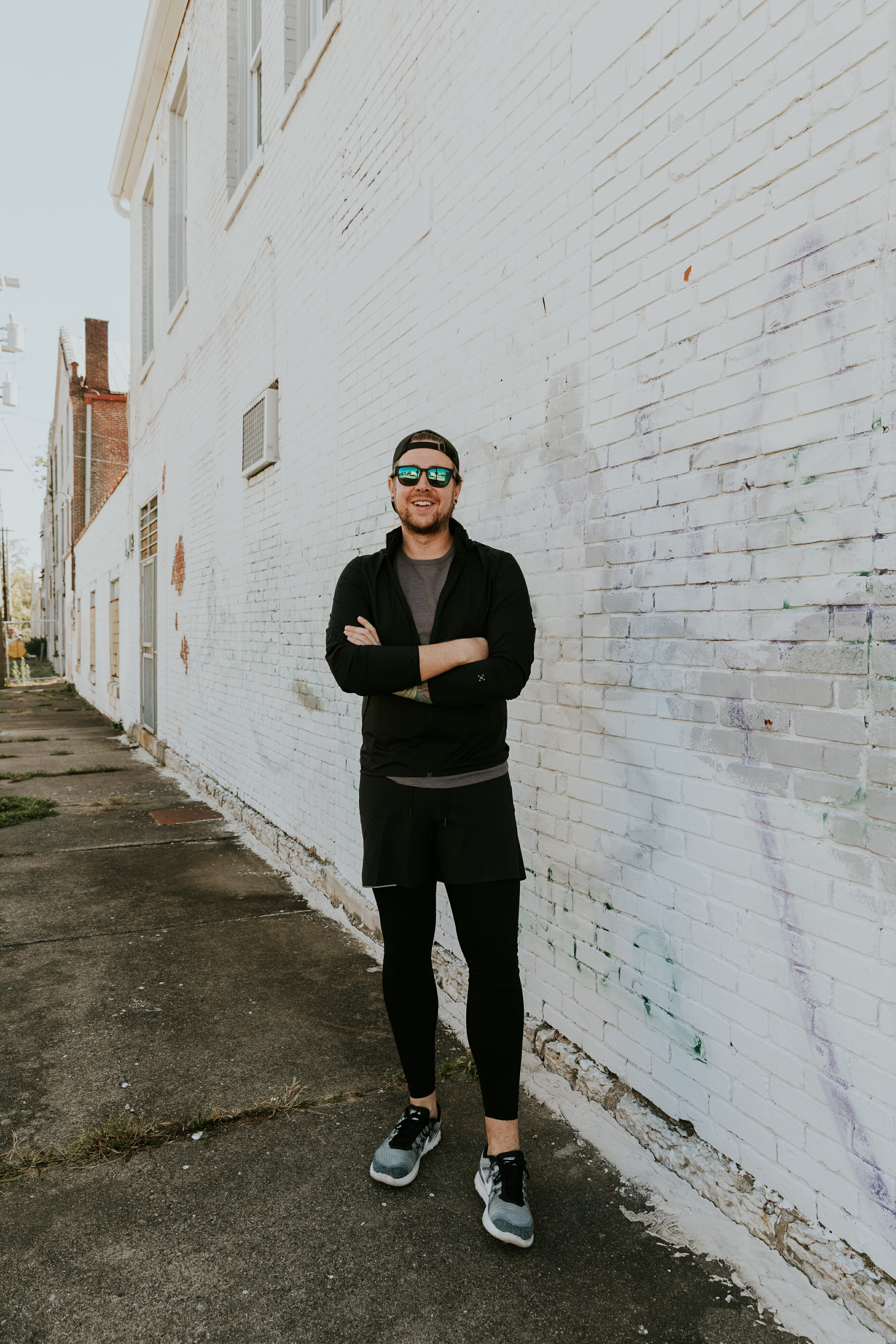 Cannot believe that it's almost the end of October already. This year has literally flown by. I also can't believe that I've been back on a 5 to 6 times a week workout routine for almost 4 months now. But I'm so happy to have finally found something that keeps me active while enjoying myself!
One thing I wasn't prepared for though? This sudden switch to colder weather. We went from 90s and sunny to 60s and cloudy. Now I'm not complaining by any means. I love this weather. I love this time of year. Really, I do.
My workout wardrobe though was definitely a little lacking in the cooler weather department. Which is why I'm excited to have teamed up lululemon to make sure my workout gear is ready for the seasons ahead by sharing some of the latest fall lululemon gear. Especially excited to test out some of their latest jackets – just when I need it most. After all there's nothing worse than getting sweaty during a workout and then getting your jacket wet with sweat, right?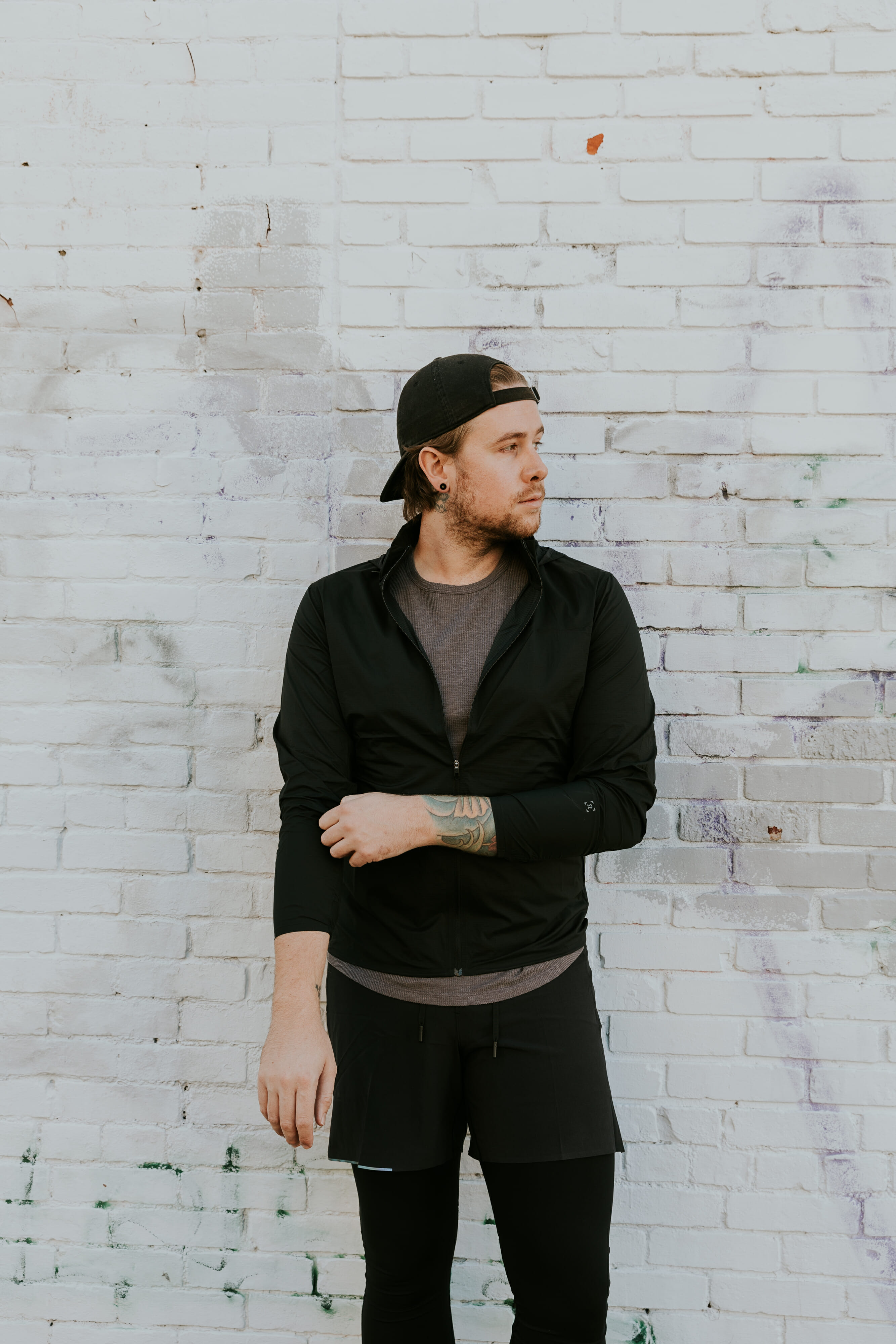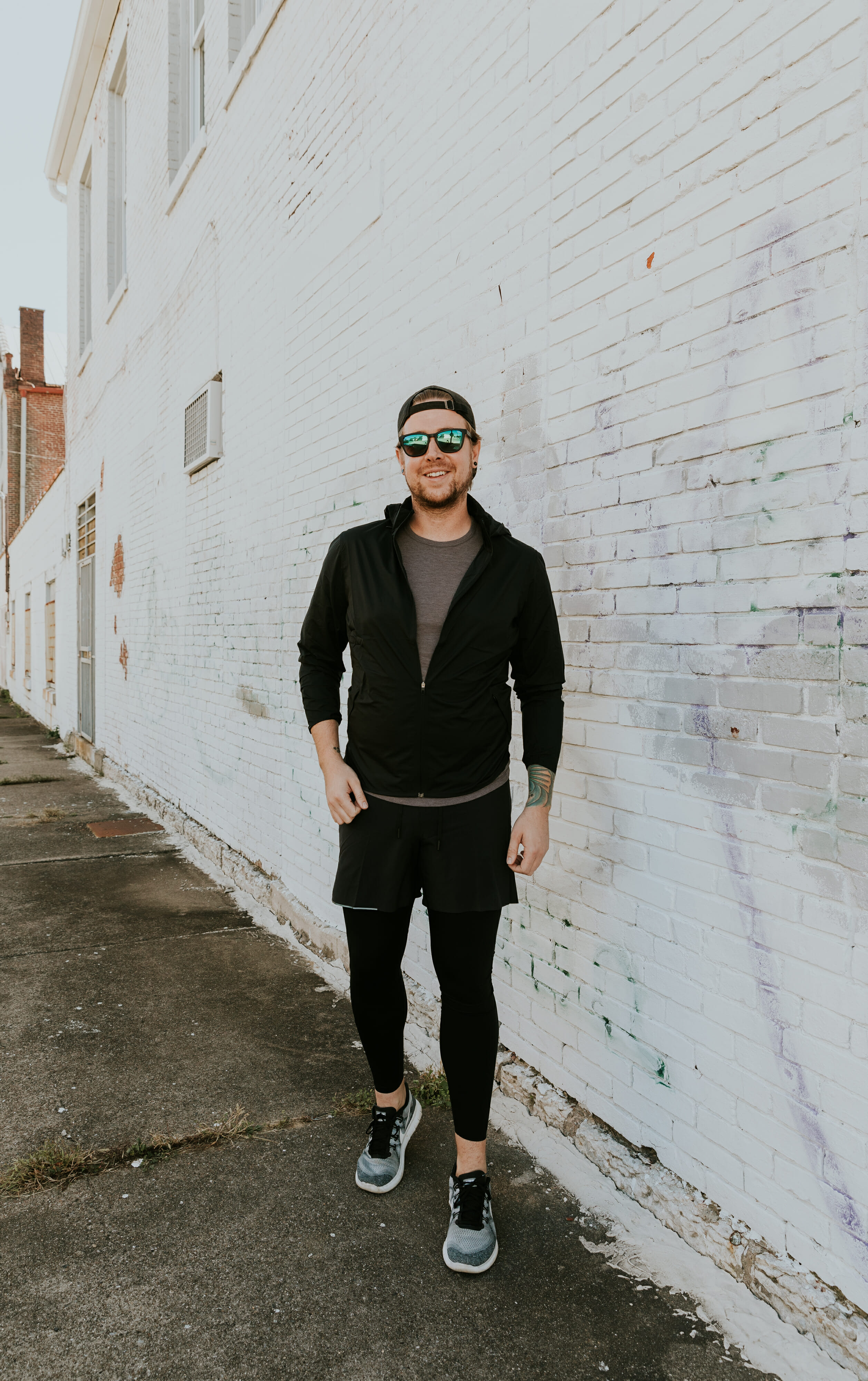 First up, a jacket that can both keep me warm and dry before my workout AND handle my wet, sweaty body after. Enter their new Active Jacket – this lightweight, water-repellent jacket is perfect for both my outdoor long runs and for keeping me cozy before and after an indoor workout.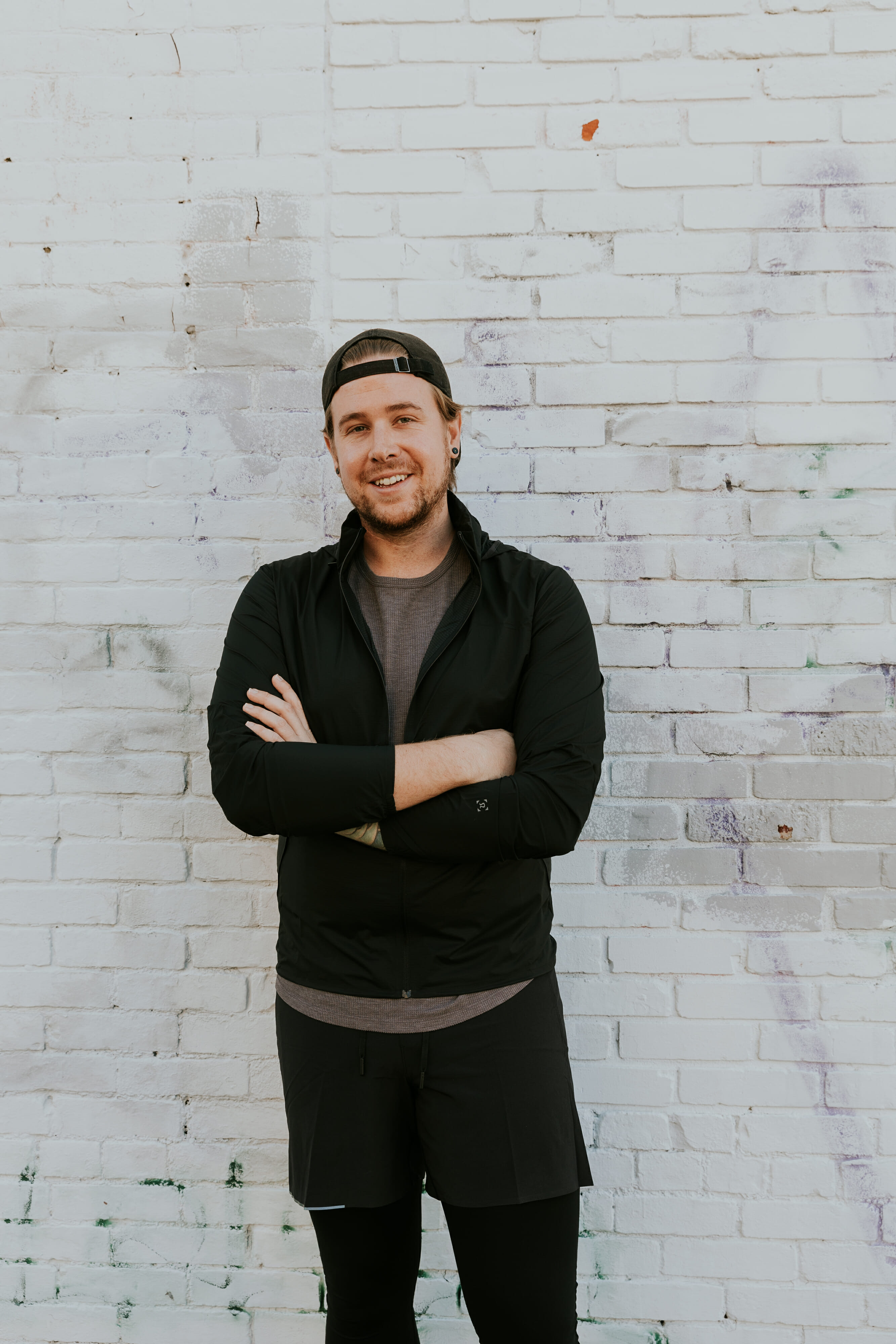 Secondly, I added their Surge Light Tights to my shopping bag. Technically I added three pairs because I seriously love their tights that much. Pockets? Built in. Fit my long legs? Check. I was so, so happy when I saw that they were carrying these again, and I can't wait to break these in on those long runs this fall.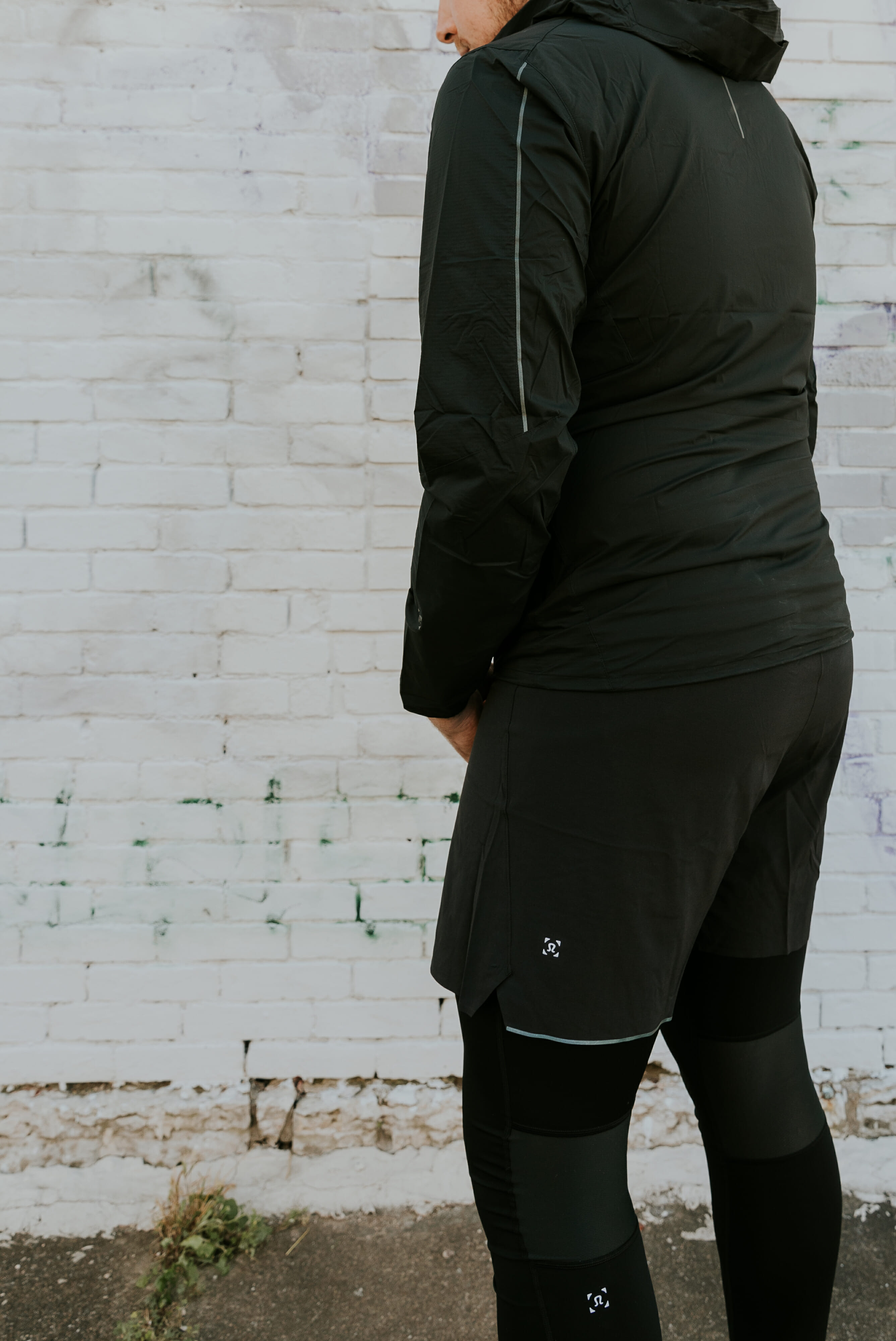 I also stocked up on a new pair of Surge Shorts and a Shift Stitch Short Sleeve Tee – both of which are perfect for both the gym and running errands. My favorite part about the Shift Stitch tee though? That it doesn't feel like your typical workout, cling to your skin kind of tee. But the waffle-texture fabric still dries quickly and wicks sweat so I'm always comfortable.
Needless to say, I'm officially set for the workout season again – no matter what may come my way. If you happen to find yourself in a similar boat cause Mother Nature took a cold turn out of nowhere then lululemon has you covered. So what are you waiting for? Get to shopping for that fall lululemon gear! Then get out there and sweat it out.