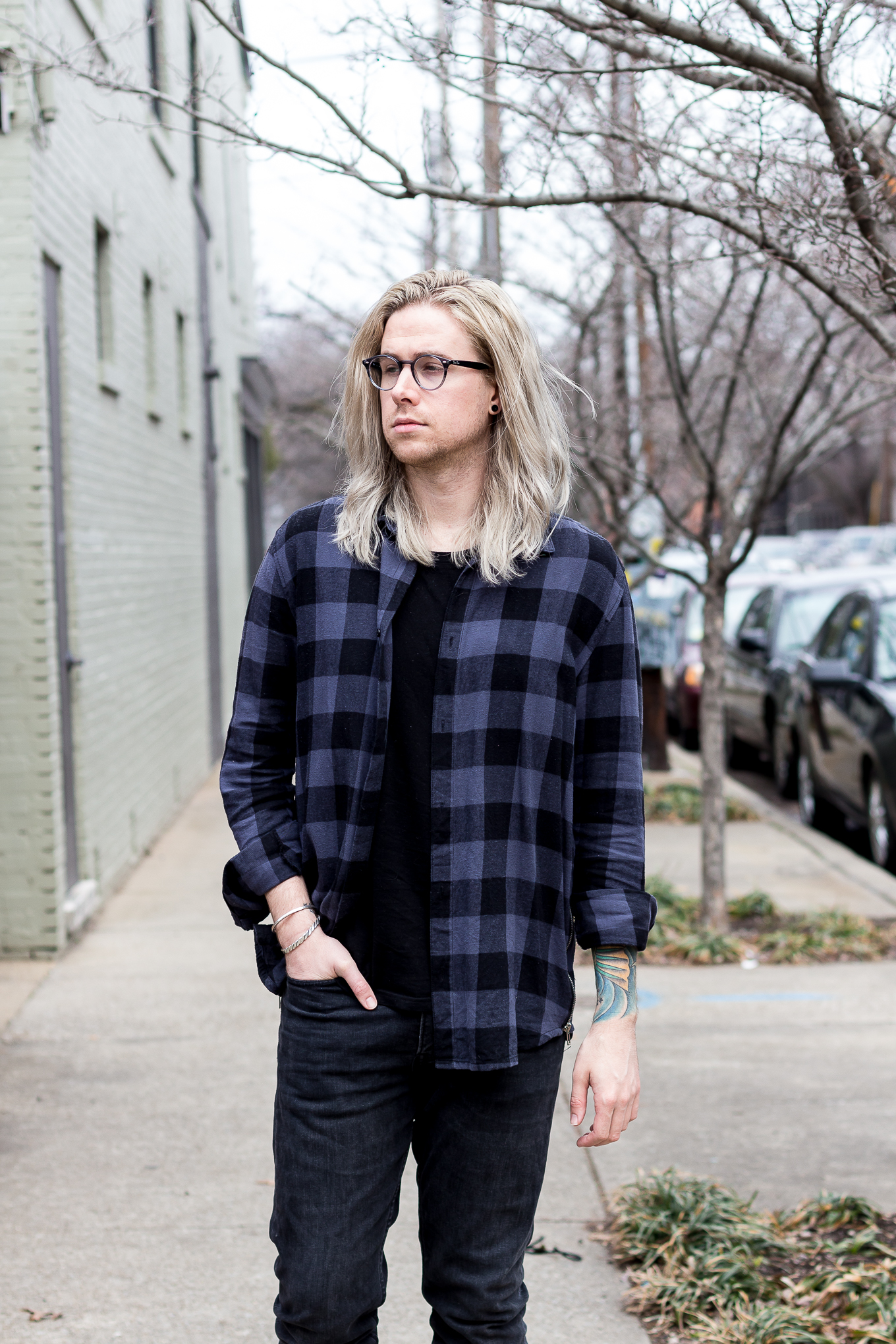 Ray-Ban Glasses | Gap Tee | H&M Shirt | H&M Jeans | Converse Sneakers | Giles & Brother Cuff | Alex and Ani Winding Wrap
This weekend the Speed Art Museum held a 30 hour party to celebrate their grand re-opening, and I spent a majority of the day there yesterday – so glad to welcome the new Speed to Louisville.
After an extensive rebrand, remodel, and expansion the Speed Art Museum opened their doors this weekend to nearly 16,000 in just under 30 hours – quite the impressive feat. The weekend was spent celebrating what makes Louisville great: the people that call it home.
From performances by the Louisville Orchestra and Louisville Ballet to musical sets with the likes of Ben Sollee and 1200 accompanied by Teddy Abrams the celebration of Louisville's renaissance was definitely the place to be this weekend.
If you weren't able to make it out to the #Speed30Hours not to worry! Thanks to the generosity of Brown Forman admission every Sunday for the next 5 years will be free – cheers to making art accessible to everyone, no matter their walk of life.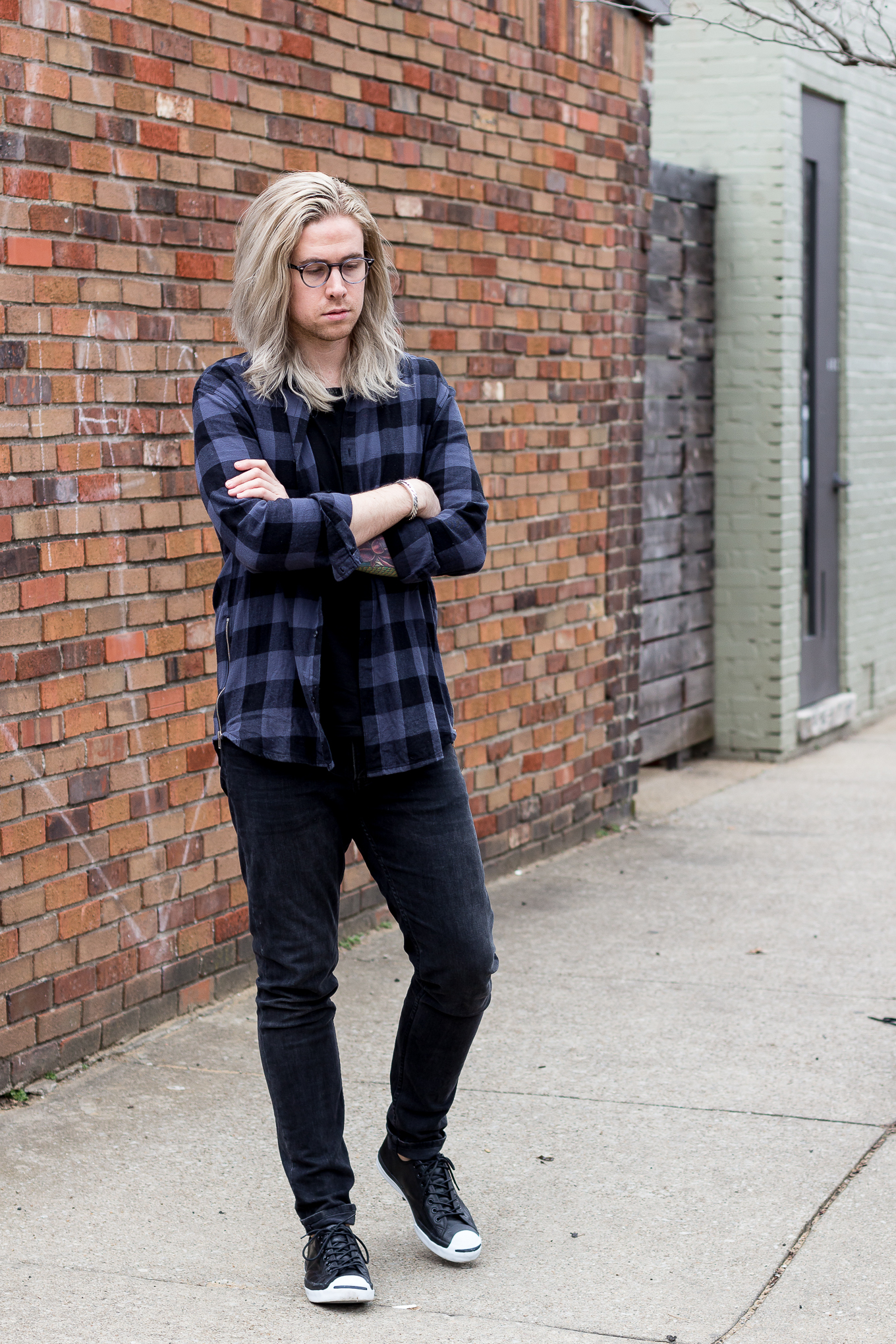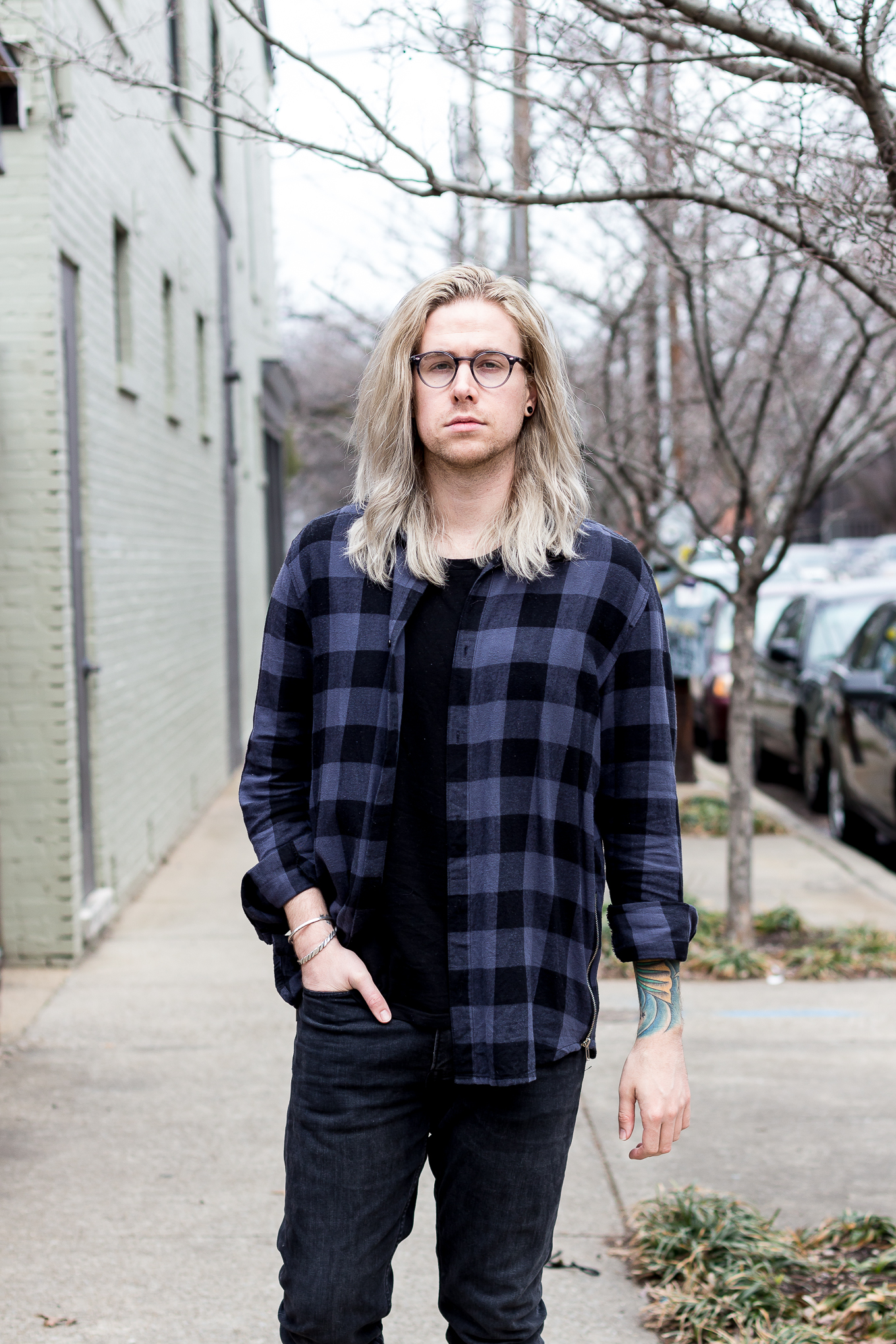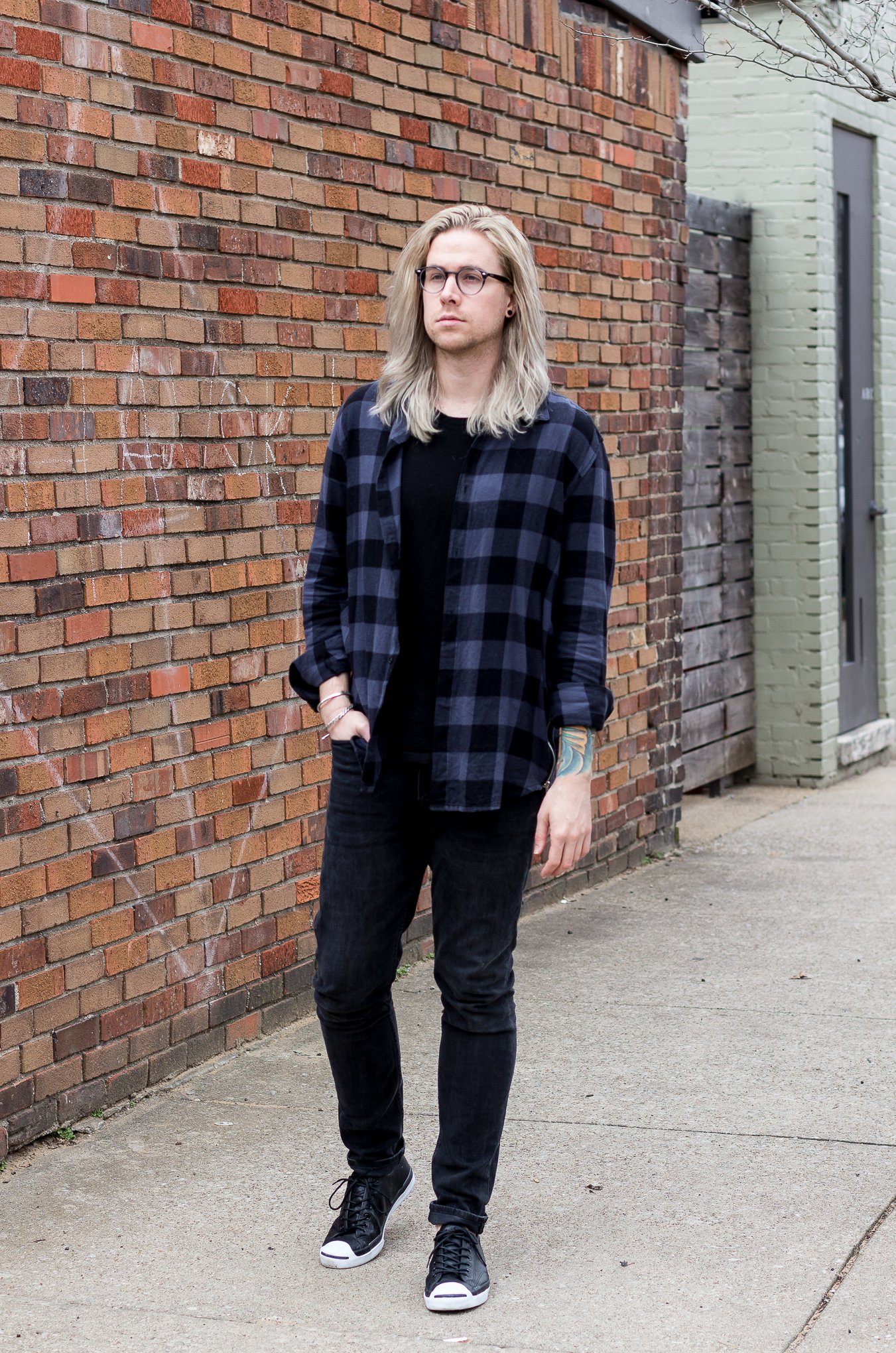 Shop The Post

Photos by Miranda of The Chic Street
But before you go.. Like what you see?