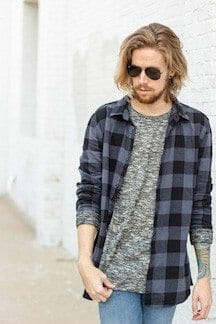 My favorite thing about Fall, besides growing out my beard, would have to be everything this outfit has to offer....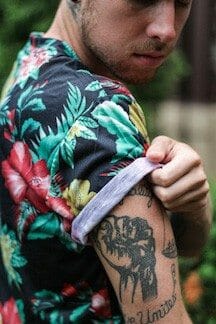 There's a sense of confidence both required and obtained by having the gumption to wear a matching printed outfit, and...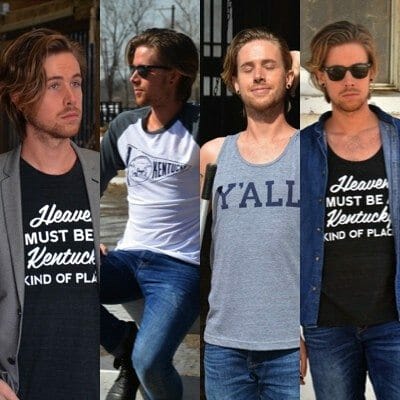 I've been posting bits and pieces of outfits here and there from Kentucky for Kentucky as I waited to find...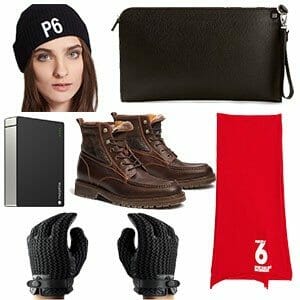 As I come down from the high that is NYFW my feet are beginning to regain some feeling, I'm almost...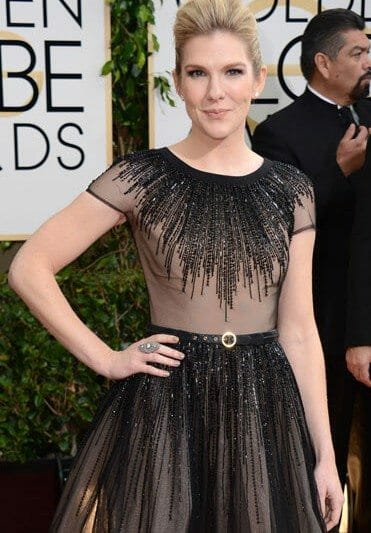 Jennifer Lawrence looks stunning in Dior. So happy for the fellow Louisvillian! Great things do come out from Kentucky, we're...