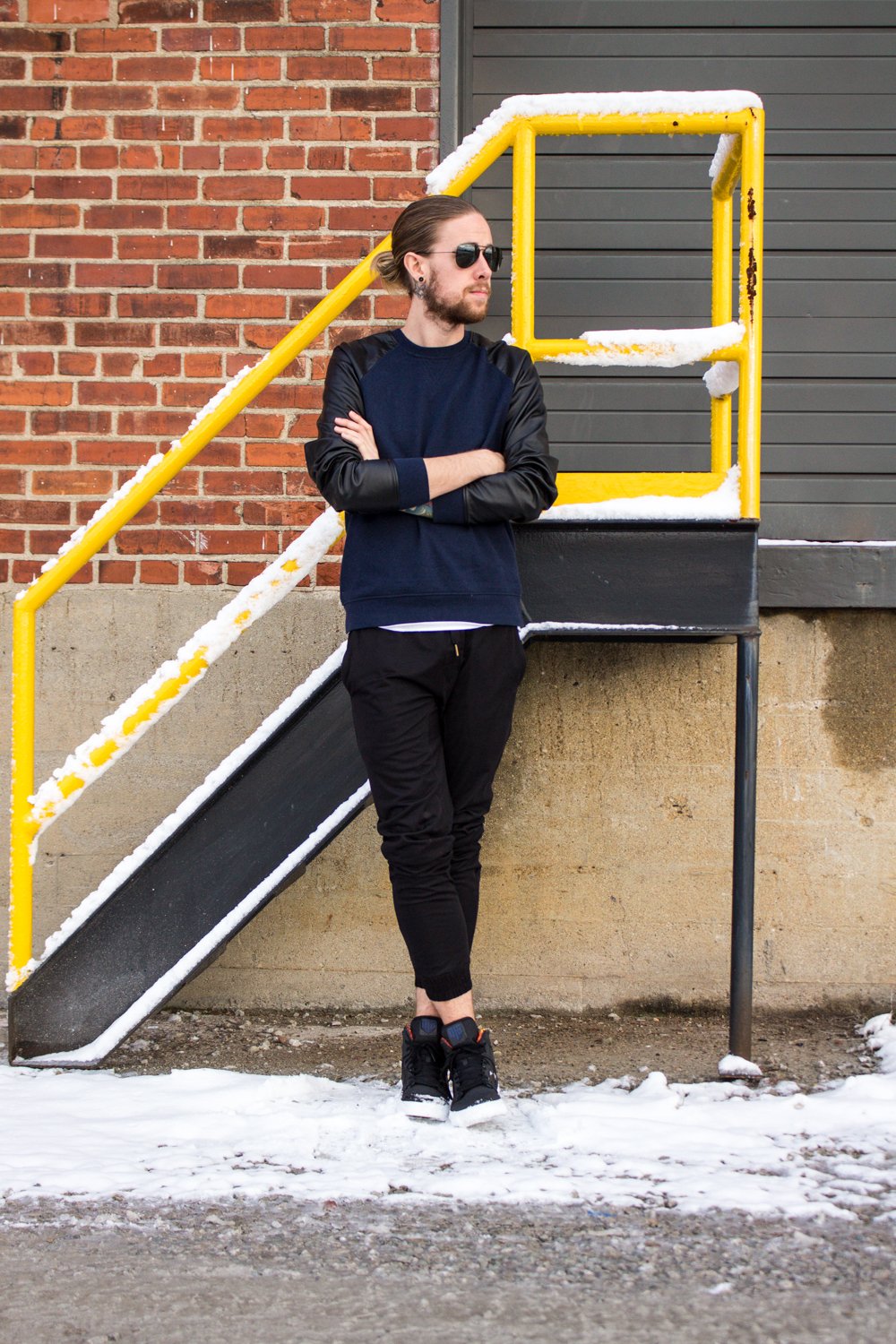 "At some point you have to stop running and turn around and face whoever wants you dead. The hard thing...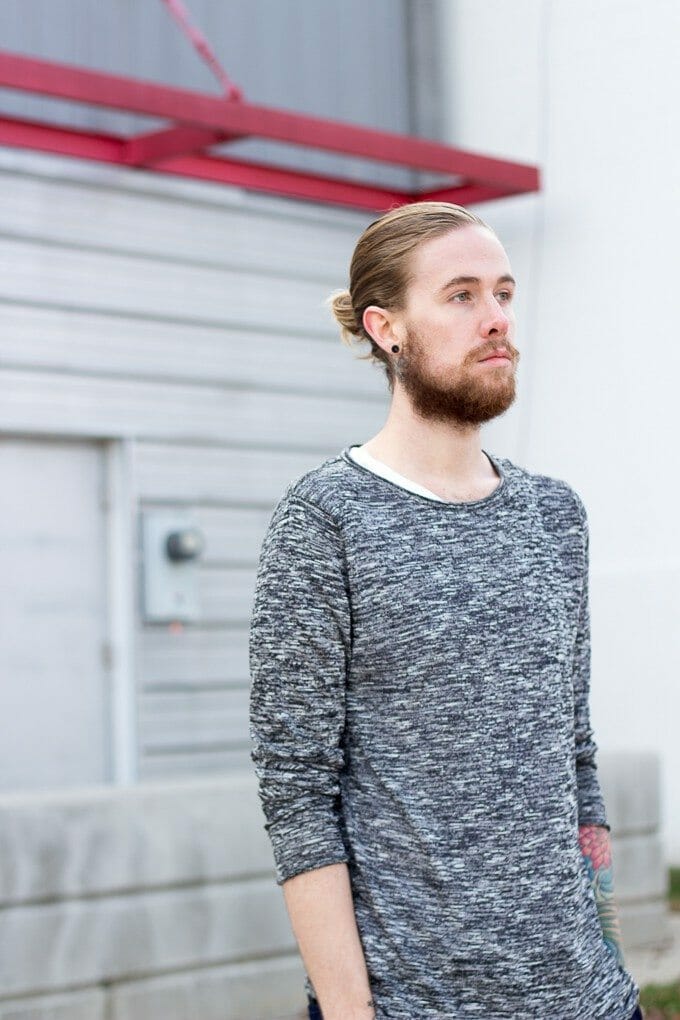 Zanerobe Denim Joggers // H&M Sweater (similar here)// BDG Tee // Converse Sneakers // Giles & Brother Cuff First and foremost...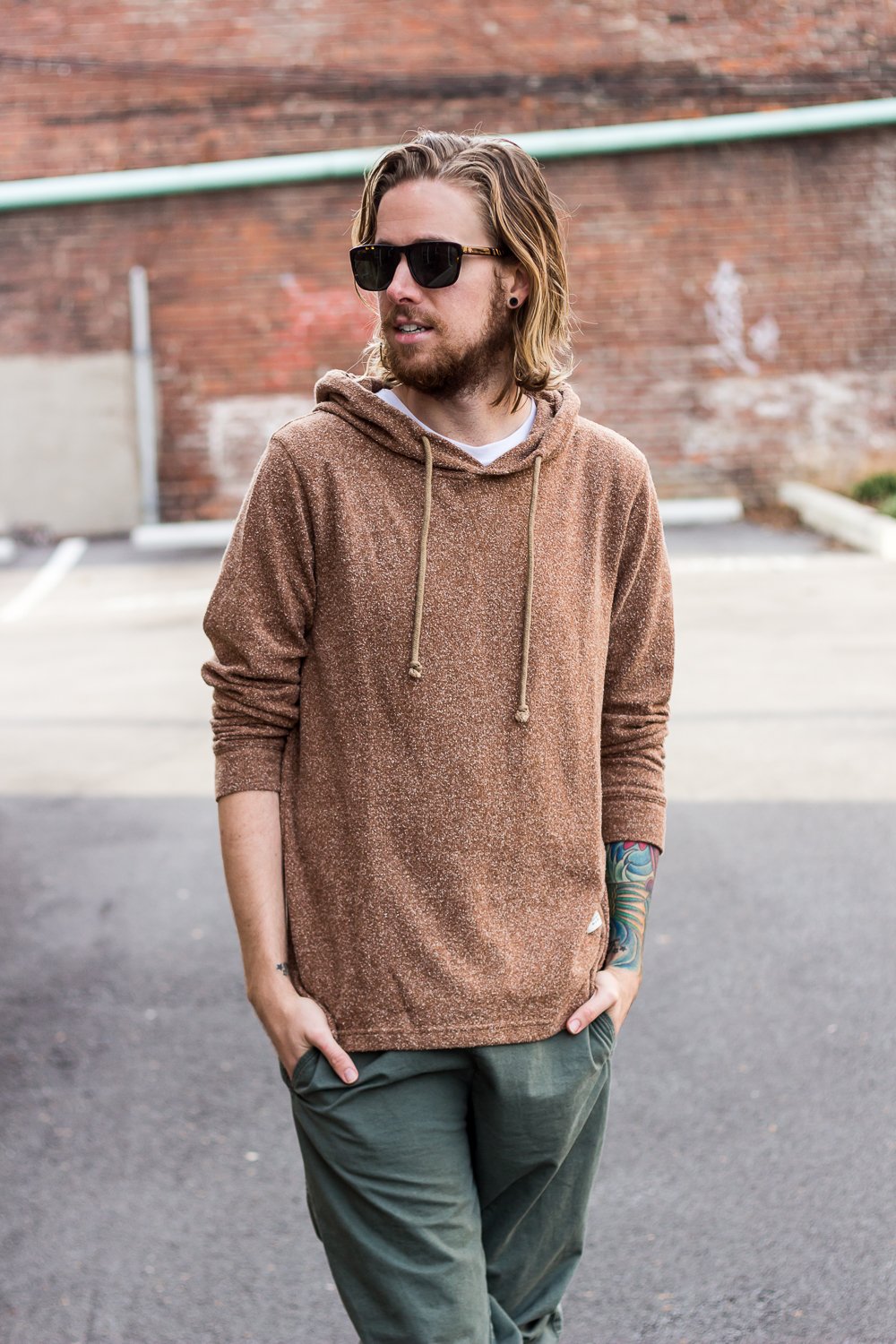 One of my cardinal rules of getting dressed is that if I'm not comfortable in it I'm not wearing it. It is...