Sponsored by Zappos Luxury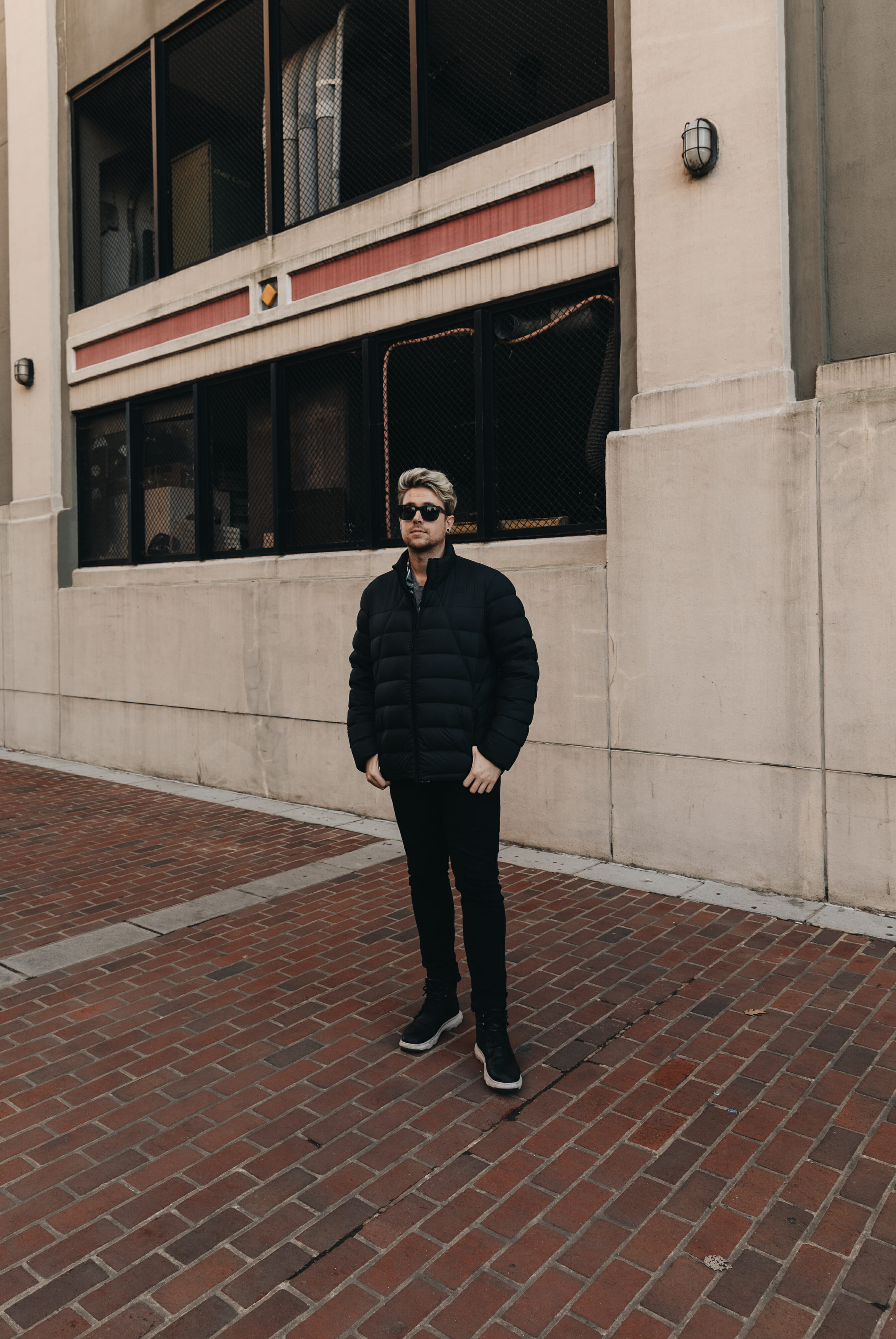 Currently typing this blog post will semi-frostbitten fingers as the weather these last few weeks has been downright frigid. I never thought I'd be one to say that if it's this cold, I'd at least like to see snow. But here I am saying just that. My one saving grace in these near-subzero temps though? The latest gear from North Face.
They launched Cryos this fall, and it's their newest line of premium outerwear inspired by the mountains. Meaning that it's absolutely perfect for these cold weather days! Better yet, the jacket that I picked up from Zappos Luxury is actually a 3-in-1 jacket. So they are helping me stay covered no matter what the weather may throw at us.