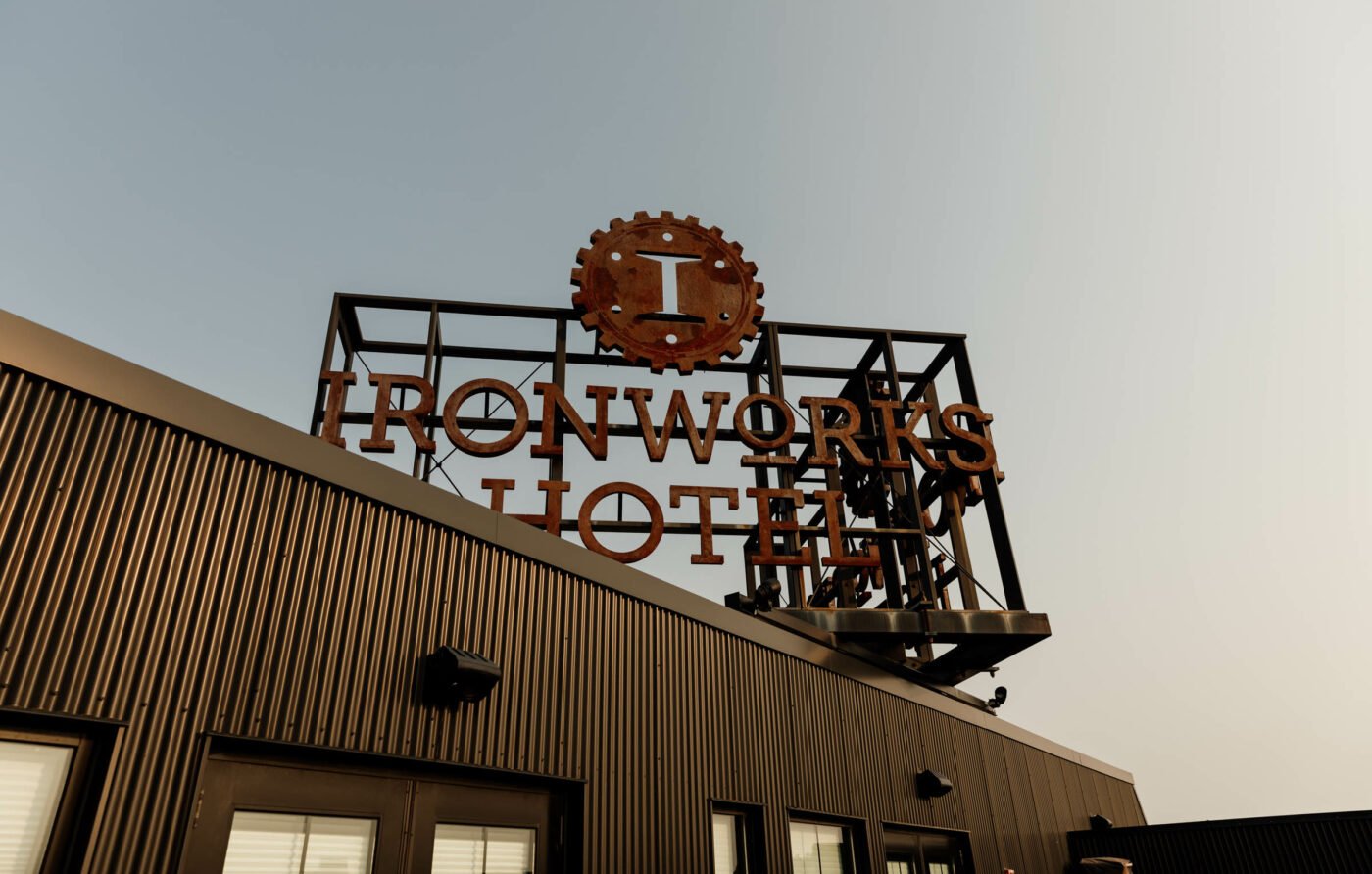 Ironworks Hotel Indianapolis is conveniently located right off of North Keystone Avenue and East 86th Street in Indianapolis, Indiana, and for me, was only a short two hour drive from Louisville! Which proved to be well worth the drive.
Having stayed at several hotels over the years there's some that stand out above the rest, and it's safe to say that Ironworks Hotel Indianapolis sits proudly towards the top of that short list. Why? They didn't miss a beat on the details of the space. The hotel is inspired by a time when nothing came easy, but they ensure their guests take it easy every once in awhile – and want to come back to take it easy often.
The thoughtful details and modern amenities ensure that all their guests have their needs met while staying true to their true to brand 19th century industrial design.