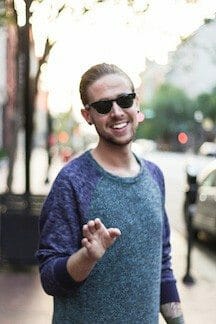 Mixed media anything is always a favorite of mine, but especially when it comes in the form of a sweater....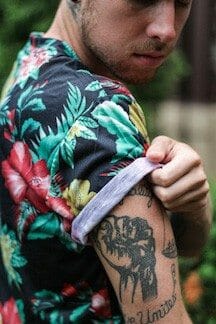 There's a sense of confidence both required and obtained by having the gumption to wear a matching printed outfit, and...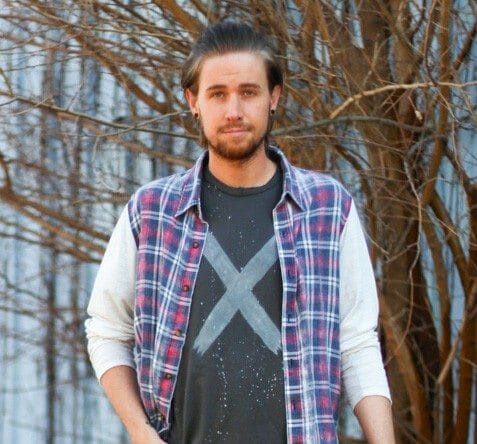 Here's my third and final look with Original Tomboy, and again Alicia doesn't disappoint. The "X" t-shirt goes down...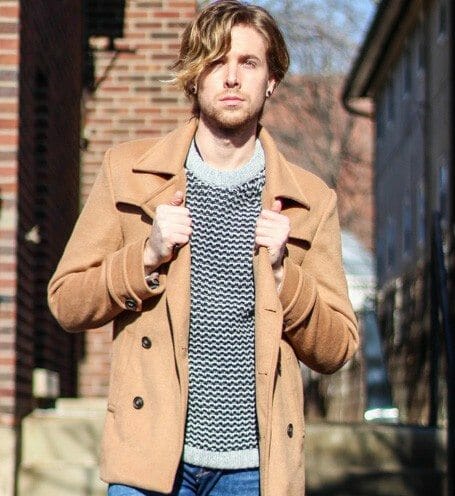 Coat // 21Men (similar here), Sweater // H&M, Jeans // Zara, Boots // Steve Madden By now I'm sure you've...