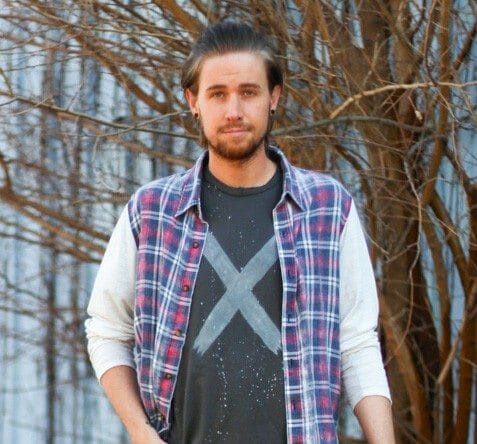 Here's my third and final look with Original Tomboy, and again Alicia doesn't disappoint. The "X" t-shirt goes down...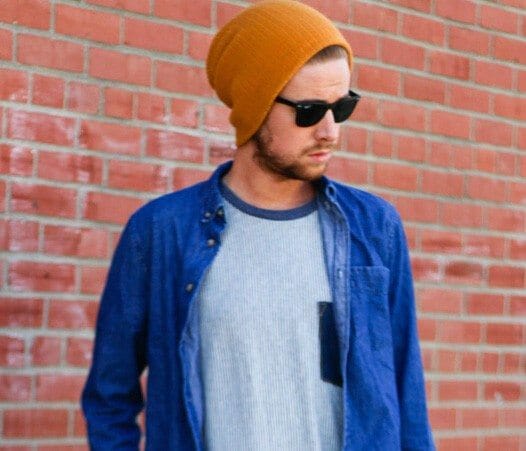 You may recognize the name Original Tomboy from Season 10 of Project Runway, and if you're from the Louisville...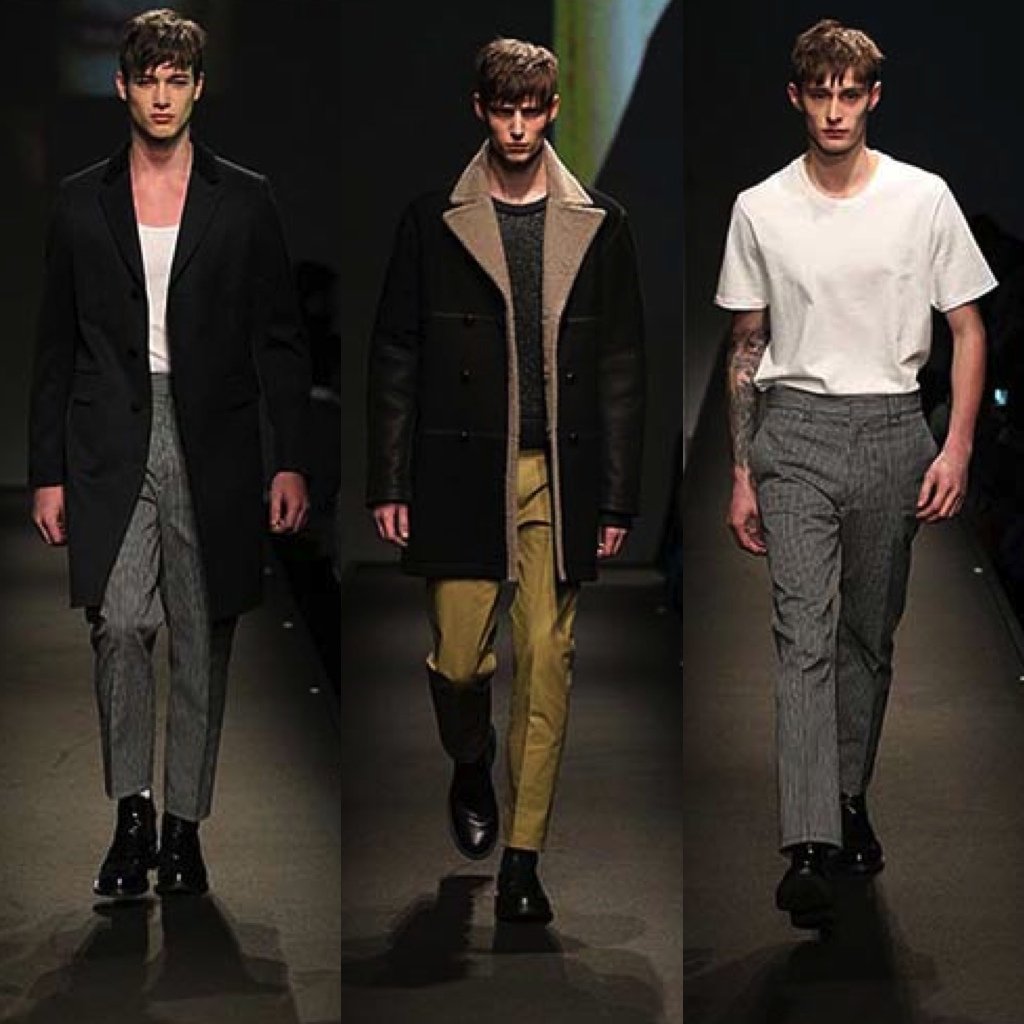 New York Fashion Week started off a little early this year with rag & bone's show yesterday. The collection...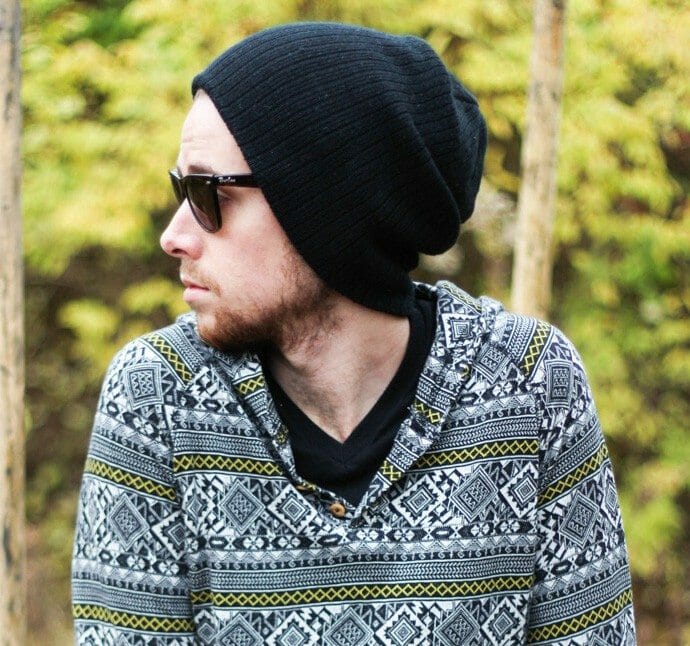 Monday mornings.. the perfect day to throw on your favorite hoodie and a pair of jeans before you head into...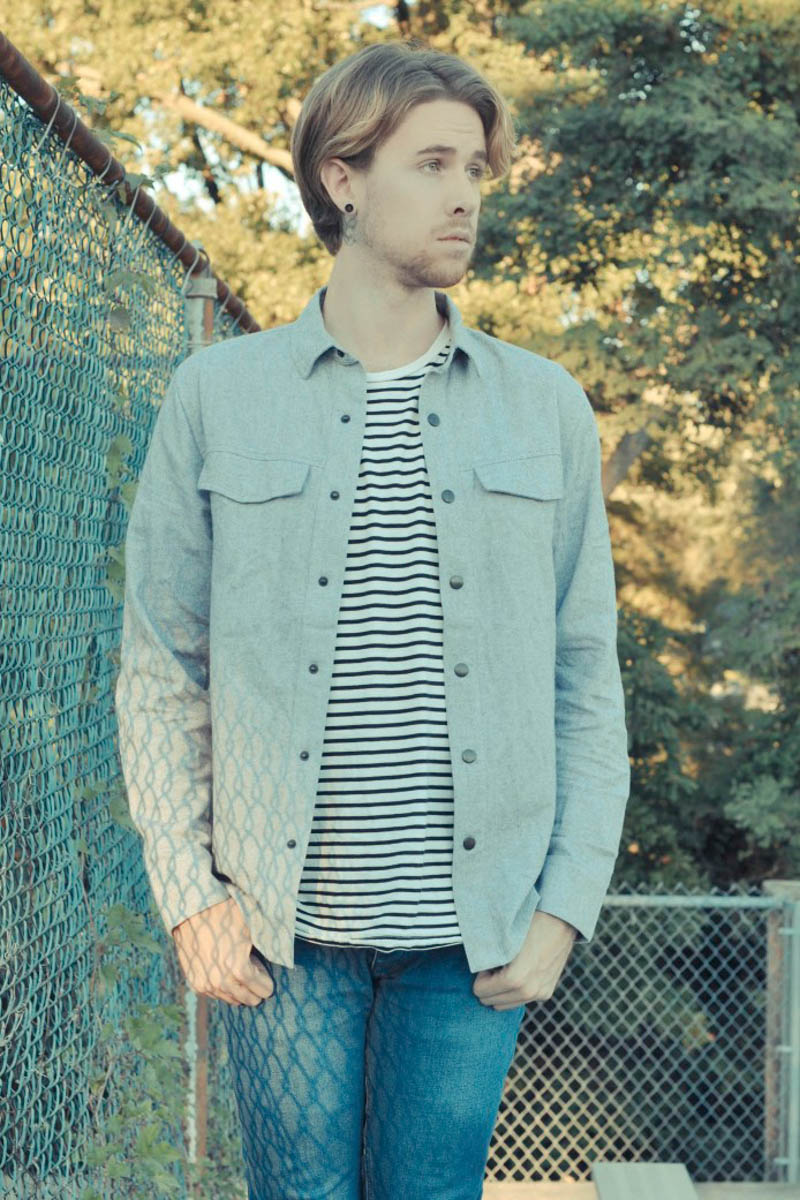 Another simple look today – my Fall "go-to looks" are patterned or striped t-shirts under plaids or other button down...