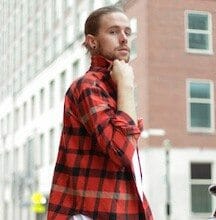 As I bid adieu to Louisville and say hello to New York I'm leaving one city street corner for another....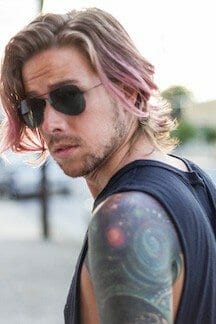 We all grow. We all change. But over the last year, I've literally got to watch myself grow up in...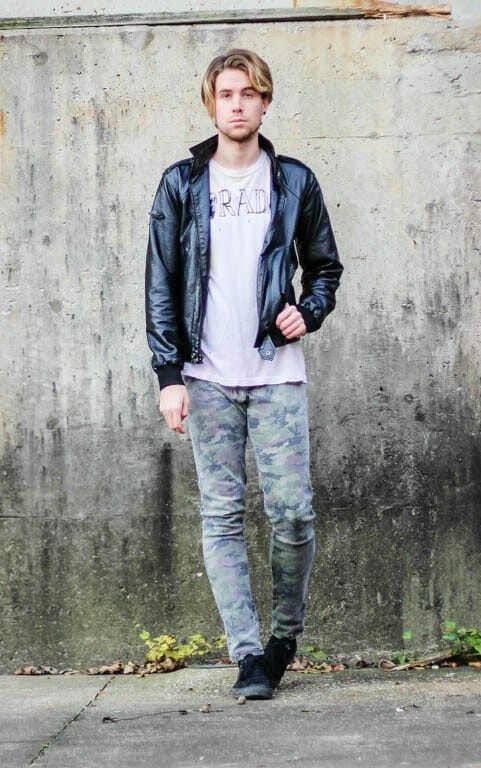 It's a bright sunny Tuesday morning in the good ole' bluegrass state, but I'm pulling some inspiration from The Big...