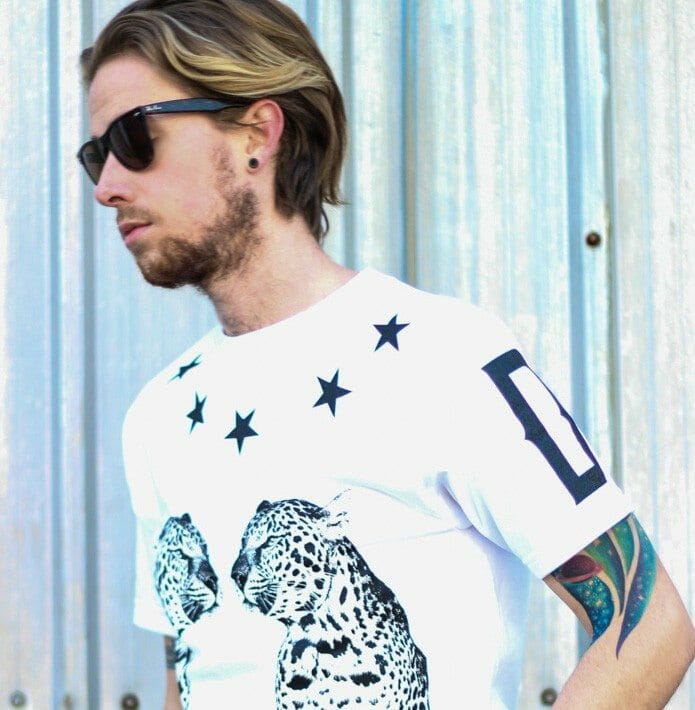 Drawing some inspiration from fellow blogger, Pelayo Diaz from katelovesme, for today's look. Pelayo is a men's style blogger based...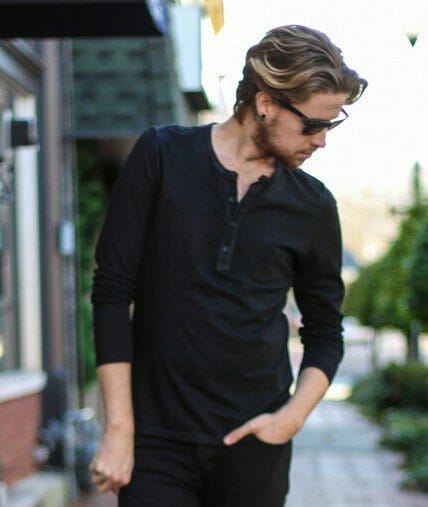 There's something so chic about wearing all black, and not to mention even after all the food I shoved in...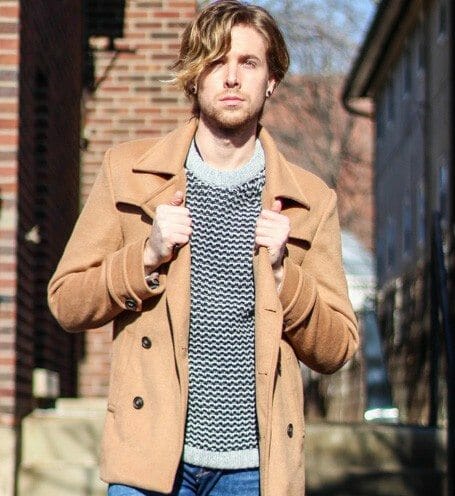 Coat // 21Men (similar here), Sweater // H&M, Jeans // Zara, Boots // Steve Madden By now I'm sure you've...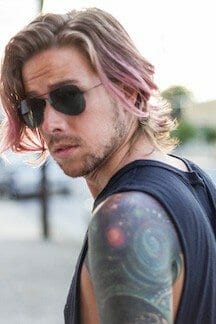 We all grow. We all change. But over the last year, I've literally got to watch myself grow up in...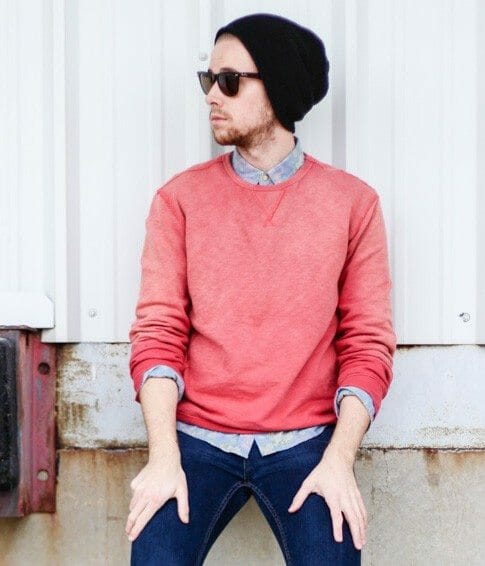 When I say the words "Canadian Tuxedo" what comes to mind? For me it's Justin Timberlake and Britney Spears' iconic...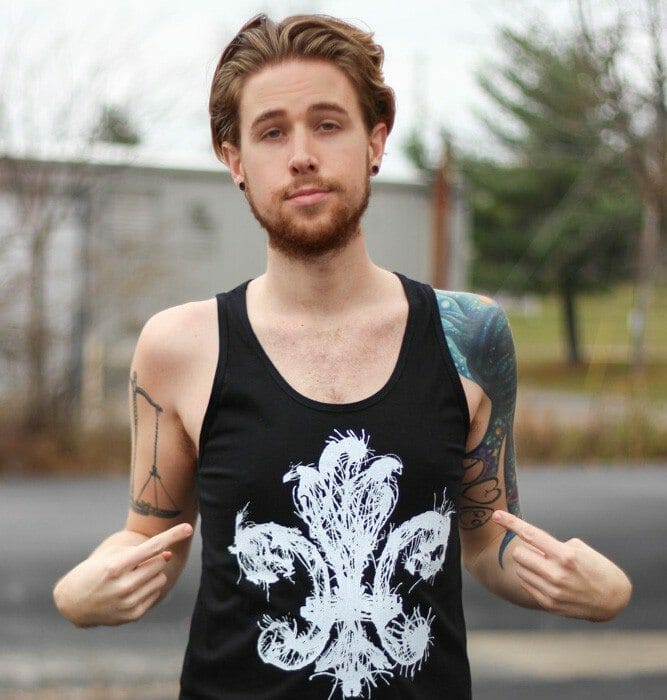 I was lucky enough to be able to team up with long time friend and designer behind Evolution Stops Here...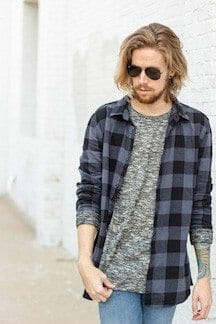 My favorite thing about Fall, besides growing out my beard, would have to be everything this outfit has to offer....