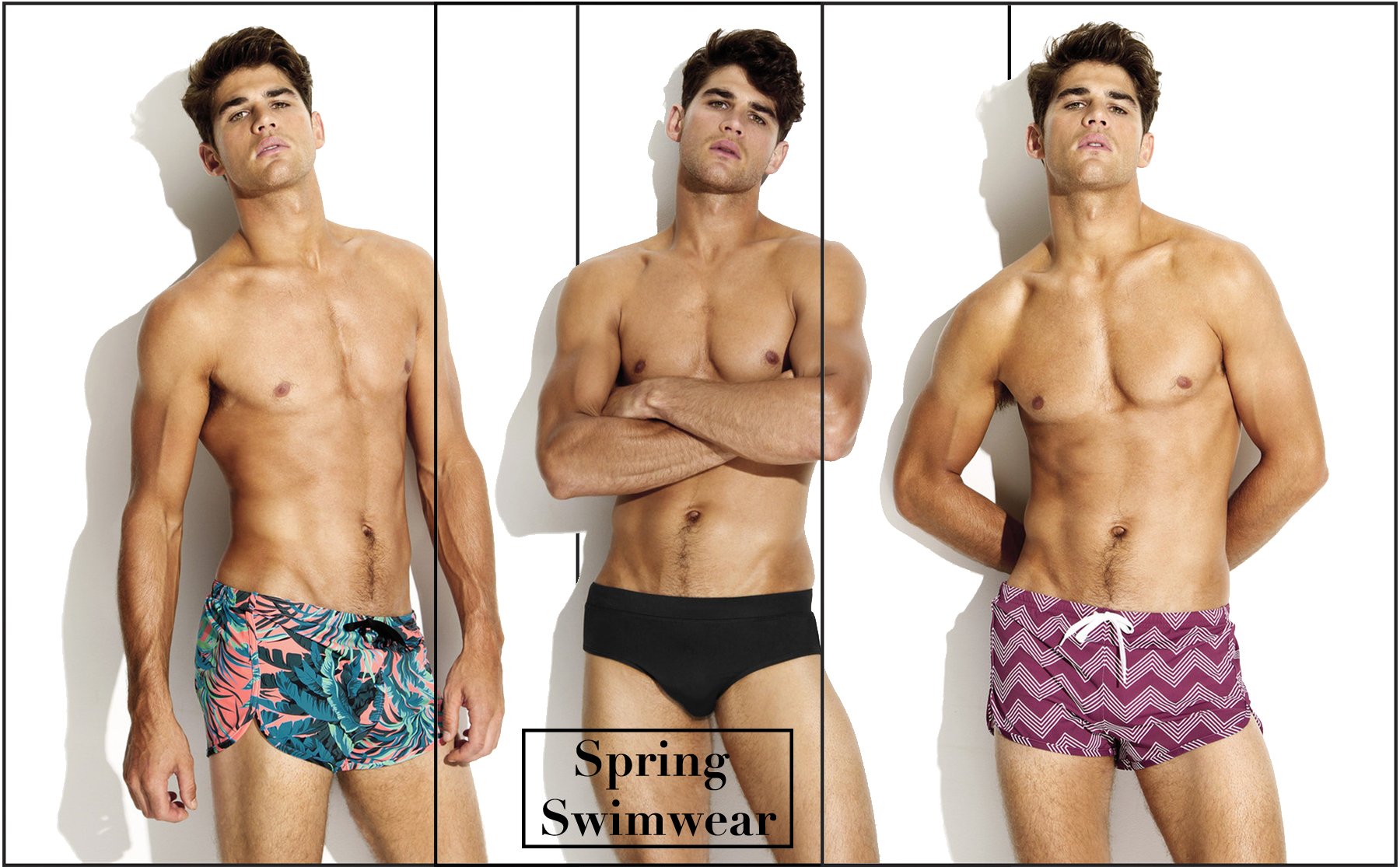 Charlie Trainer // Charlie Square Cut Brief // Charlie Trainer With temps on the rise locally, and my trip to Mexico...
Opening Ceremony Slip Ons // Converse Jack Purcell Sneakers // PONY Top Star High Tops It's going to be back in...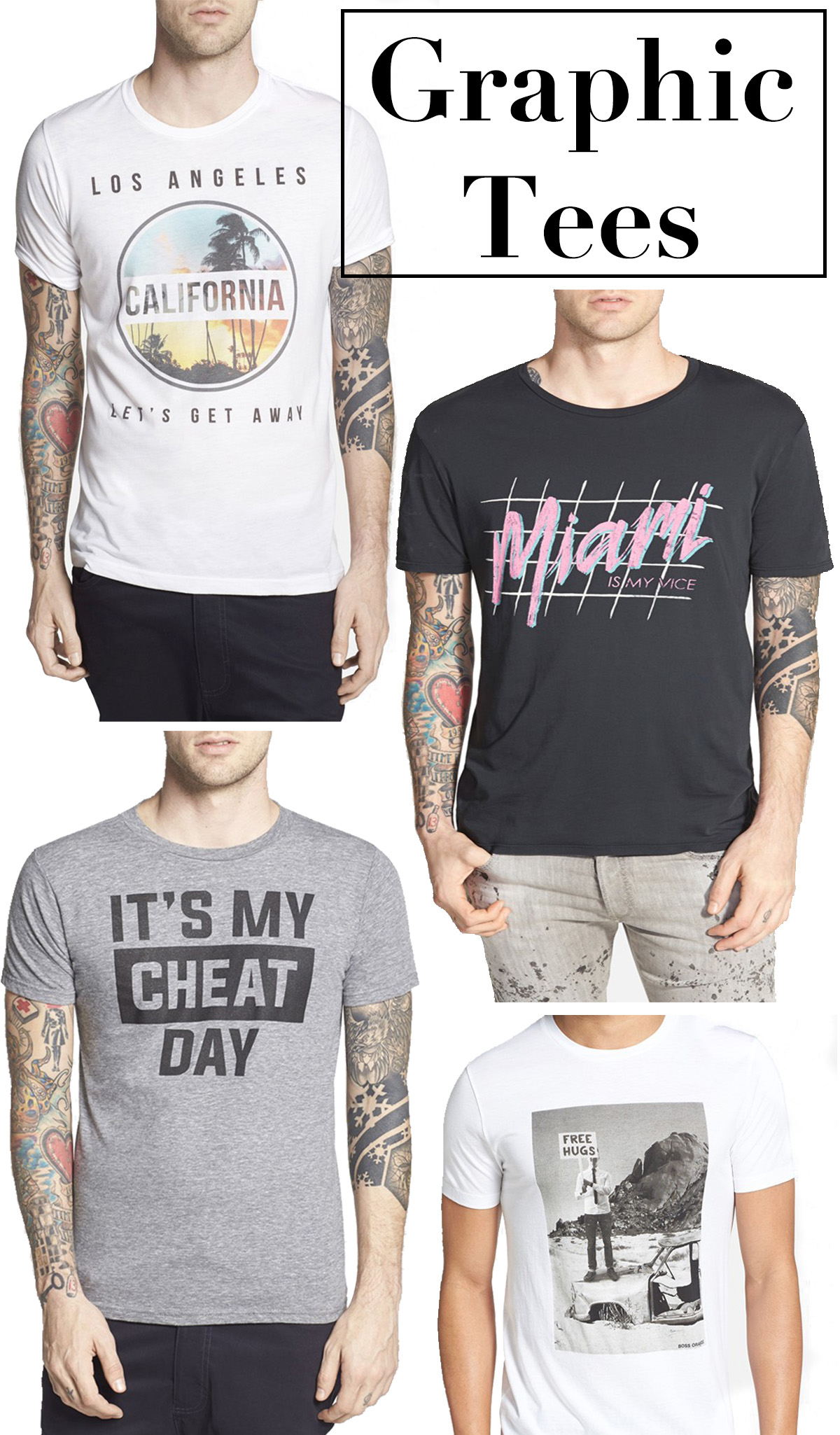 Cali Circle Tee | Cheat Day Tee | Miami Tee | Tavey 5 Tee The weather seems like it honestly can't make its mind as to...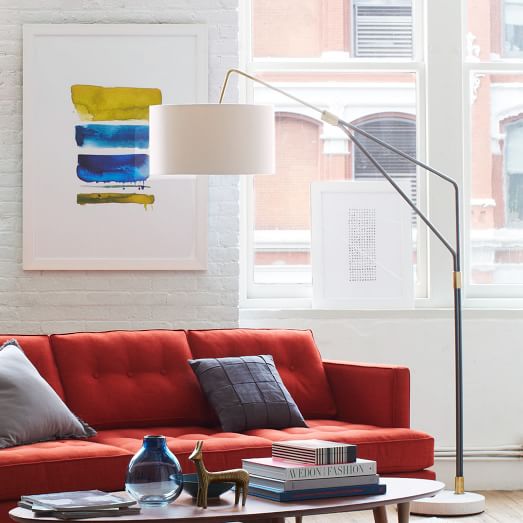 I've been putting off picking up some floor lamps for my apartment for FAR too long now. The only two...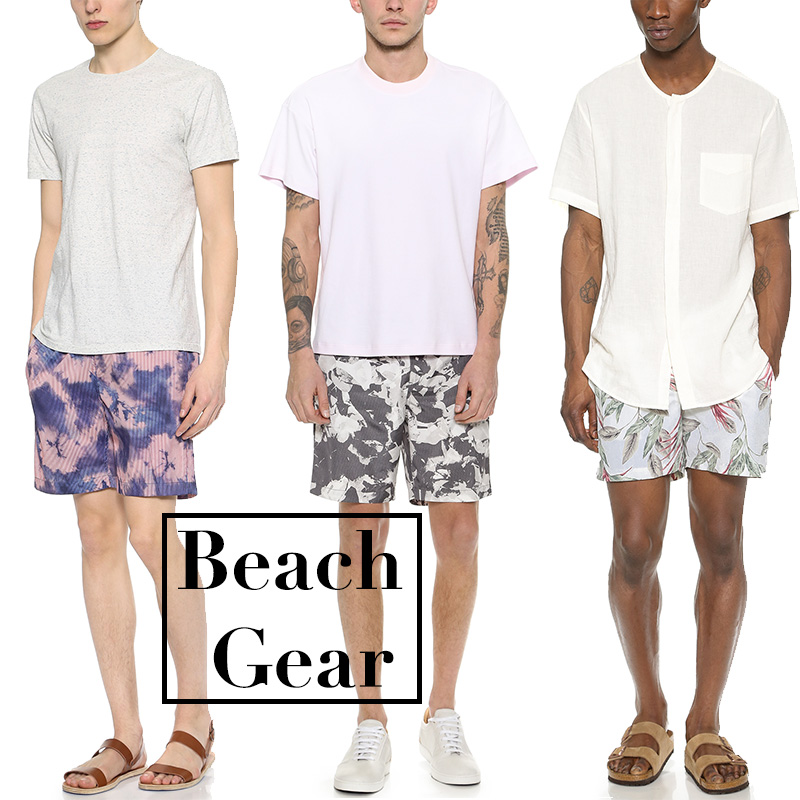 Onia Tie Dye Trunks // Cleon Sandals // Shades of Grey Collarless Shirt // Hentsch Swimmers // Birkenstock Sandals // Theory Swim Trunks // Fanmail Boxy Tee  Well – packing...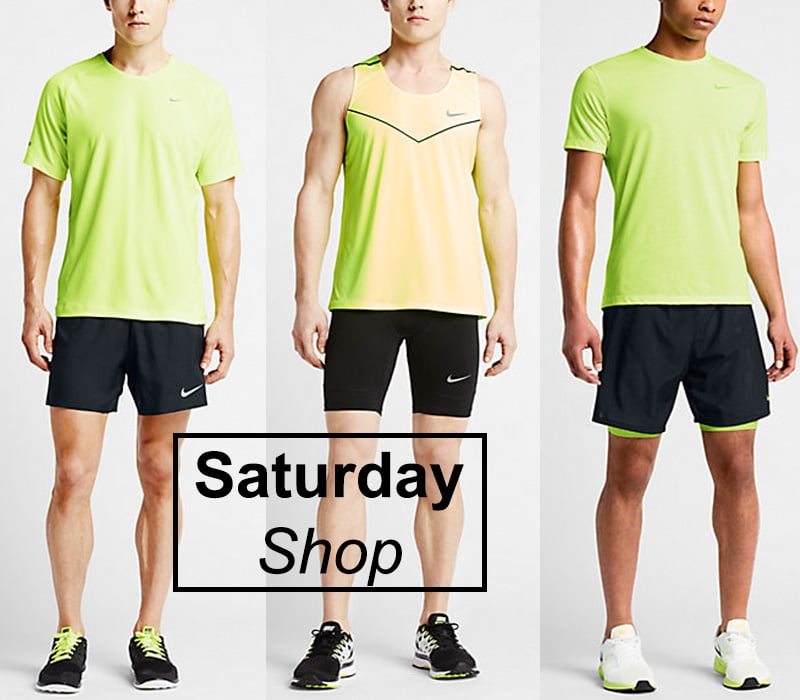 Today's the big day. While I'm not 100% ready to run 26.2 miles (thanks Mother Nature for all the rain) I...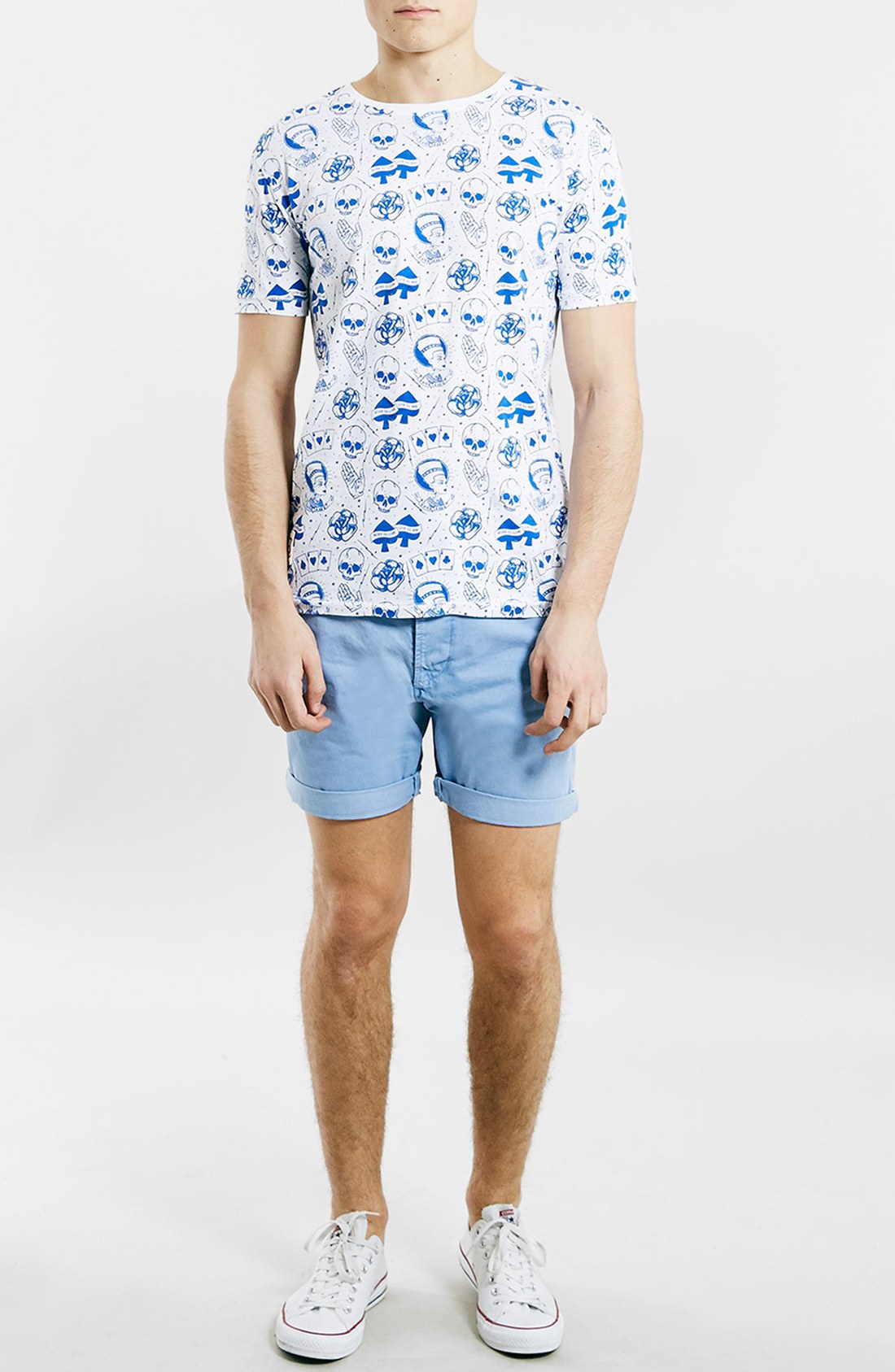 When I was perusing Nordstrom's site the other day while I was rounding up my favorites for their Half...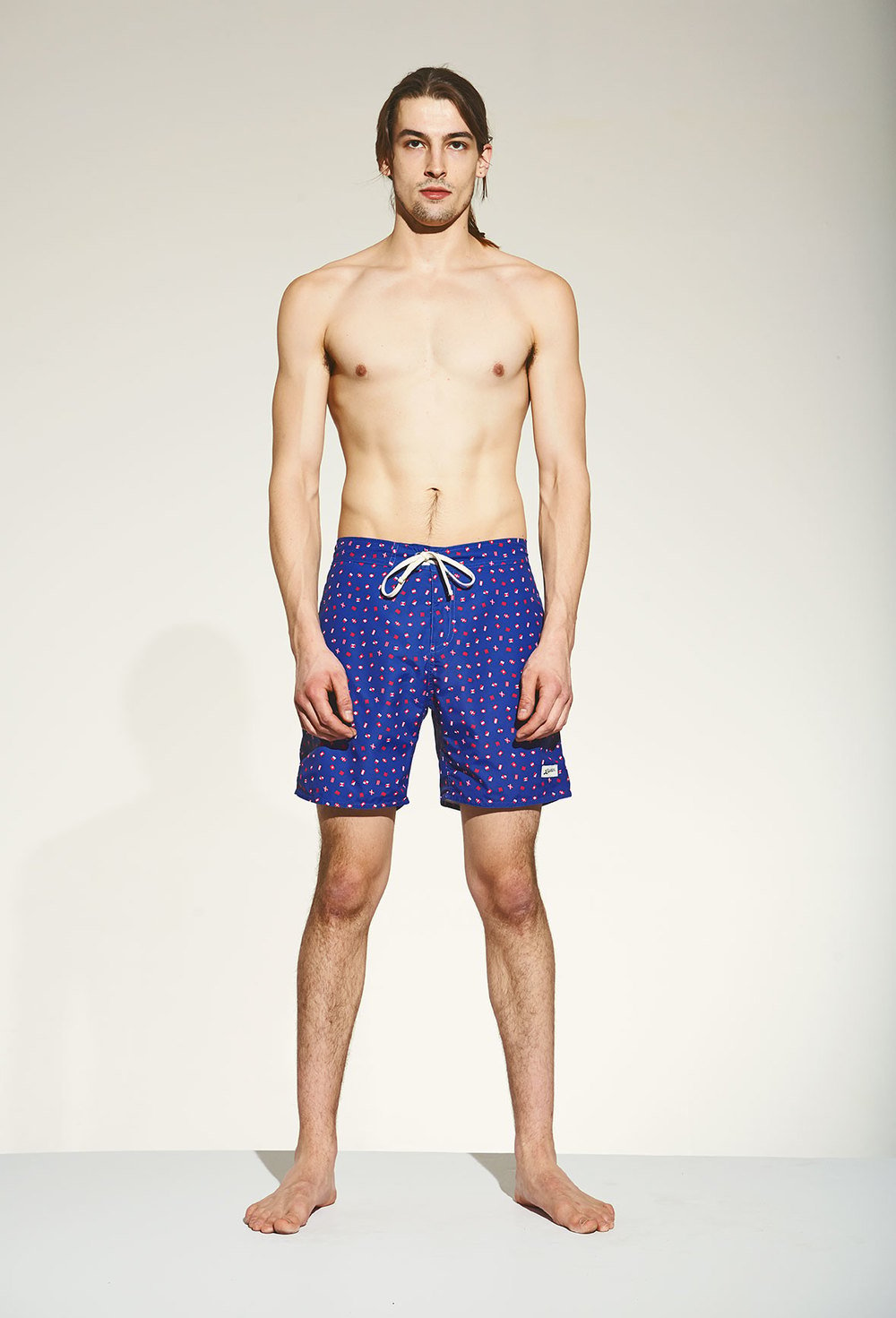 Bather Trunk Co. Nautical Flag Trunks Since I'm on the sunny shores of Catalina Island this weekend I thought it...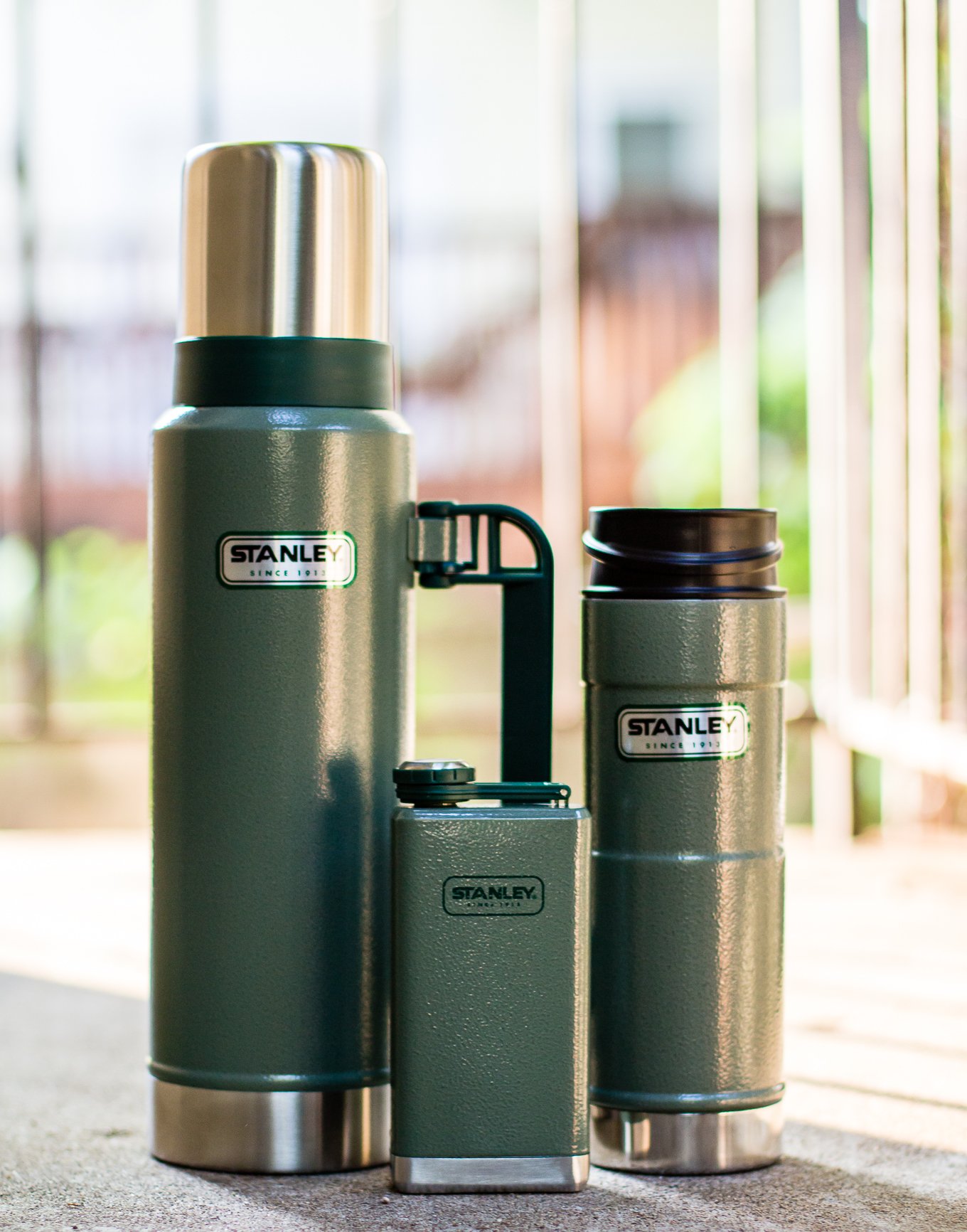 Father's Day is seriously just a few weeks away, and if your dad is anything like mine he's one of the absolute...
When there's a Frye Flash Sale going on with my friends over at HauteLook + Nordstrom Rack it's safe to say...