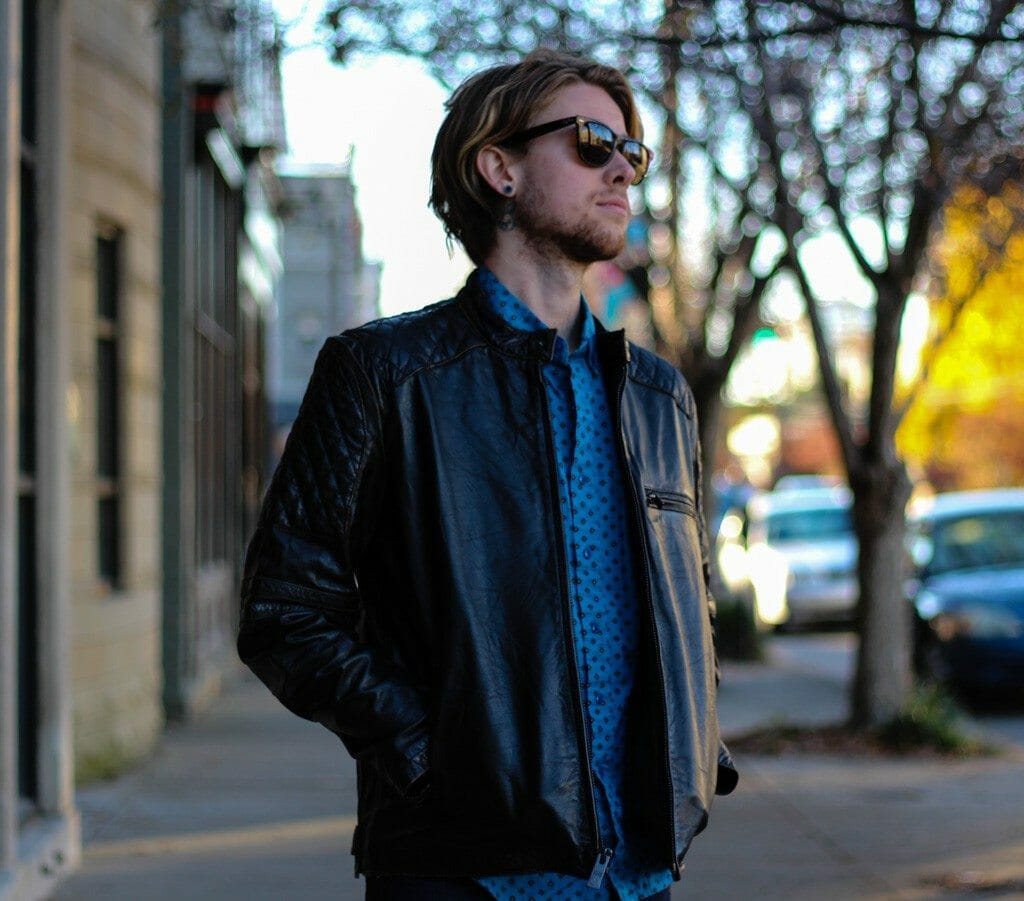 Whomever said that you can't wear black with brown, must have been the same small minded person that was behind...
 Zanerobe Flintlock T-Shirt // Zanerobe Shorts // Ray-Ban Sunglasses // Giles & Brother Cuff // Birkenstock Sandals Well, ALMOST back to reality. After an incredibly long day...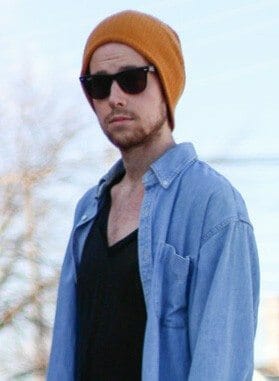 What's your favorite thing about Fall you may ask. Well.. besides getting to put on some layers, without sweating your...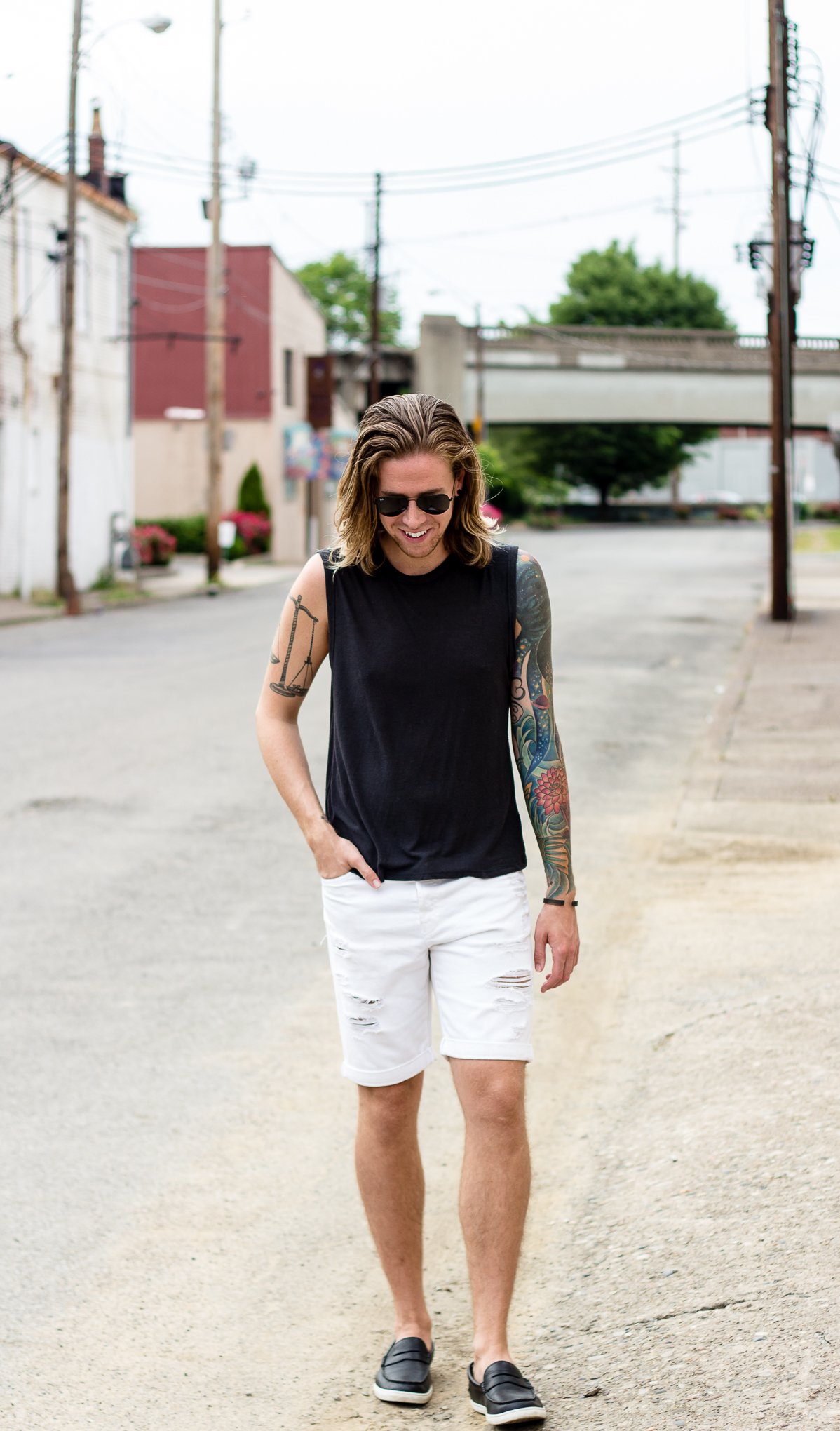 Ray-Ban Sunglasses // T by Alexander Wang T-Shirt // H&M Denim Shorts // Mack Weldon Briefs + Socks // Marmol Radziner...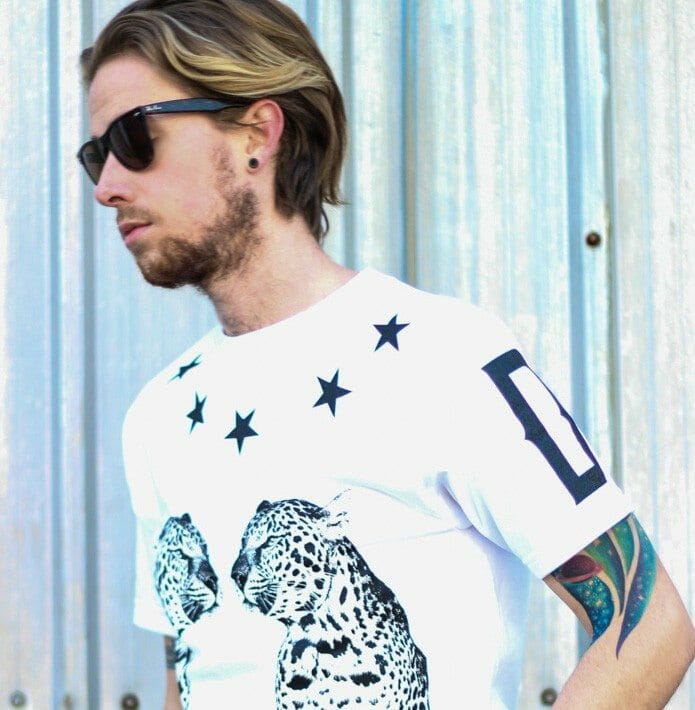 Drawing some inspiration from fellow blogger, Pelayo Diaz from katelovesme, for today's look. Pelayo is a men's style blogger based...