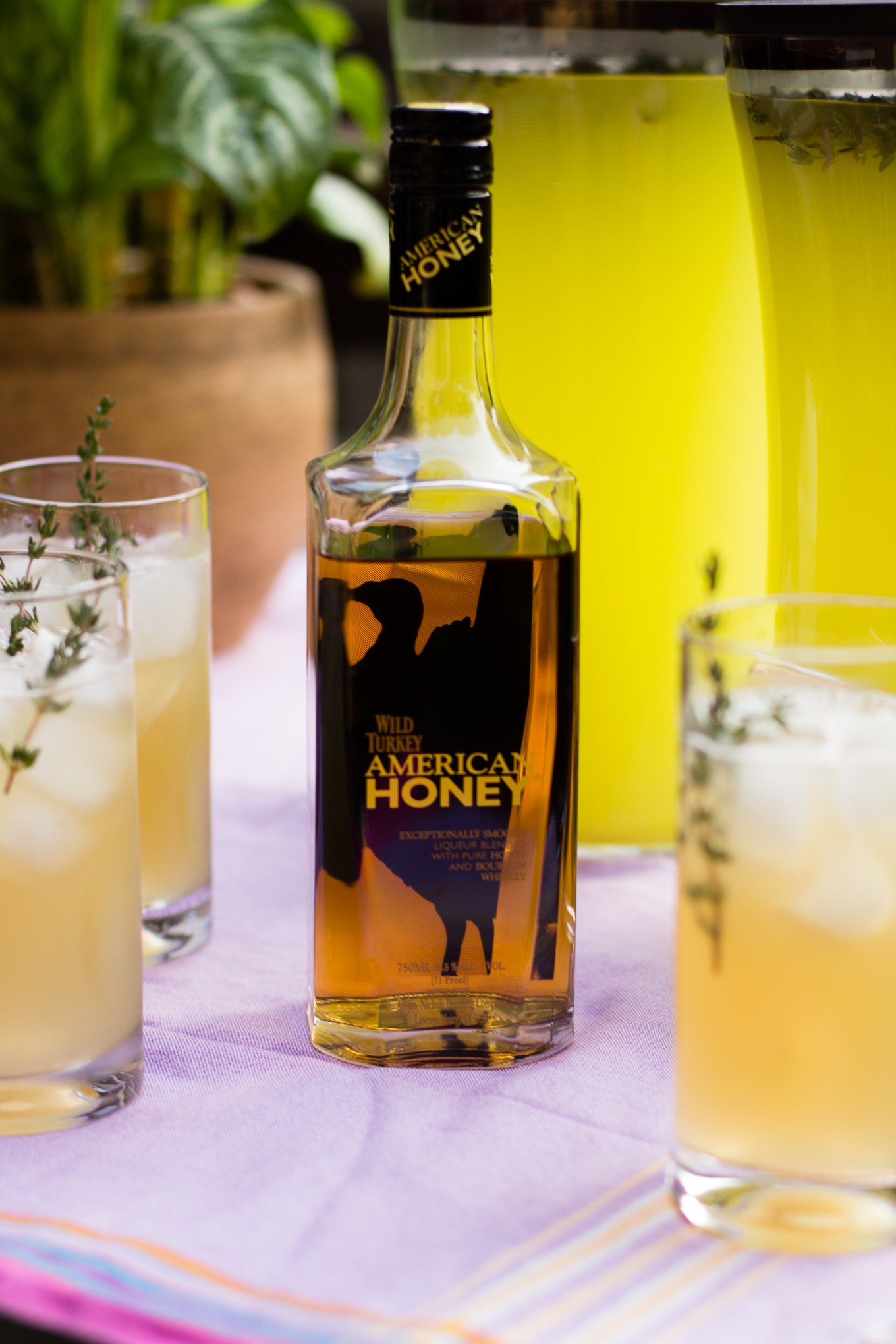 This post was made possible by Wild Turkey American Honey® via Mode Media, but as always all thoughts + opinions...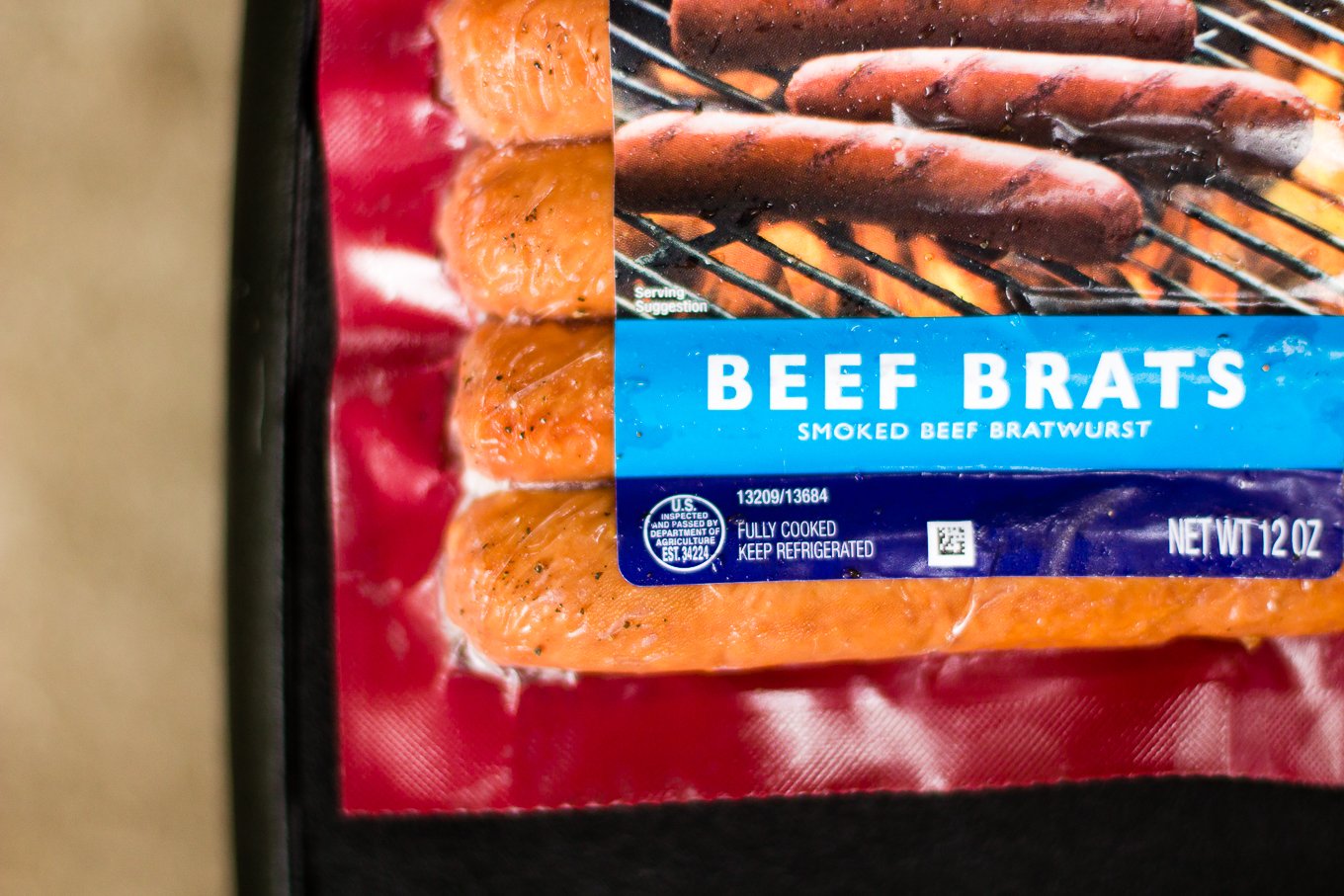 I made a delicious and easy dinner using Johnsonville® as part of a sponsored post for Socialstars. #SausageFamily There's just...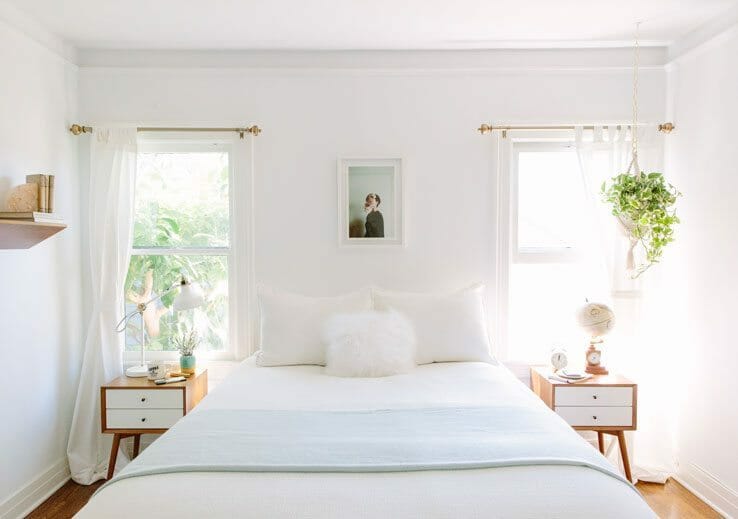 As I was headed home from Chicago yesterday I realized that I've spent more time sleeping in other beds than...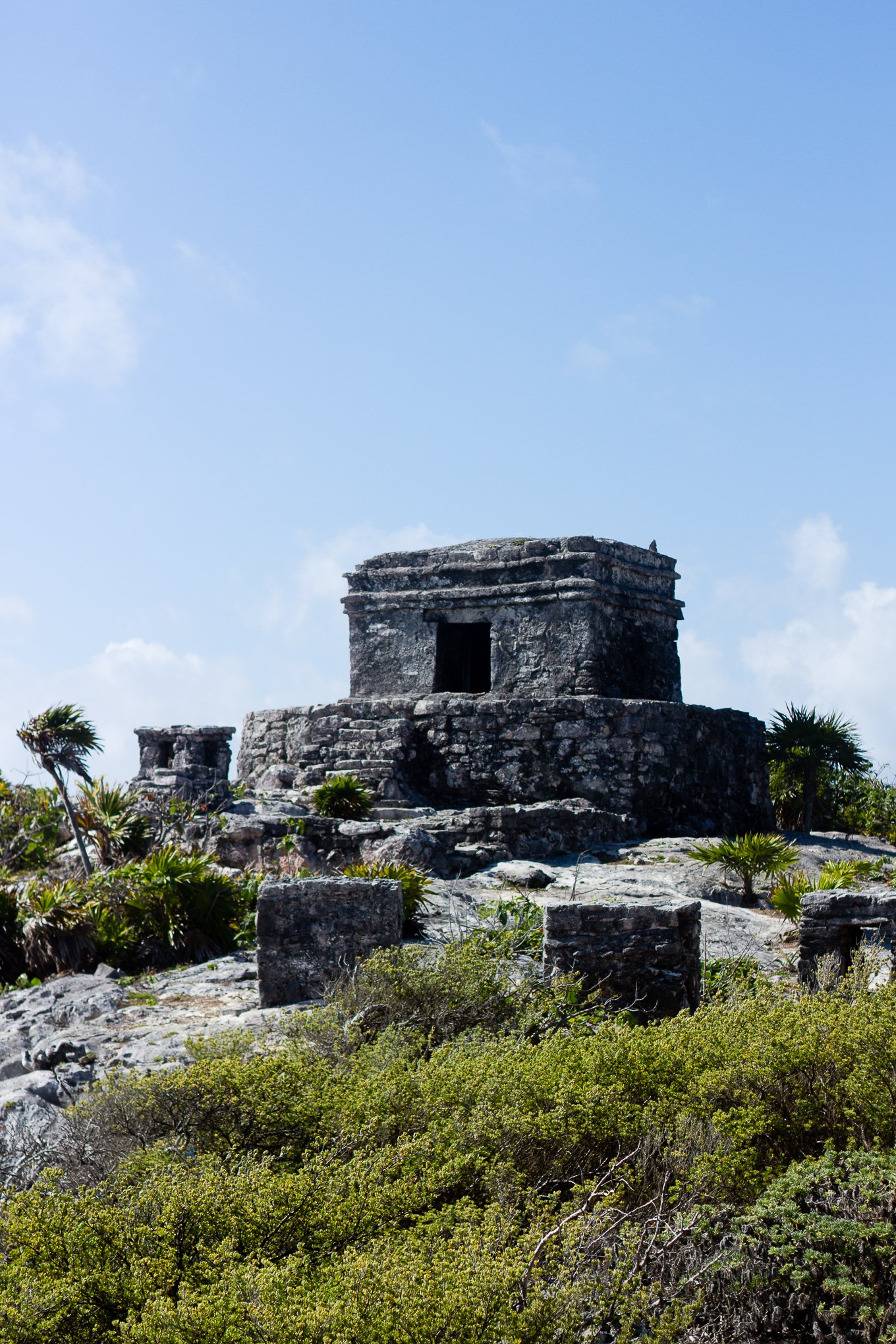 Now that I'm officially home from what turned into a two-day return trip to the States I'm going to share the...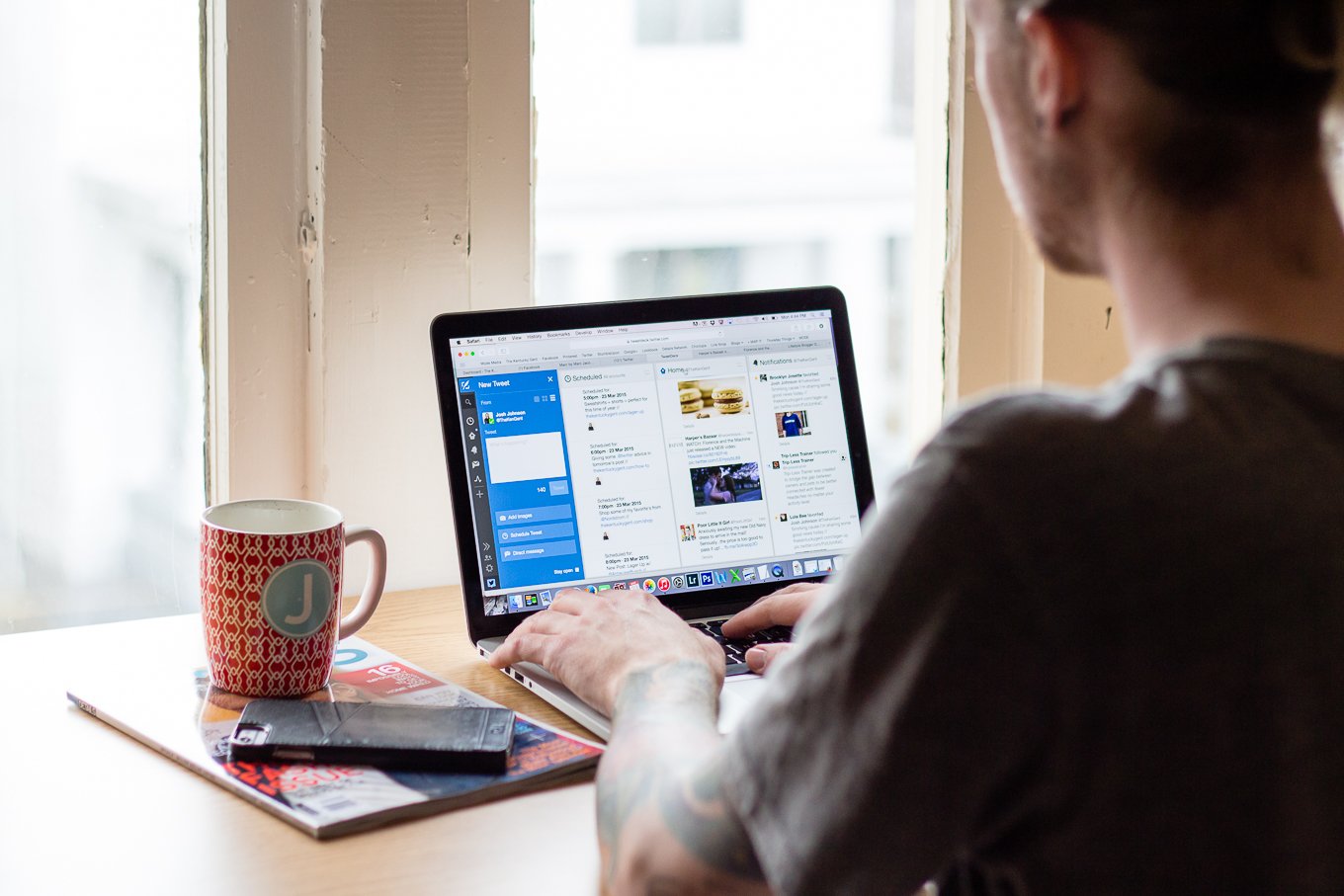 It's been a minute since I've shared any tips on how to be a better blogger – mostly because every day...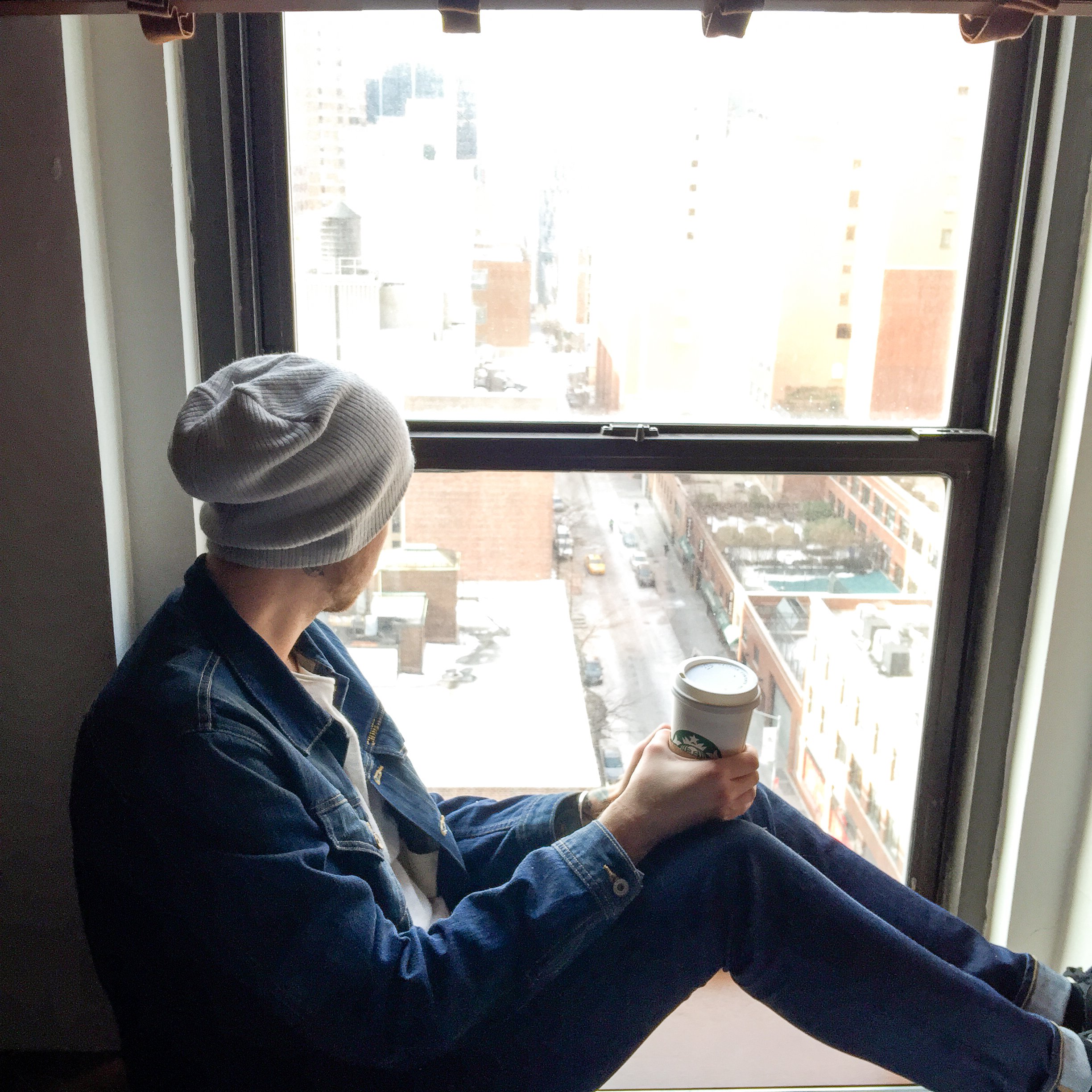 I've been in the Big Apple for almost a week now, and my batteries are close to empty. Because it...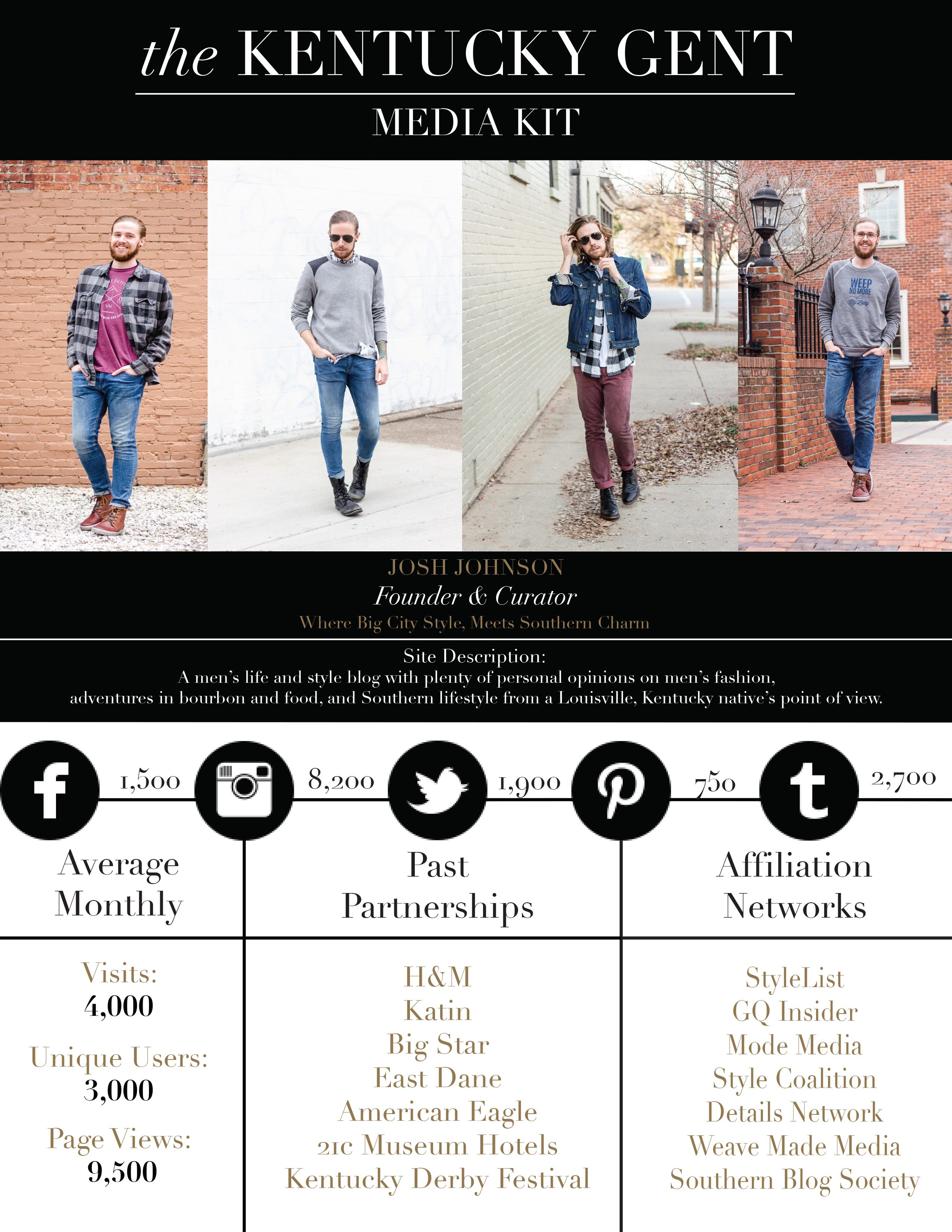 We've talked Branding, Instagramming, and What We Do in past "How To Be A Better Blogger" posts, and today I'm sharing...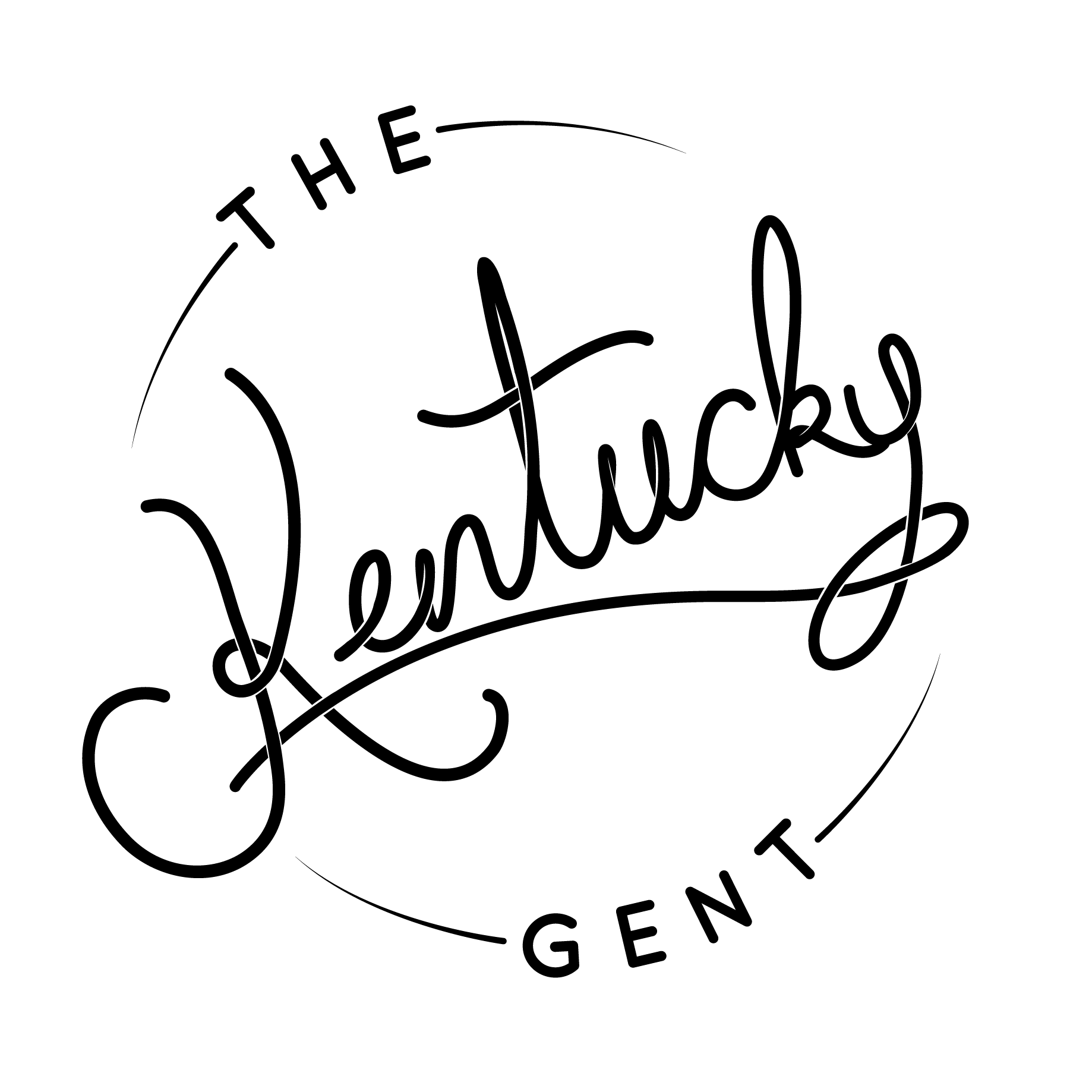 This week I turned 25, and The Kentucky Gent got a new logo thanks to my friend Aaron over at Made...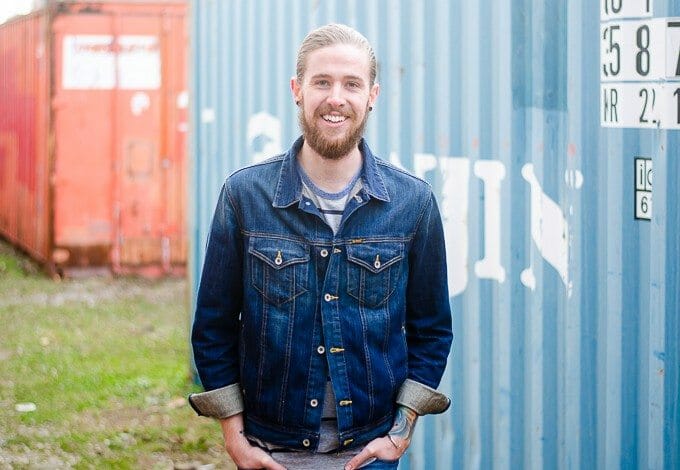 "What does a blogger do?" is a question I've been asked countless times by now, and now you're about to...